Here's Your Chance to Create the Next Oreo Flavor, Winner Receives $500,000 USD
#MyOreoCreation contest is announced alongside a new limited edition Firework flavor.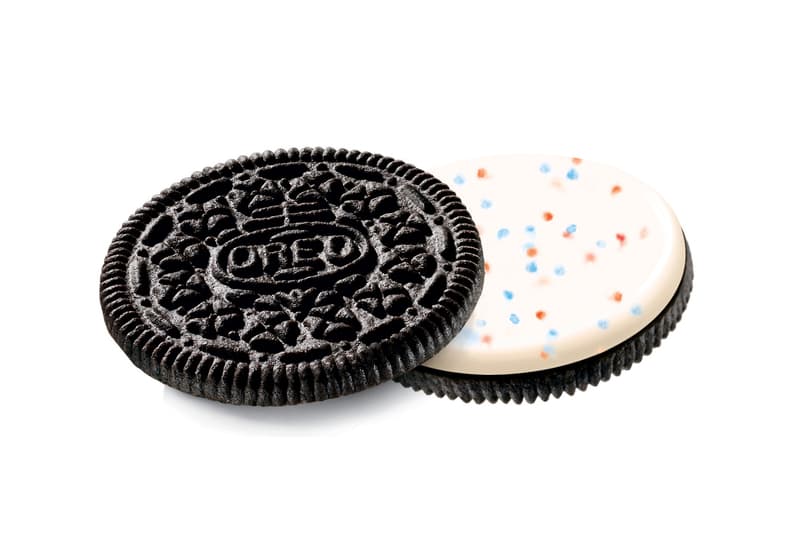 Fresh off a Dunkin' Donuts Mocha-flavored Oreo collaboration, Nabisco has announced its next limited edition flavor, Firework, which hits shelves today. The new flavor features the traditional chocolate Oreo cookies with a popping candy (hence the name) rainbow cream in the middle. In addition to announcing the new flavor, an Oreo contest for the next flavor called "My Oreo Creation" was also announced.
Running from now until July 14, the contest will allow consumers in the U.S. to submit ideas for the next limited edition Oreo flavor on Twitter and Instagram via the hashtag #MyOreoCreation. The grand prize winner will take home $500,000 USD, a trip to New York City, and have their flavor hit shelves in spring/summer 2018 with a shout-out on the packaging. In terms of judging the criteria is as follows: taste appeal 40%, creativity 30% and originality 30%.
Madeline Vincent, brand manager of Oreo Cookies said, "We were just thinking we've done such exciting things with the cookie that we've never done before. What should we do next? We just thought there would be no one better to help us brainstorm than our fans who already have these amazing ideas and are already sharing them."
Let us know your flavor idea below and check out the official contest rules.