Halide Is a Third Party iPhone Camera App That Will Have You Shooting Like a Pro
Control exposure, focus, ISO, white balance, and shutter speed with gestures.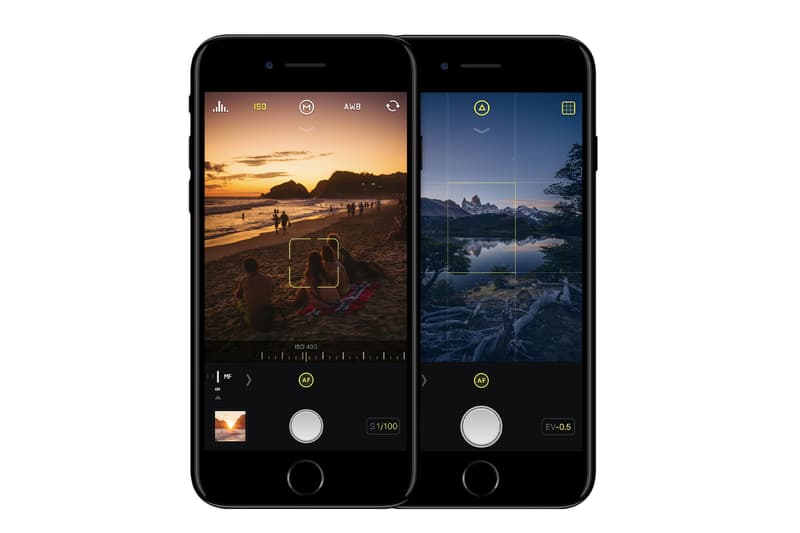 Apple iPhone's over the course of its existence have often received public praise for its iOS stock camera capabilities. However, true iPhone photography enthusiasts have long realized that the in-house app doesn't take full advantage of the camera's true potential leading many to the services of various outsourced apps. Created by Benjamin Sandofsky, a former Twitter engineer; and Sebastian de With, a former Apple designer; newly launched app Halide utilizes gesture-based controls allowing users to adjust various settings simply by swiping back and forth. Ingratiating itself to the avid lensman, Halide surrenders manual control of exposure, focus, ISO, white balance and shutter speed. Currently retailing for $2.99 USD — later rising to $4.99 USD come June 6 — Halide is now available via the Apple App store.