There Will Be a Studio at Barack Obama's Presidential Library
He wants to invite Chance the Rapper and Bruce Springsteen to record there.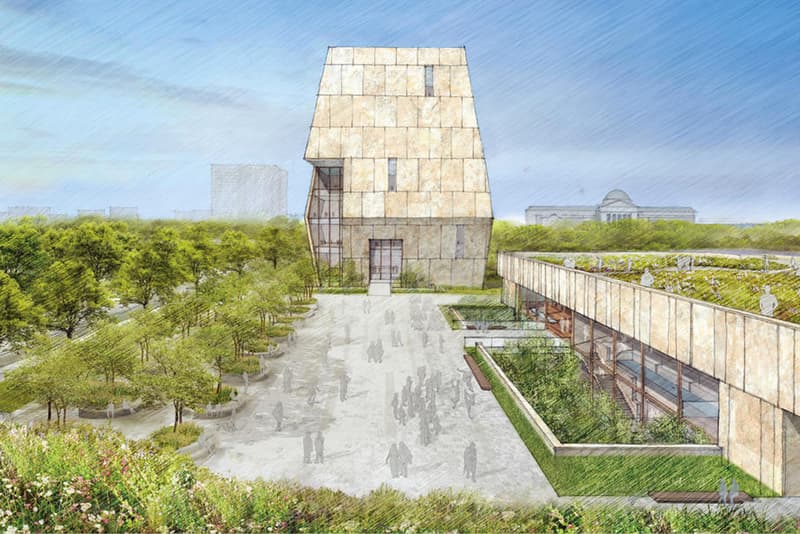 On Wednesday, Barack and Michelle Obama offered a first look at the plans and design for the Obama Presidential Center. Located at Jackson Park, Chicago, it will be a campus of three buildings and would be a "transformational project for this community." One of the features of the campus is that in addition to a museum, library, auditorium and public garden, there will be a recording studio. Barack Obama revealed that the studio would be a spot where he "can invite Chance [the Rapper] or Bruce Springsteen, depending on your taste, to come here and talk about how you can record music that has social commentary and meaning." The library will not hold Obama's paper records; it will instead be the first presidential library to fully digitize the president's unclassified records.