Renault's RS 2027 Vision Concept Offers a Glimpse Into the Future of F1 Racing
A fully transparent closed cockpit.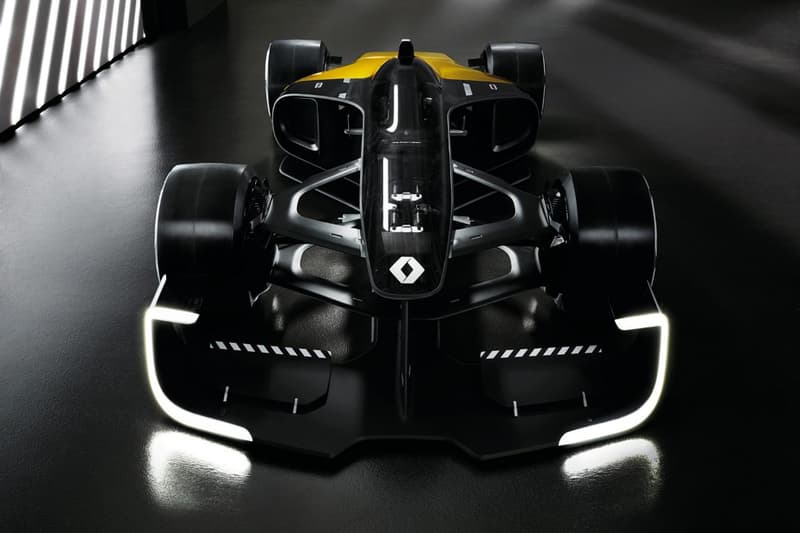 1 of 10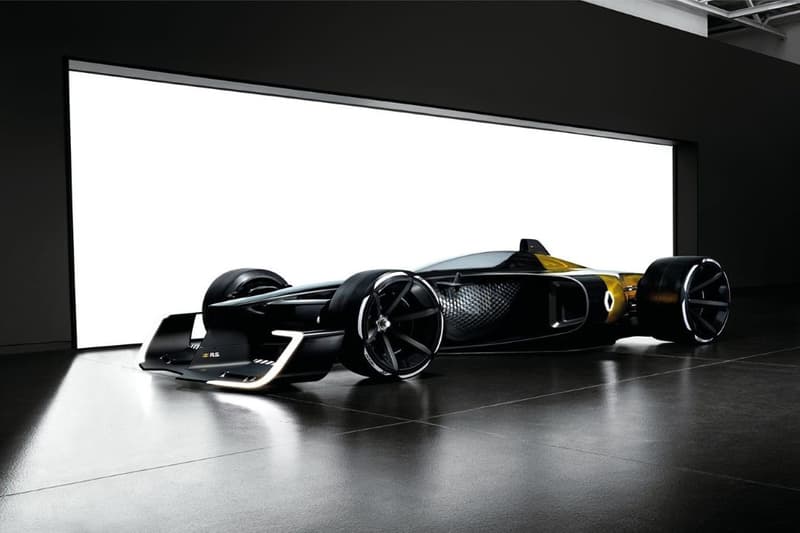 2 of 10
3 of 10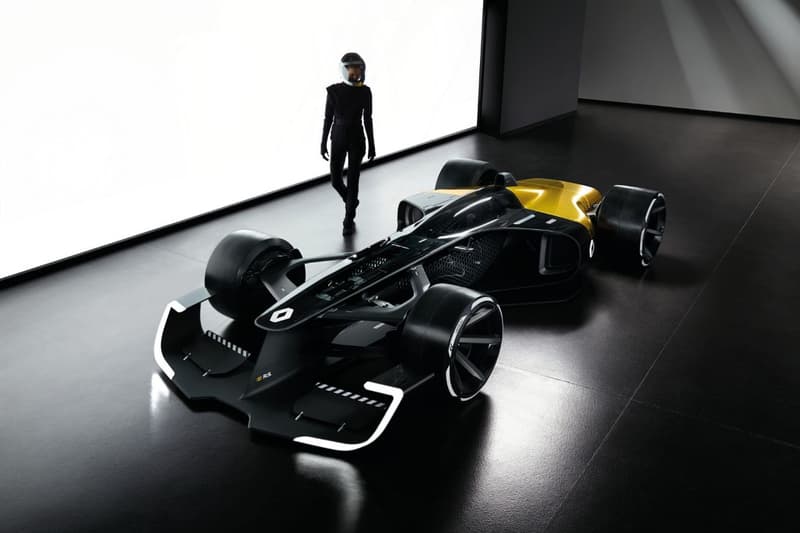 4 of 10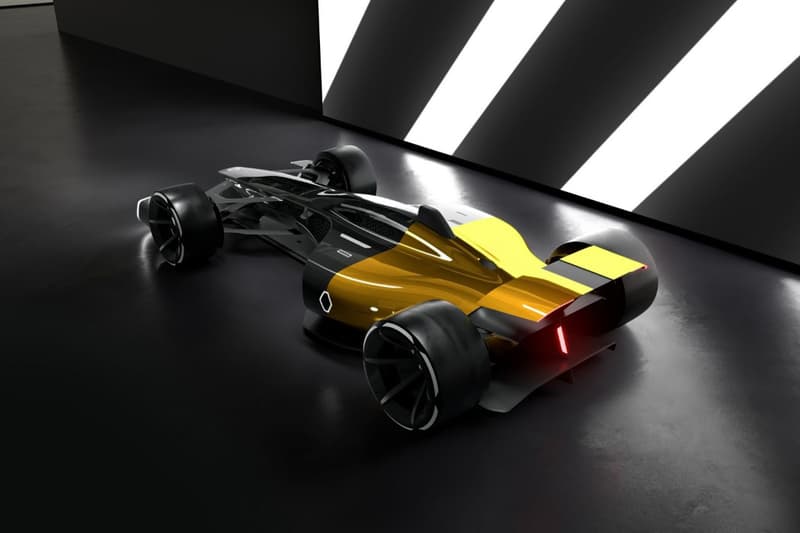 5 of 10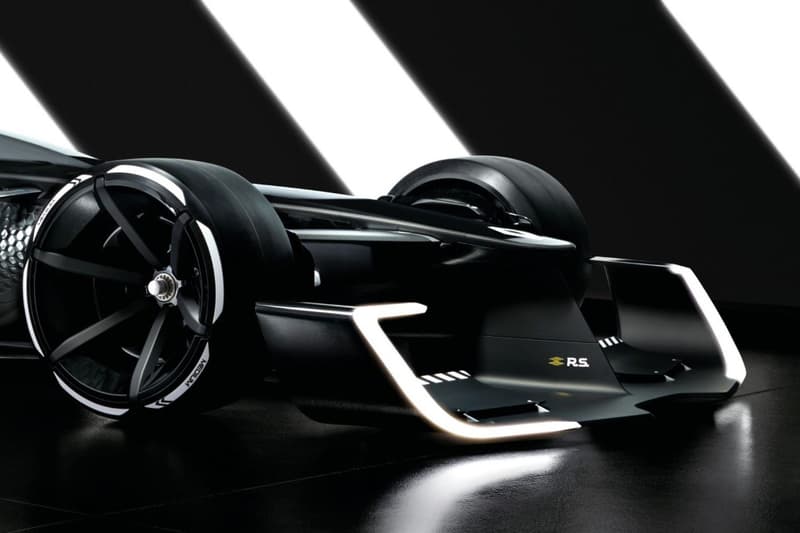 6 of 10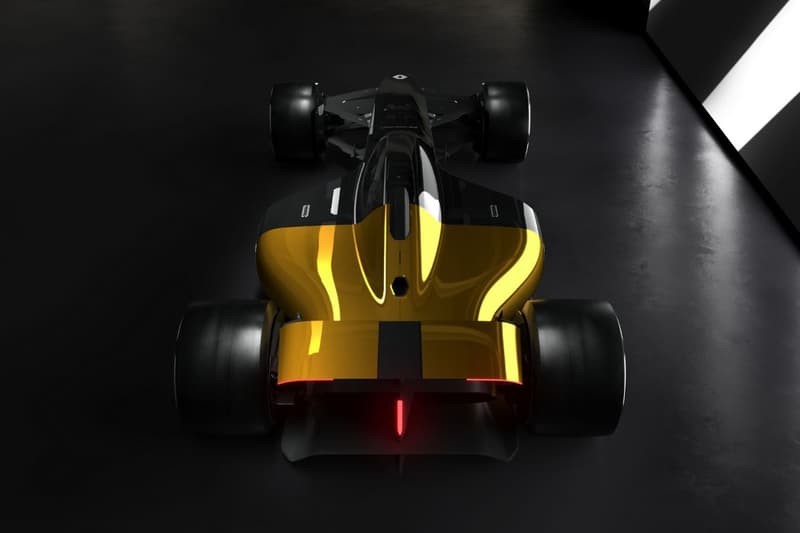 7 of 10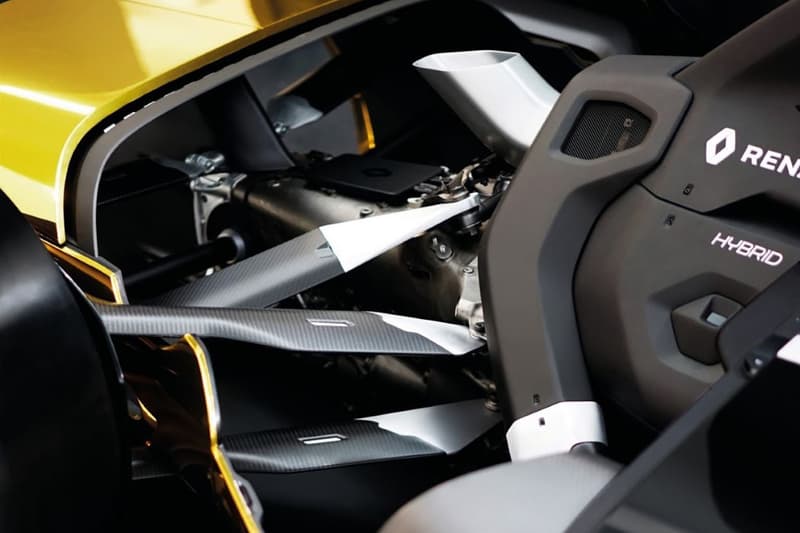 8 of 10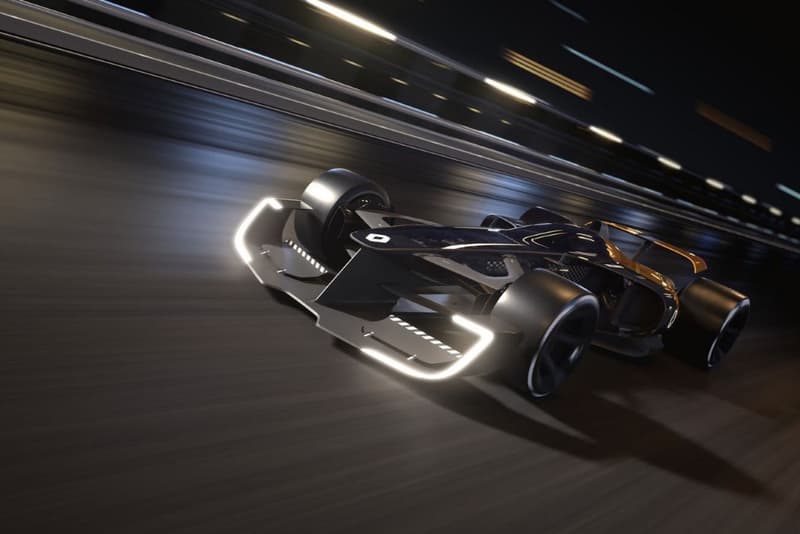 9 of 10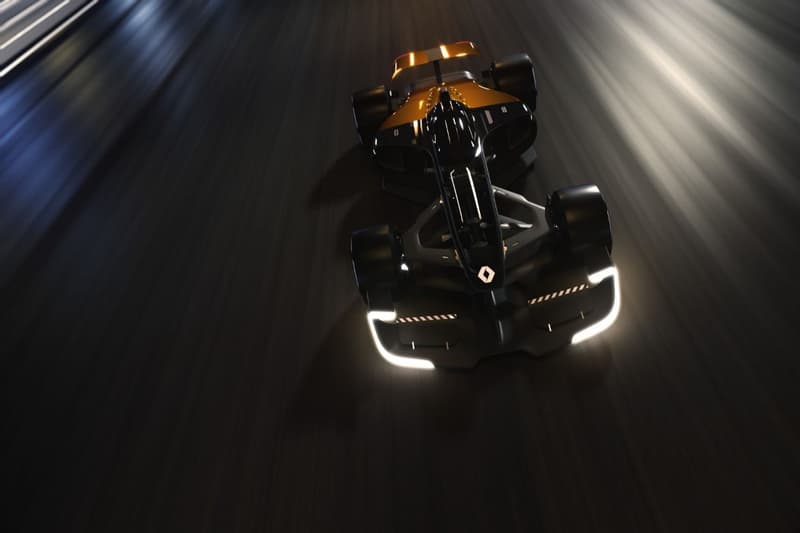 10 of 10
Renault look to reimagine the future of F1 racing with the RS 2027 Vision Concept. Unveiled earlier this year at the Shanghai Motor Show, the technological mockup explores the notion of closed cockpits, likely taking into consideration both aesthetics and safety factors. Fashioned from 3D-printed recycled material, the cockpit design will be completely transparent, as will be the driver helmut — offering absolute visibility while tearing up the blacktop.