Kodak Black Facing New Charges for Allegedly Assaulting a Woman at Miami Strip Club
More problems for the young rapper.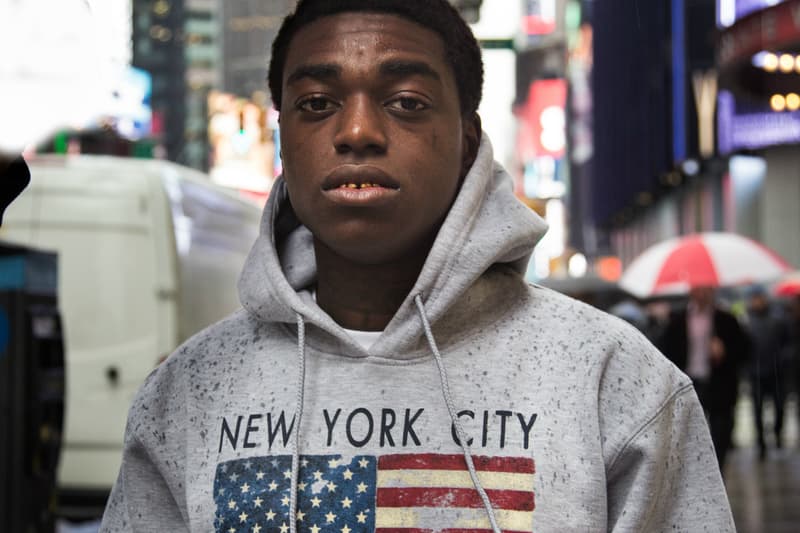 Kodak Black can't seem to get a break as the 19-year-old rapper is now facing charges for reportedly assaulting a woman at a Miami strip club back in February. According to the police report, 34-year-old bartender, Jennifer Cunningham at Club Climaxx in Miami claims Kodak "approached her and started acting belligerent" and when she pushed him away, he allegedly "hit her in the forehead with his right arm" and "began to punch her numerous times all over her body and then kicked her, stopping shortly after." No charges have been filed yet, but he did appear in a Florida court on Tuesday morning for arraignment. Meanwhile, Kodak Black is currently in jail for sexual battery charges and violating his house arrest.
A hearing for Kodak is scheduled for April 19 which will determine whether he will remain in jail or be a free man. If convicted, he faces up to 30 years.
Watch Kodak Black's documentary about his troubled past and present life here.