Listen to Katy Perry's Migos-Filled Track "Bon Appétit"
Dance vibes for the summertime.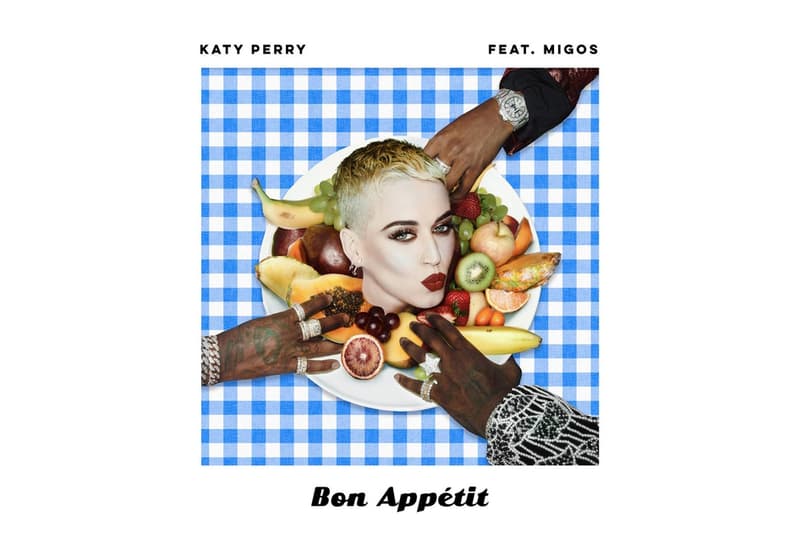 After recently teasing her collaboration with the ATL trio, Katy Perry has finally dropped her single "Bon Appétit" featuring Migos. The dancehall vibe track marks Perry's first single since "Chained to the Rhythm" was released in February. Perry recently opened up about her long-awaited fourth studio album, insisting she wants to concentrate on singles before rolling out a full-length project.
On the other hand, the Atlanta trap group shows no signs of slowing down and are set to headline the upcoming Hot 97 Summer Jam 2017. Listen to "Bon Appétit" below.