Howie Lee Explores World Issues in 'Homeless' Single, "四海 Four Seas"
Also, watch his new Boiler Room set here.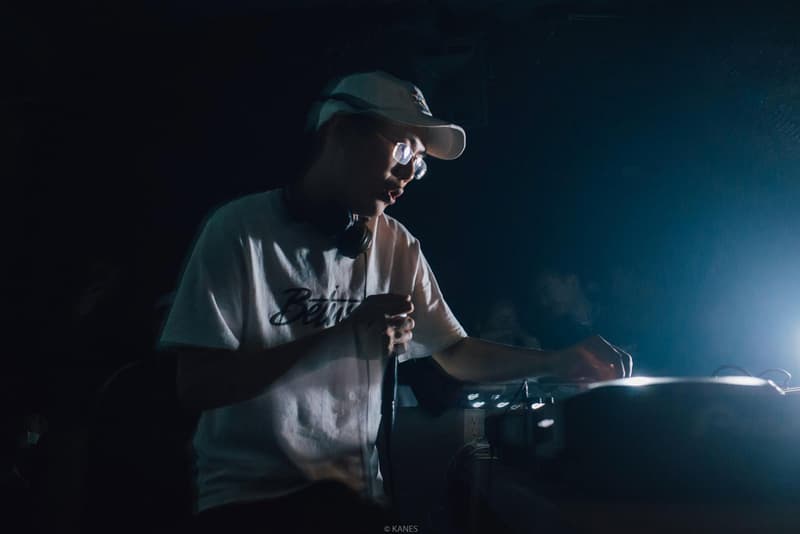 Beijing producer and artist Howie Lee dropped the lead single to his forthcoming new EP Homeless, which is scheduled for release via his Do Hits label in May. The single is titled "四海 Four Seas," and in signature Howie Lee style, utilizes traditional Chinese and Asian instruments in modern bass music patterns. Lee told The FADER: "'四海 Four Seas'" is the opening track for my EP called Homeless. Four seas are the boundary waters of ancient China. The song is trying to explore this concept of 'world' boundary and linking it to the rising globalization and immigration conflicts. It is trying to ask what the current state of the world means for the word 'home.'" Listen to the track and watch his EP trailer below. Also, check out past our collaboration with Howie Lee and his Do Hits family for Chinese New Year 2016.
UPDATE: Howie Lee and collaborators Bohan Phoenix & Meuko!Meuko! recently played a set for F is For and Boiler Room. Watch it below.
Howie Lee – Homeless EP (Tracklist)

1.四海 Four Seas
2.笛子 Dizi
3.沙小 Sha Xiao
4.废人的呢喃 A Junkie's Whispering
5.幕士塔格 Muztagata
6.无家 Homeless