Essentials: Dwyane Wade's Game 6 Fit
The 12-time All-Star breaks down his pre-game routine ahead of tonight's elimination game against the Celtics.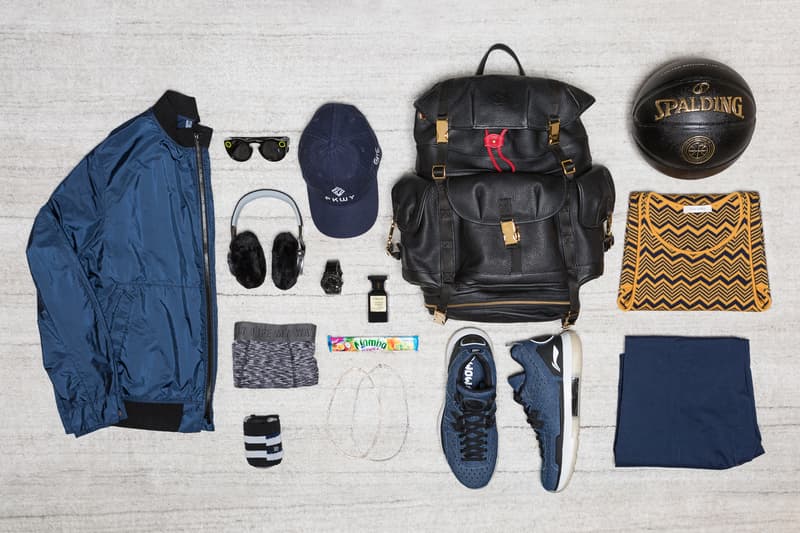 1 of 7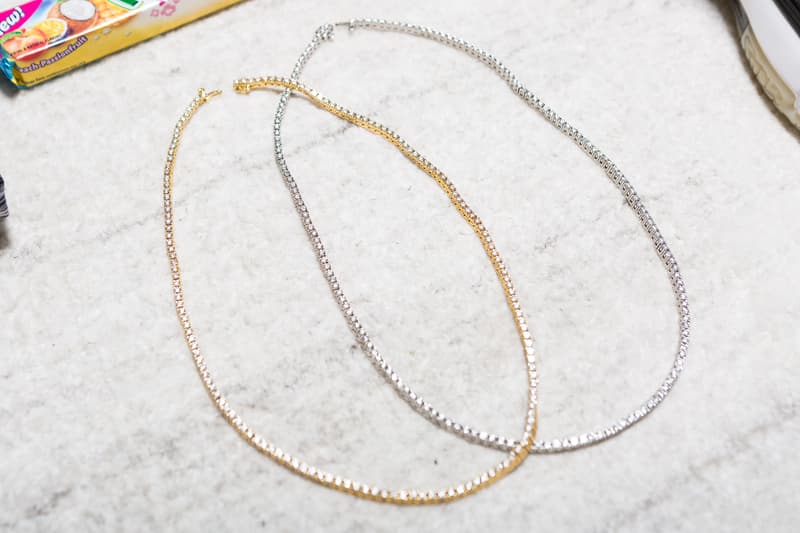 2 of 7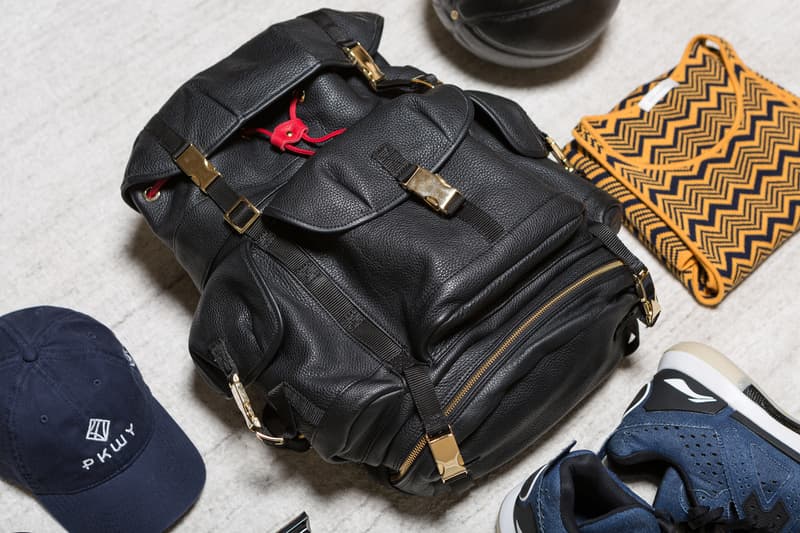 3 of 7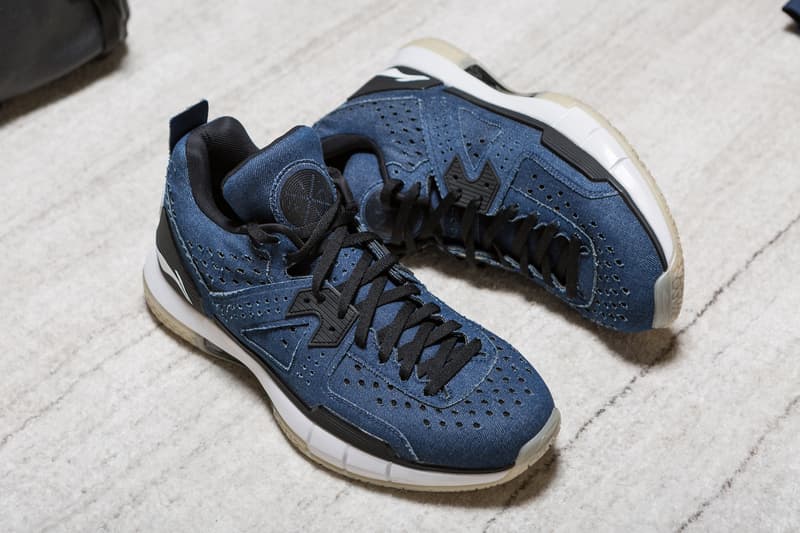 4 of 7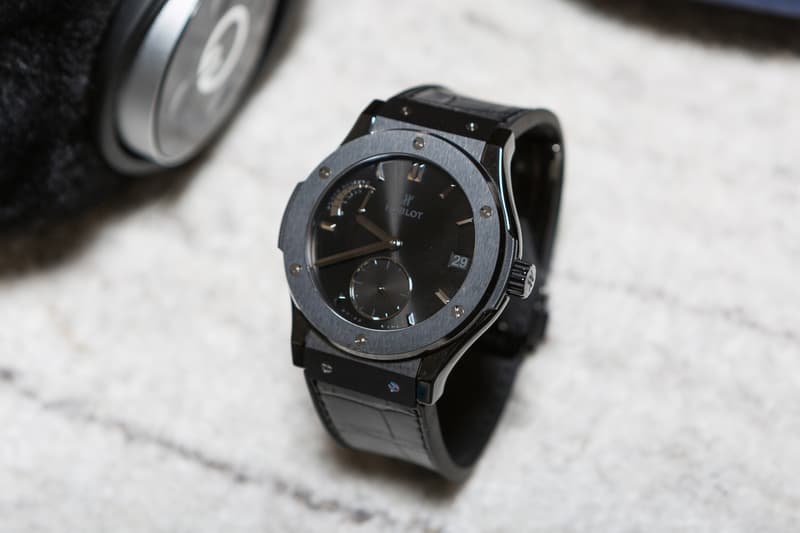 5 of 7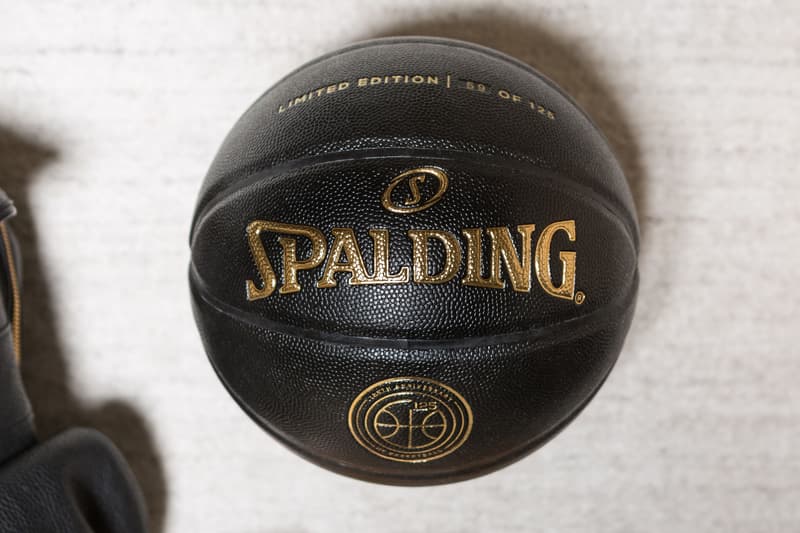 6 of 7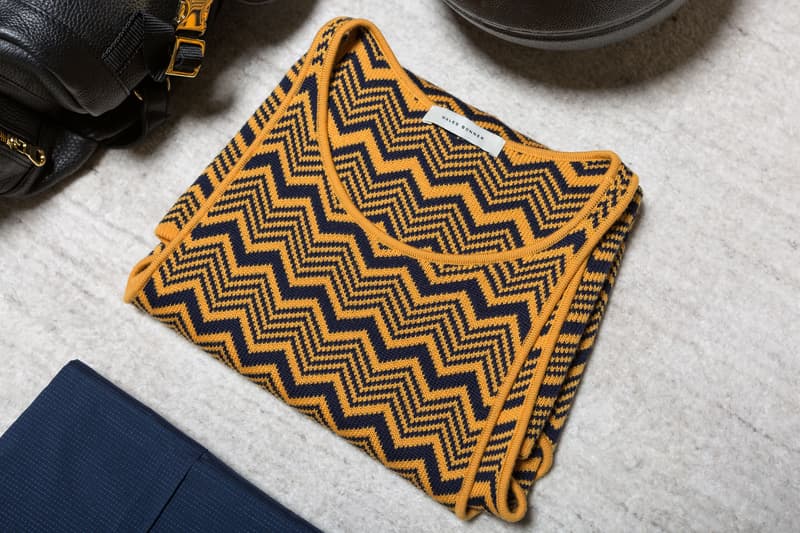 7 of 7
Tonight, the Bulls will play their biggest game of the season as they come face-to-face with a first round elimination game against the number one-seeded Boston Celtics at the United Center in Chicago. Dwyane Wade however doesn't look at it as grimly. A veteran of 11 postseason appearances, the 3-time world champ knows exactly how he needs to approach tonight's matchup: the same way he approaches every game. "You can't think about one game from elimination," Wade told the Chicago Tribune. "You have to focus on what you can control. You watch the film and control how to play your minutes better, how to help your team, how to give your all the next outing. We're going home, where we lost the last two. Focus on the game at hand. Don't focus on it being an elimination game. That does nothing for you."
With his mind zoned in on tonight's game, we were able to briefly link up with Dwyane to ask him about his pregame routine and everyday Essentials. Check out his answers below.
How do you spend your day before heading to the Arena on game-day?
I normally get up around 8:30 a.m., eat breakfast, and head to the gym for shoot-around where we go over plays and the strategy for that nights' game. When I get back home, I eat lunch, and try to take a nap. When I get up, I like to listen to music as I get ready. It helps me focus and get my mind right before I leave for the game. Once I'm dressed, I go upstairs, and I grab my pregame meal and I'm off to the arena.
What are you doing with your teammates/coaches during the pregame hours?
We warm up before the game. Everyone just works on being the best player they can be. Focusing on how to get themselves in a position to score.
Are you doing anything with your family?
My kids are still at school, and my wife is usually working.
Do you need some alone time?
My alone time is my game-day nap. I have a separate game-day room.
Can you walk us through what you're doing when you first arrive to the arena?
I get ready to win. The moment I step into the arena it's go-time. I put on my Mission Compression tights, uniform, and warmups, and try to get out on the court. Practice makes perfect.
Do you have any pre-game superstitions?
Just following my game-day routine. This game is unpredictable — you're playing with nine other people on the court. I try to control what I can, which is my routine leading up to game-time.
What's your pre-game meal? Is it PB&J?
Lol yeah, I normally have my chef make a sandwich for me. It's been PB&J, but lately chefs have been making me roasted turkey sandwiches.
What are you currently listening to before you take the floor?
Apple Music. I enjoy finding new music. If there is nothing I like, I put Jay Z on shuffle.
Now in your 13th year, do you find it harder to warm-up and stay loose before tip-off?
As I've gotten older, I understand the importance of preventative methods. I take care of my body year around, from my training schedule, to stretching, yoga, eating right, sleeping. All the greats have disciplined life habits.
Seeing how the walk into the arena has become the NBA's runway, how do you decide what you're going to wear to a game?
I know… I started it. HA… My creative director and stylist builds looks and puts them into a photo stream. I then select my game looks based on the city if we are on a back-to-back and the message I want to convey to the world. As you can see, this look says GAME TIME!!!!
Game 6 between Boston Celtics and Chicago Bulls airs tonight on ESPN at 8 p.m. ET.
Image Credit

Anthony Trevino/HYPEBEAST
Join Our Discussions on Discord
The HYPEBEAST Discord Server is a community where conversations on cultural topics can be taken further.