visvim's Latest Dissertation Explores a Unique Japanese Paper Textile
Featured in its 2017 spring/summer collection.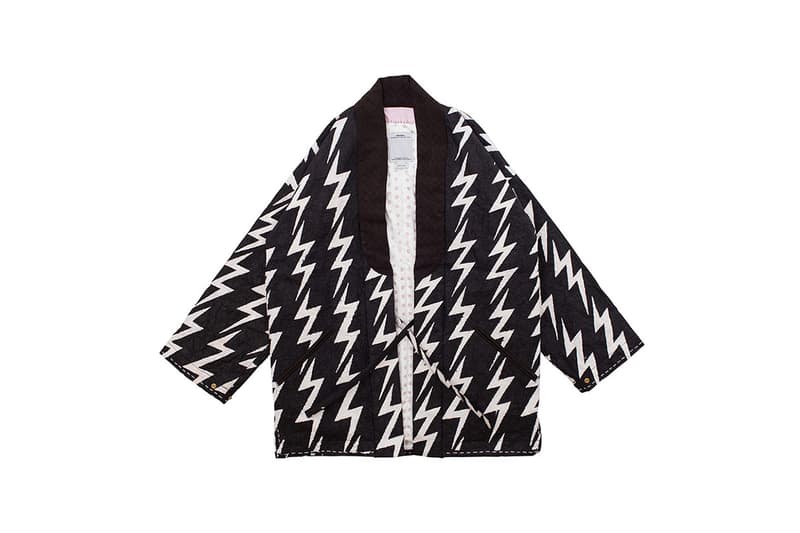 1 of 4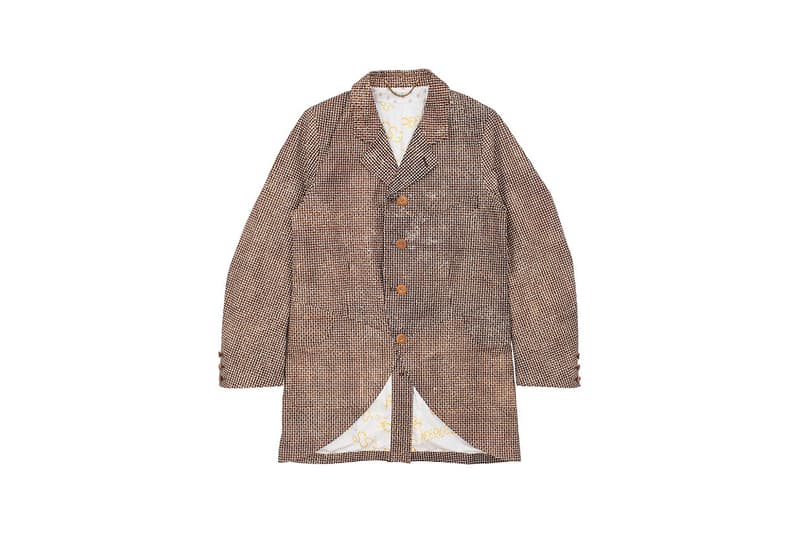 2 of 4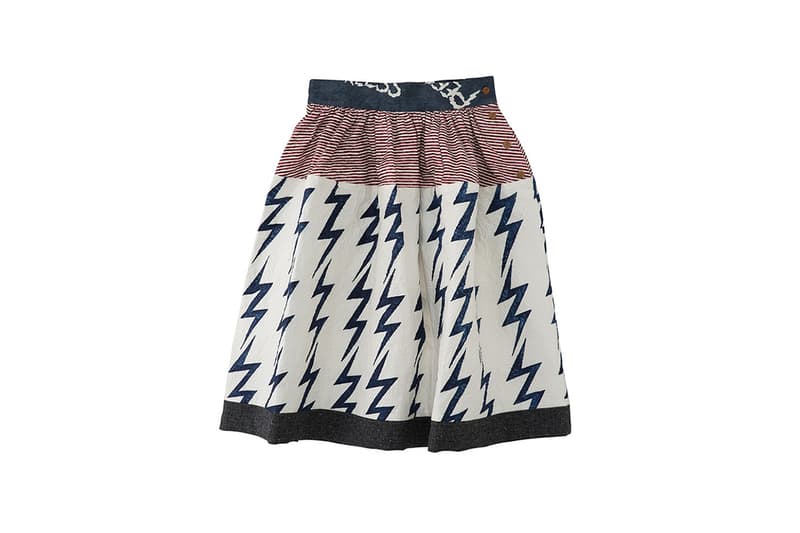 3 of 4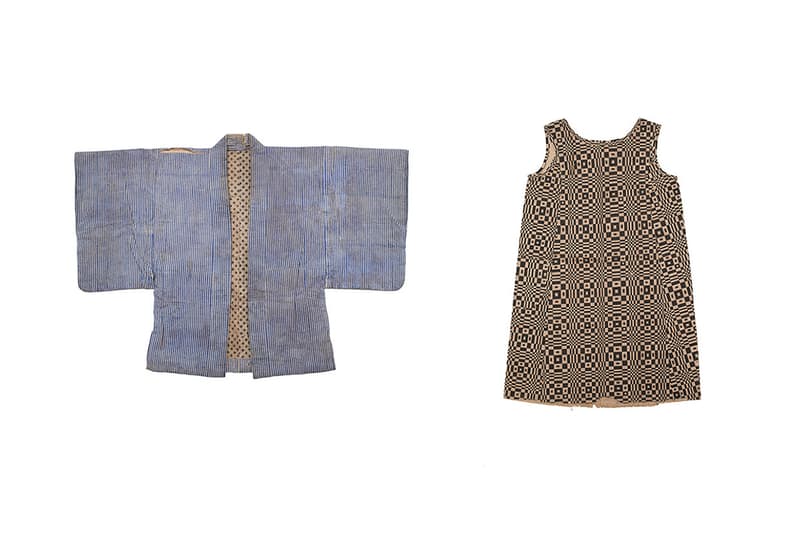 4 of 4
visvim recently released its latest dissertation, which takes an in-depth look at a unique paper textile featured in the label's 2017 spring/summer collection. The video focuses on kamiko textile made from Japanese washi paper by outlining its artisanal manufacturing process. The washi paper making process begins with picking tree bark which is then peeled, bleached, boiled, beaten and dried. Unlike efficient mass-production the textiles the process is slow and results in a small yield, taking 10 days to produce just 4 kilograms of fabric from 100 kilograms of tree bark. Check out the kamiko pieces found in visvim's 2017 spring/summer collection above, watch the manufacturing process below and head here to read the dissertation in full.