Some of the World's Most Desirable Cars Have Just Been Found in a Castle in Switzerland
Including a 1934 Rolls-Royce Phantom II, Lamborghini Espada, Maserati Indy America and much more.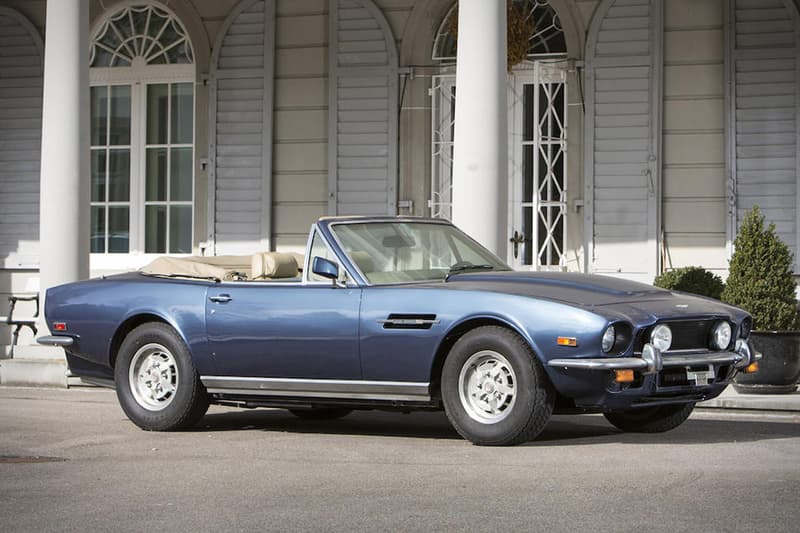 1 of 4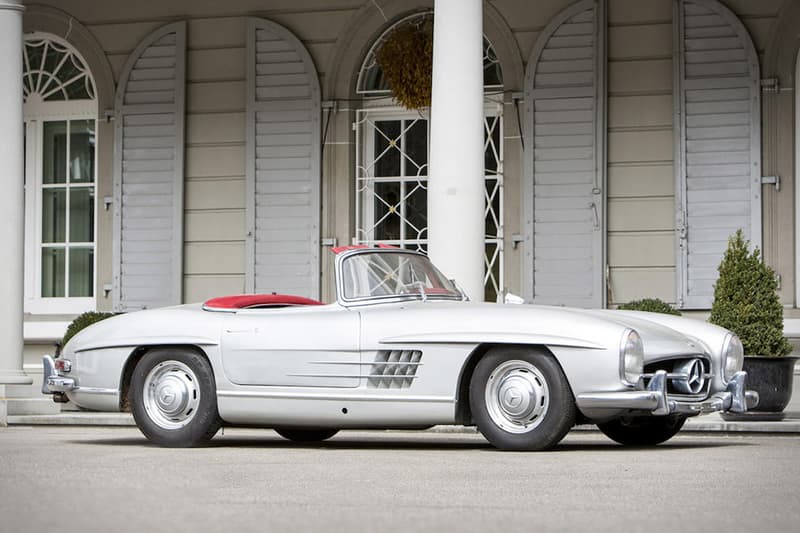 2 of 4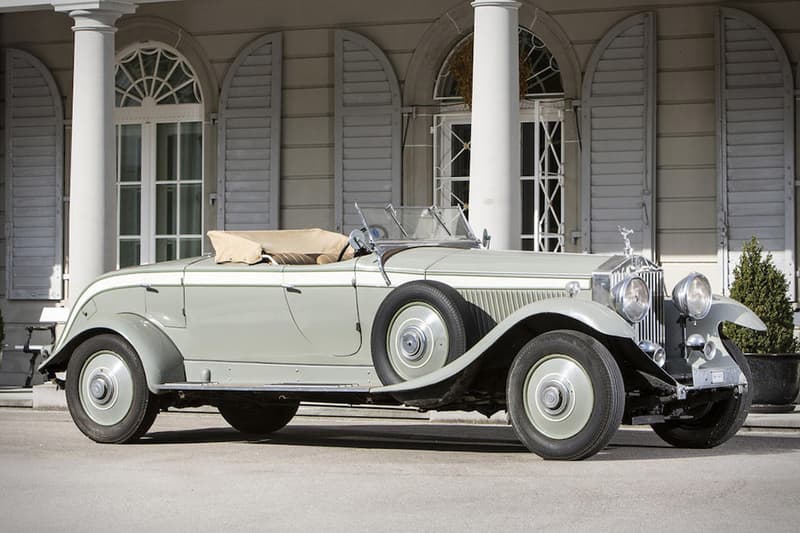 3 of 4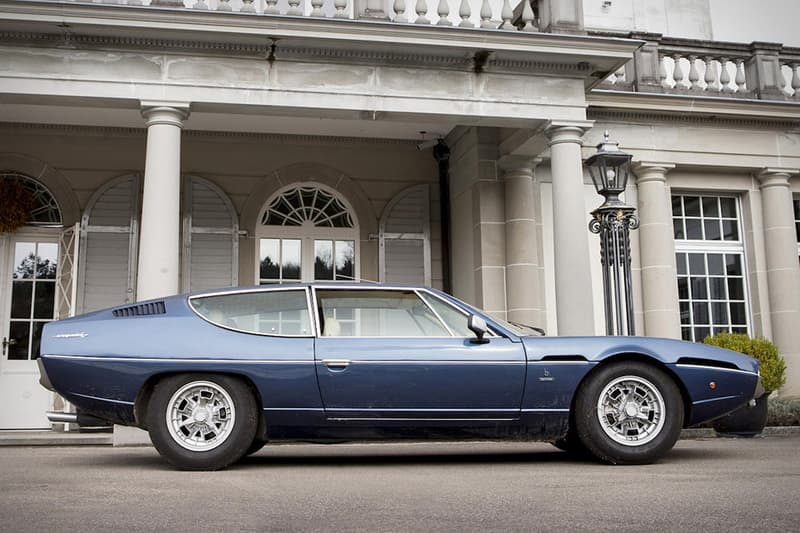 4 of 4
A number of the world's most popular vintage cars from Mercedes-Benz, Rolls-Royce and Maserati have been discovered in a castle in Switzerland and are now being put up for auction. Finds of this sort aren't unheard of, but what is unusual this time is the relatively unmarked condition the cars are in considering their age. The vehicles include a 1969 Maserati Ghibli SS, a 1934 Rolls-Royce Phantom II, 1971 Lamborghini Espada Series 2, a 1958 Mercedes-Benz 300SL Roadster, and a 1973 Ford Mustang among others. The auction takes place at the Spa Classic sale in Belgium on May 21.
While this auction showcases the best of the vintage car world, it's always interesting to see what the future of automotive holds and BMW and Rolls-Royce recently showcased just what they had planned.