Pharrell and Tyler, The Creator Are Working on New Music Together
The two were spotted in the studio earlier this week.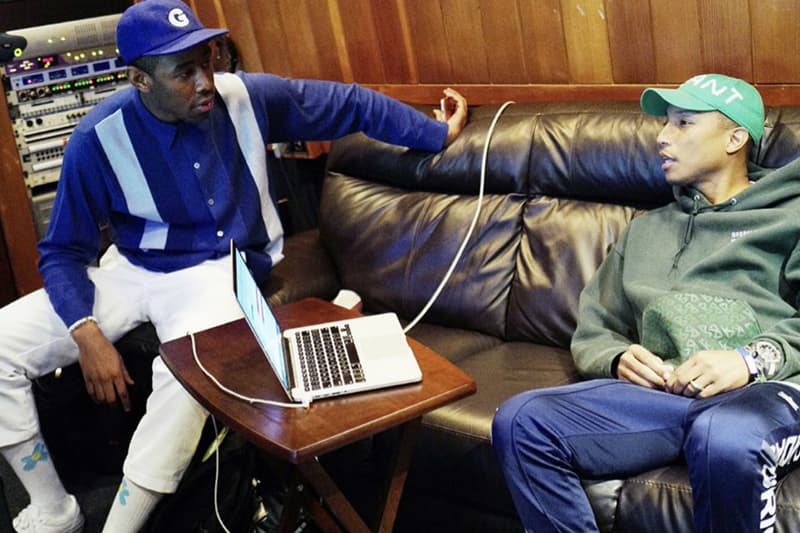 1 of 2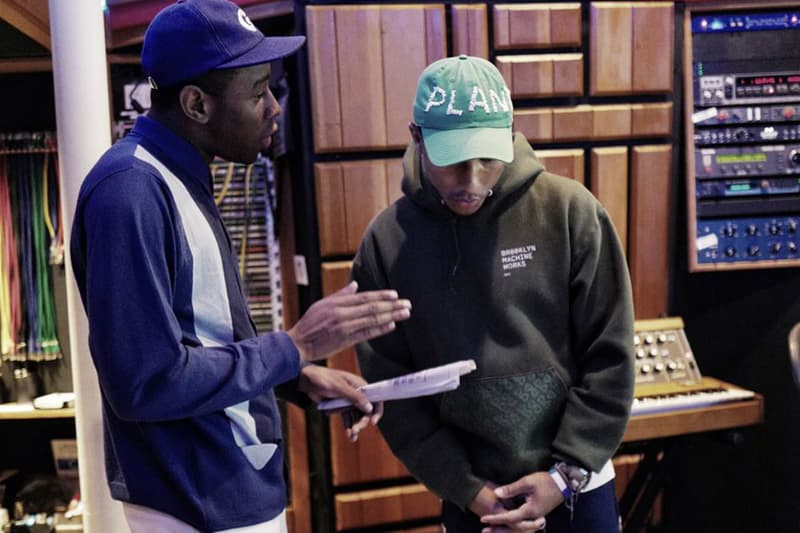 2 of 2
Pharrell Williams and Tyler, The Creator were recently spotted together earlier this week vibing out in a Los Angeles studio. The iconic producer shared footage of himself and Tyler working on some music on his Snapchat on Wednesday night. It's been a long time coming for both artists: for Pharrell it's been three years since his last full-length project, while it's nearing two years for Tyler. It's safe to say they're due for some new music. Check out some of the studio clips captured below.