The Original 'Ghost in the Shell' Voice Actors Are Dubbing the Live-Action Film in Japan
Atsuko Tanaka will voice Scarlett Johansson's take on the Major.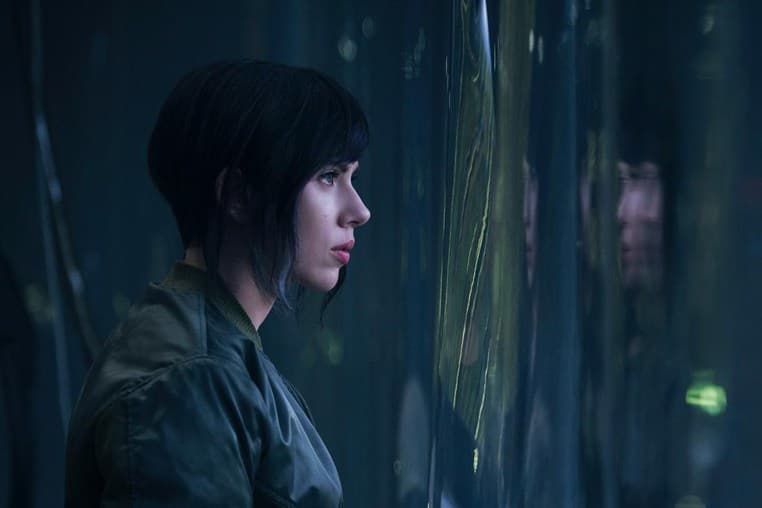 Paramount Pictures and DreamWorks' live-action adaptation of Ghost in the Shell is right around the corner and it looks like Japanese fans of the original 1995 anime feature are in for a treat: the film's original voice actors will reprise their roles for the upcoming film. According to Natalie, Atsuko Tanaka will once again take on the Major — despite the character's name change from Motoko Kusanagi to Mira — while Akio Otsuka, who's also known for voicing Snake in the Metal Gear franchise, will return as Batou. Koichi Yamadera will also make a comeback as Togusa. Said Mamoru Oshii, the director of the 1995 anime:
It's been a while since they've played these characters. I definitely want them to deliver performances they see fit. They're all pros, so there's nothing to worry about, and I can only say that this is something to look forward to.
Ghost in the Shell hits theaters March 31.