Levi's Orange Tab Returns to Show Us What True American Retro Is
The original counterculture label from the '60s.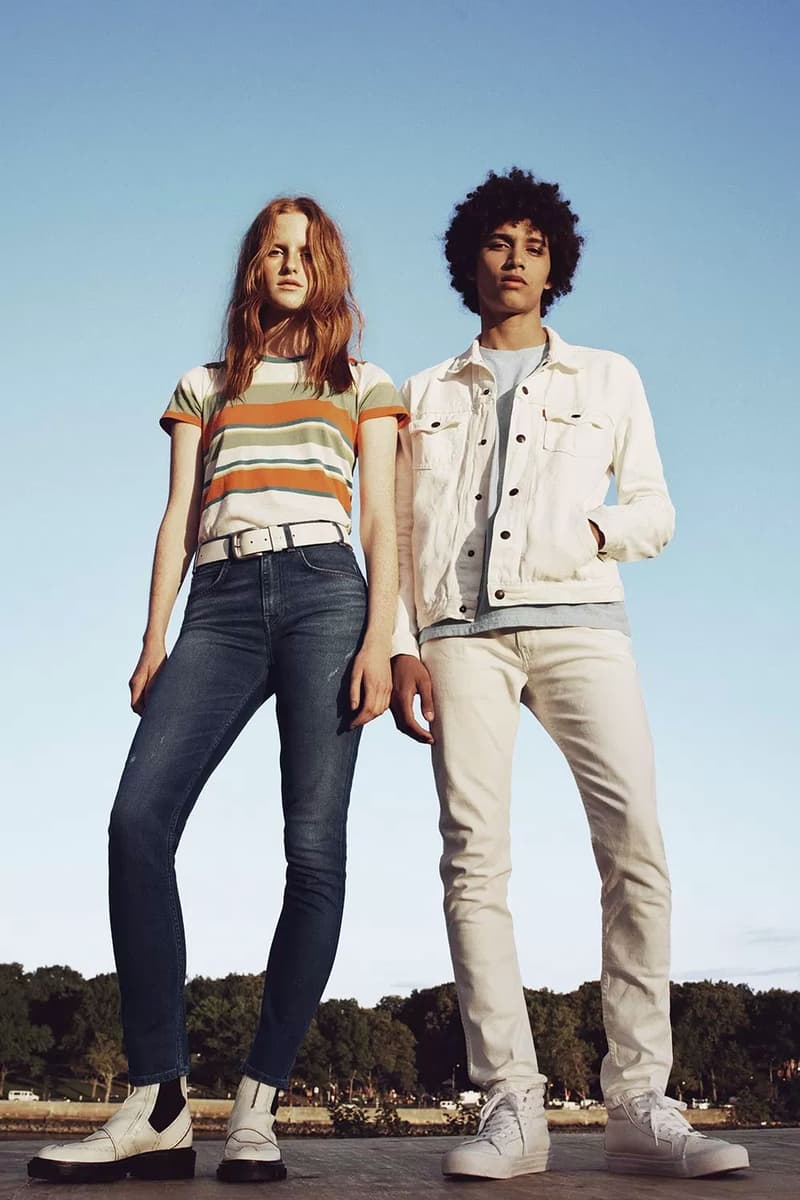 1 of 10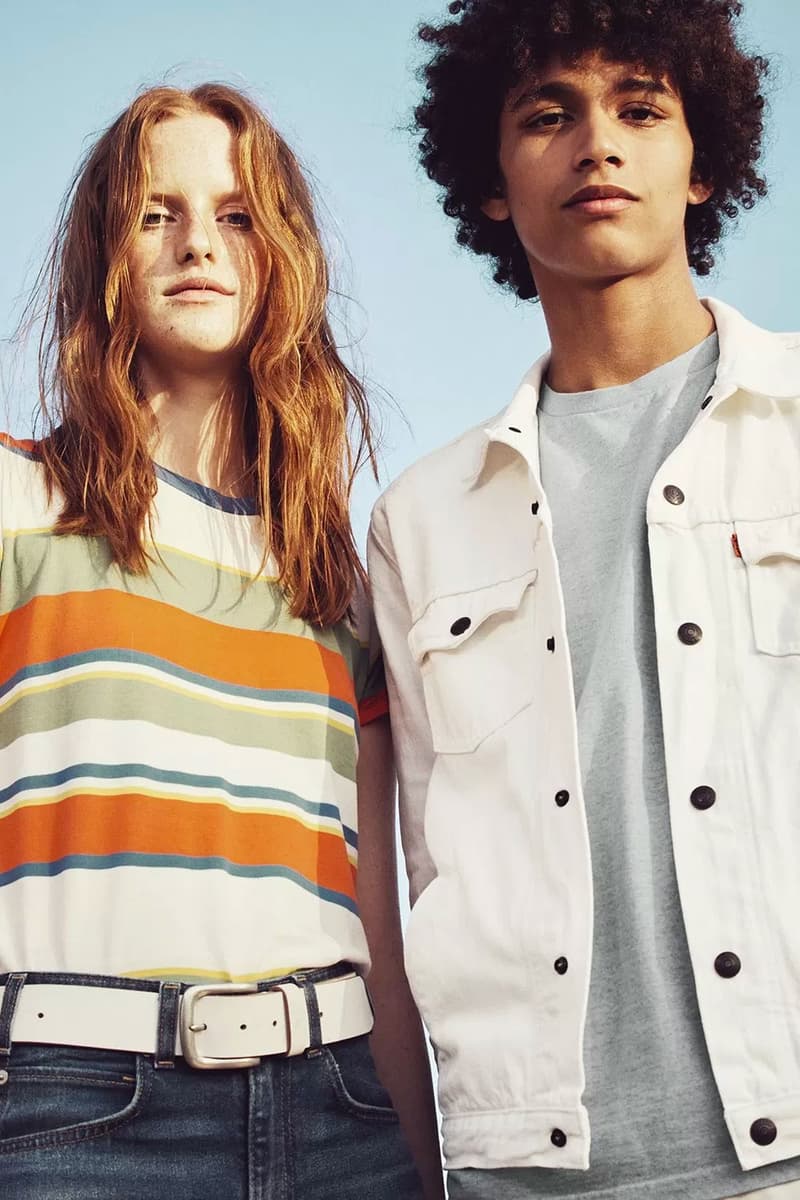 2 of 10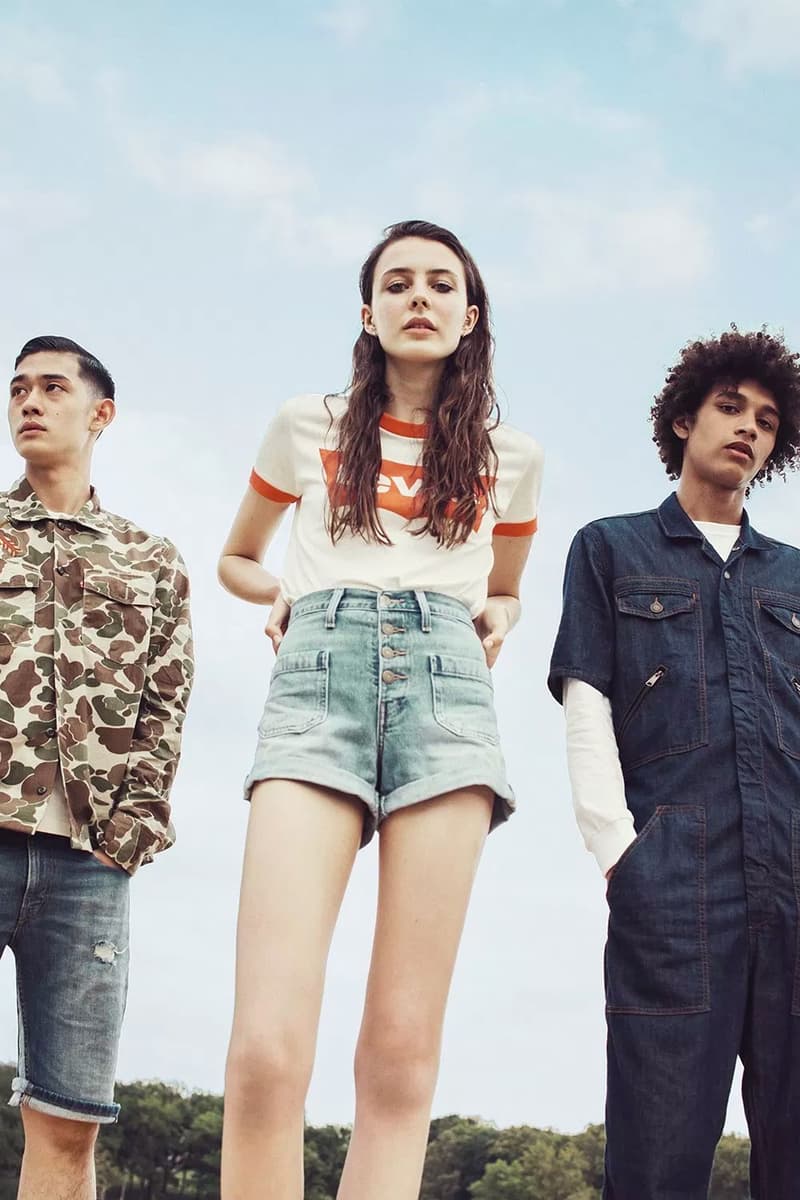 3 of 10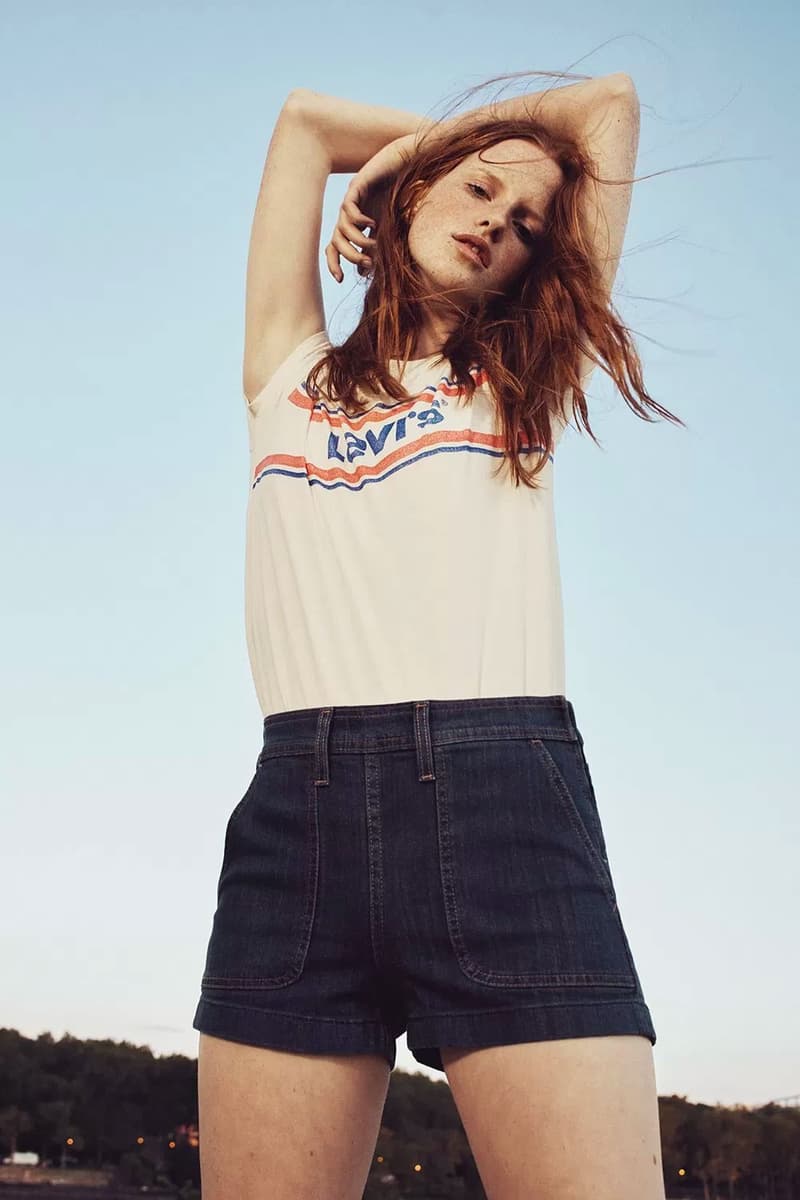 4 of 10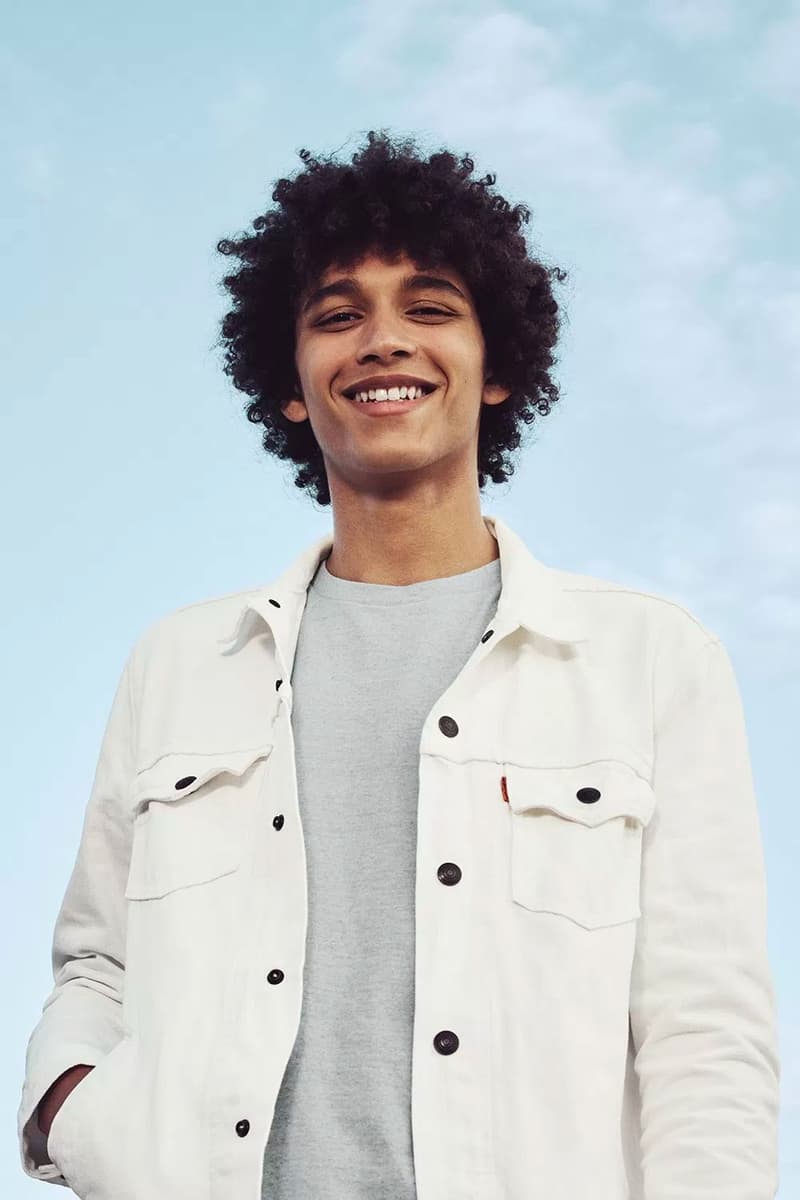 5 of 10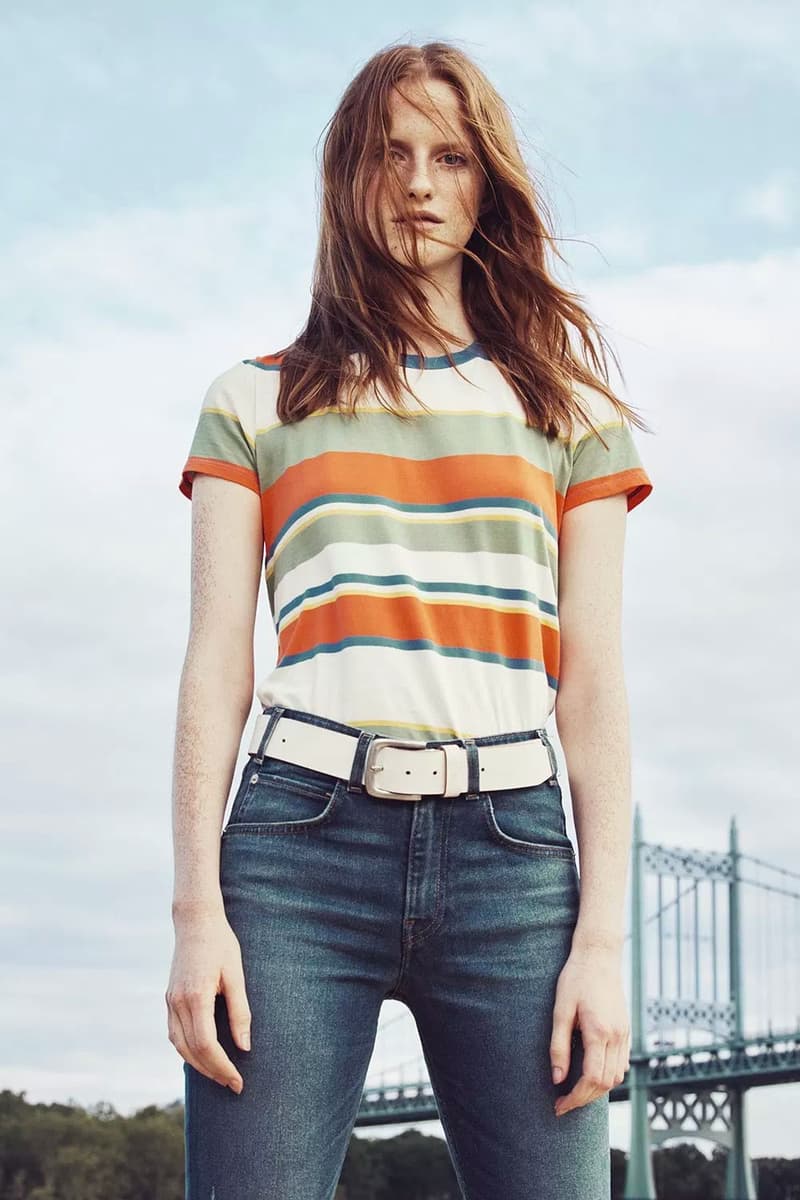 6 of 10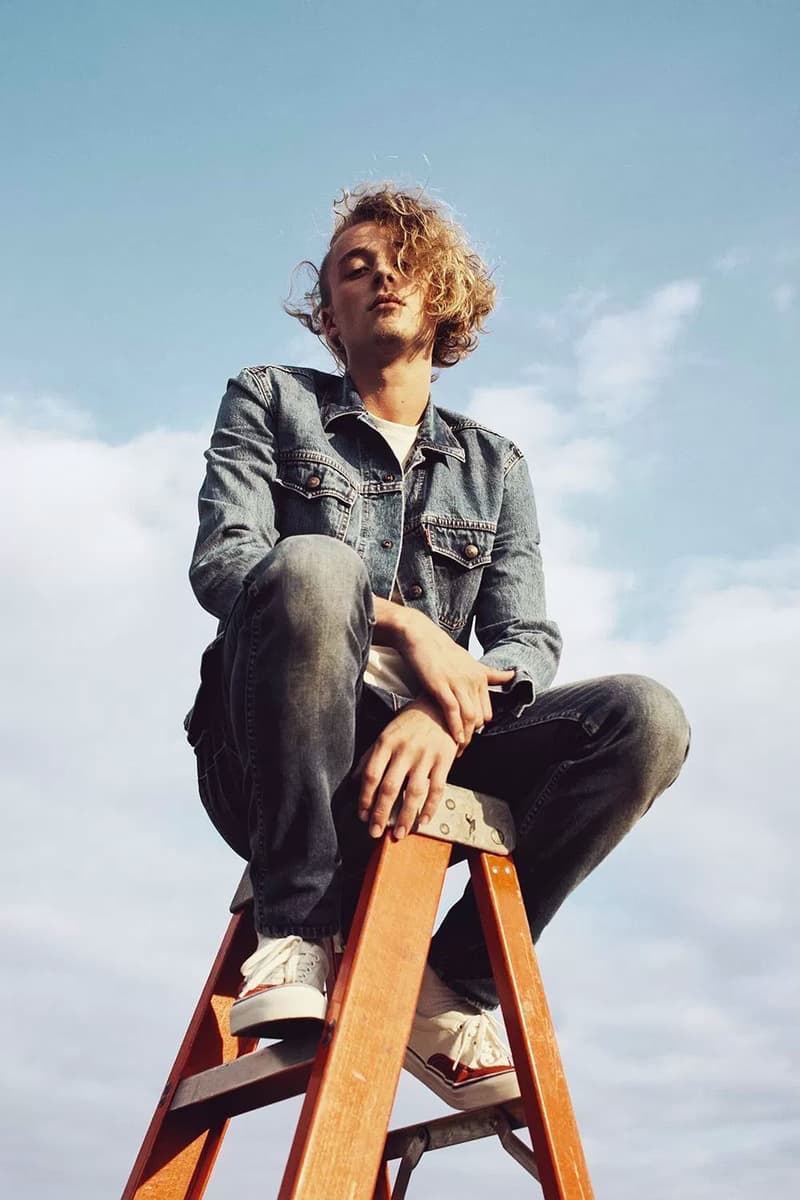 7 of 10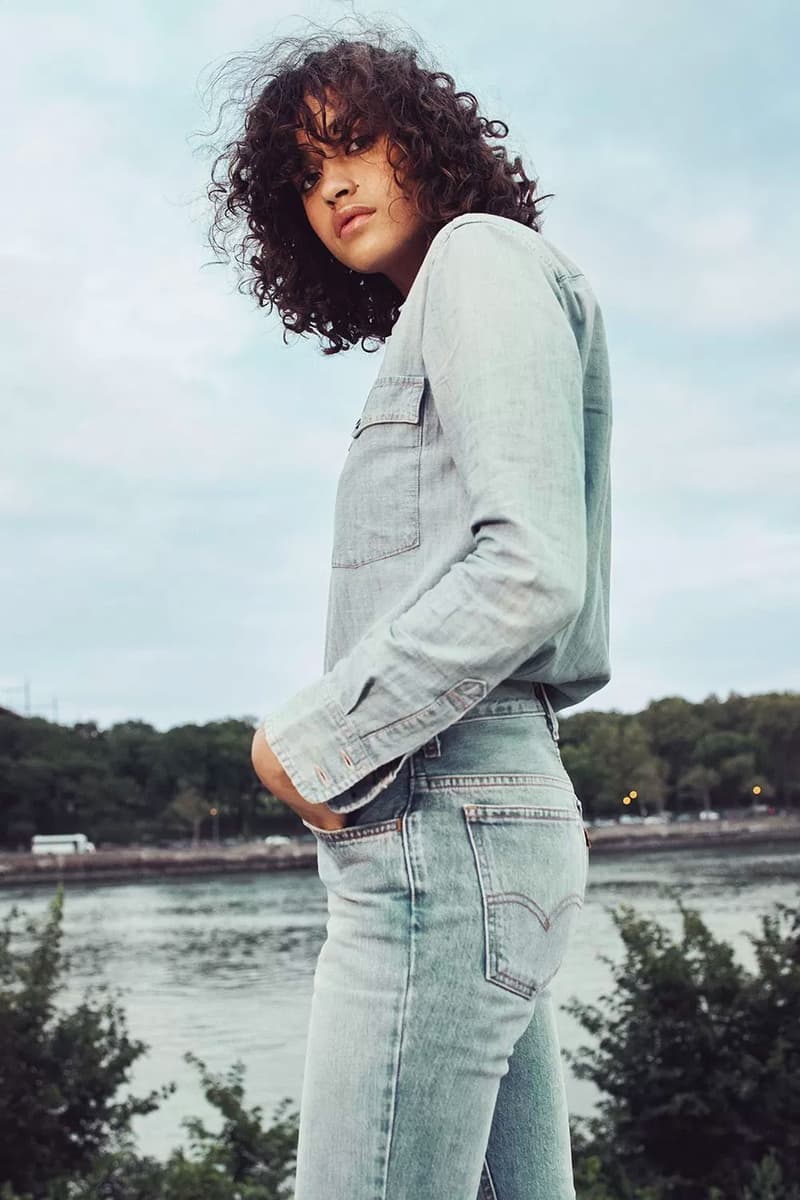 8 of 10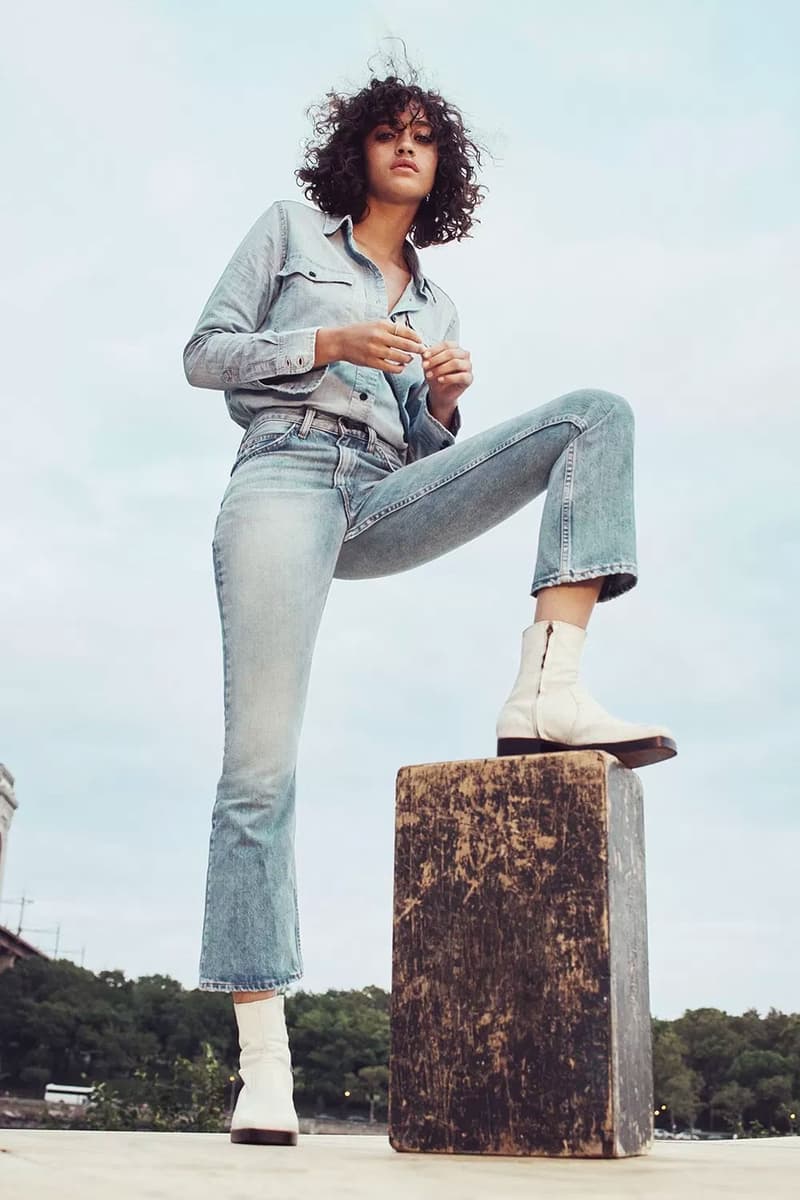 9 of 10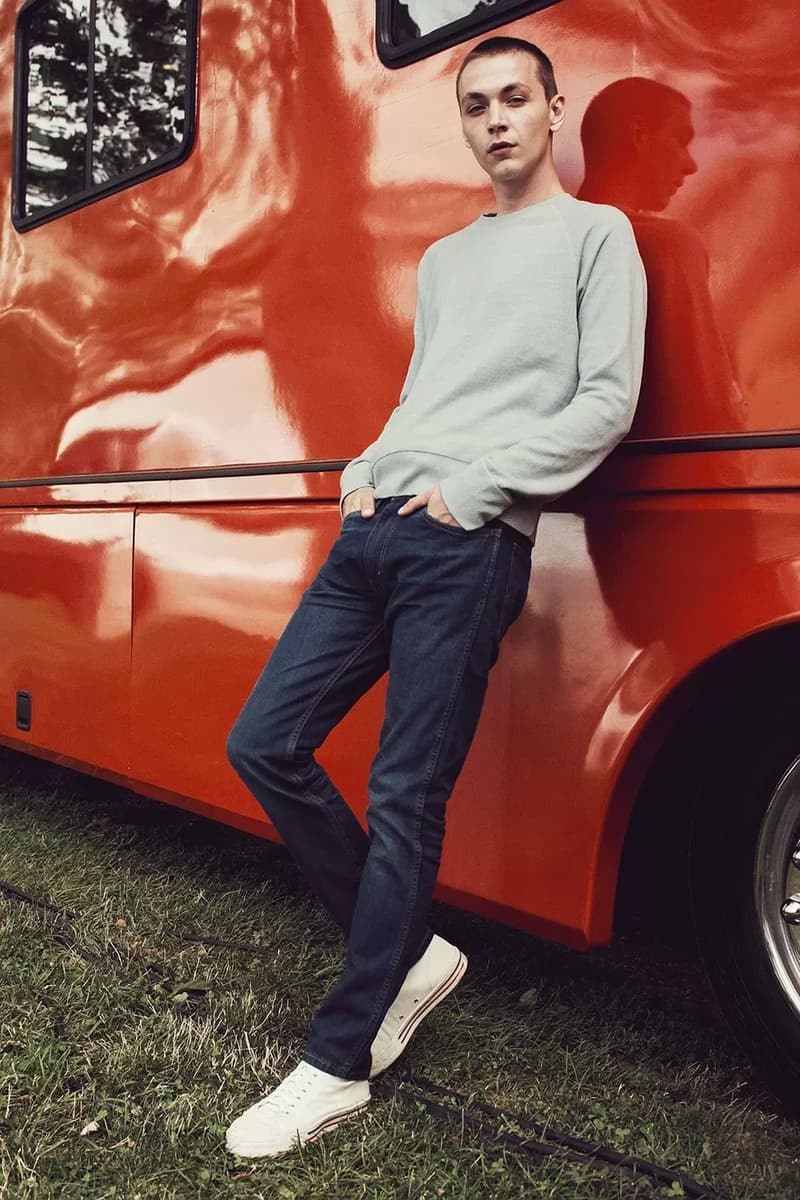 10 of 10
Standard Levi's jeans have been marked by a red branding tab since 1936 when the 501 jeans were first created. In 1969, the American denim giant launched an orange tab line that appealed to the counterculture generation of the 1960s. A favorite among hippies, greasers, rockers and other youth subcultures, the Levi's Orange Tab collection offered fashion-forward options for those seeking both individuality and utility. The modern reinterpretation sees non-basic denim cuts featuring flares, double stitching and special hardware. A selection of vintage wash T-shirts, classic Western shirts and truss jackets offer a true retro look that fits in with modern aesthetics. You can find the remastered Levi's Orange Tab collection at retailers such as 29CM.