German Great Bastian Schweinsteiger Is Headed to the MLS
Can the star midfielder turn things around for the Fire?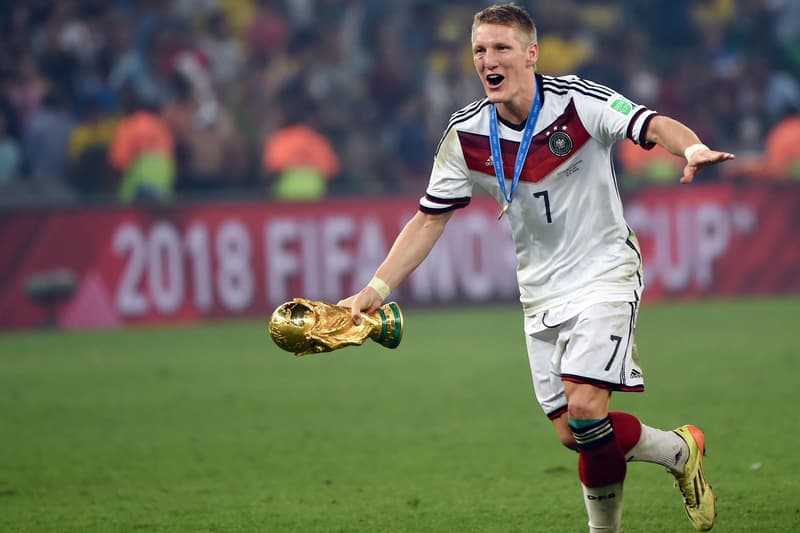 Former Bayern Munich and German National great Bastian Schweinsteiger has announced, in a press release, his signing with the Chicago Fire of the MLS after months of negotiations. Schweinsteiger, 32, inks a one-year deal reportedly worth $4.5 million USD, and will begin play once he passes a team physical and receives a proper Visa, which could be as soon as next week.
"Throughout my career, I've always sought opportunities where I hoped to make a positive impact and to help make something great. My move to Chicago Fire is no different," Schweinsteiger said. "Through my conversations with [general manager] Nelson and [head coach] Pauno, I'm convinced by the club's vision and philosophy and I want to help them with this project."
The star midfield has been with Manchester United for the last two years, scoring only two goals in 35 appearances, however he has not played in the Premier League at all this season. Bastian is best known for his time prior to Man Utd, where he won eight Bundesliga titles and a UEFA Champions League title with Bayern Munich, on top of winning the 2014 FIFA World Cup for the German National team in historic fashion.
The Fire are consistently among the worst teams in the MLS, so Bastian has his work cut out for him.