'PAQ' Is the New Reality Show for Streetwear Lovers
See what happens when you actually put your Supreme x North Face gear into use.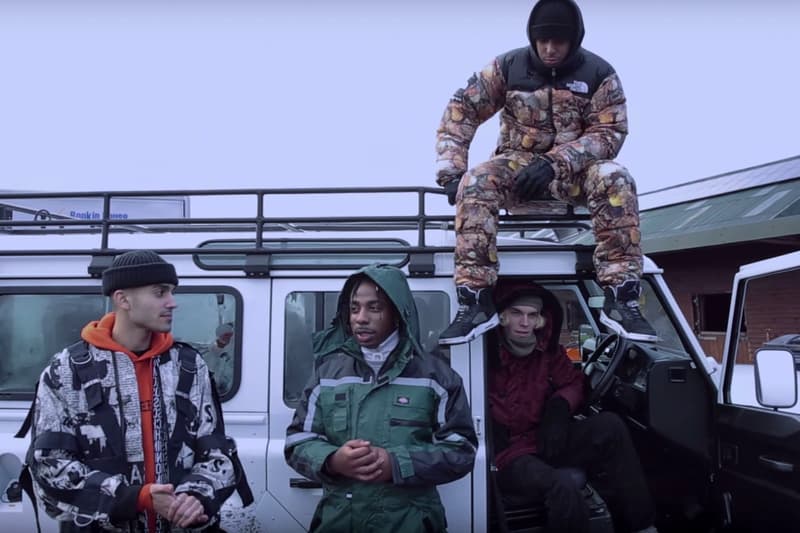 Reality TV is by no means a new endeavour, but the latest offering in the form of PAQ puts a new spin on the fashion world… streetwear to be precise. Created by four friends, skater Danny Lomas, musician Dexter Black, art student Shaquille Keith and model Elias Riadi, PAQ has set out to put a spotlight on the style and culture that surrounds streetwear, also adding quite an entertaining twist to it. Episodes will see the four buds clay pigeon shooting, scaling mountains, horse riding and high-wire walking. Challenges are also include in the episodes, such as finding a hyped outfit with only £50 GBP (approximately $62 USD).
The first two episodes can be seen below with new episodes set to stream every week on KYRA YouTube channel. Lomas states:
"People who love cars have shows like Top Gear, people who love football have shows like Match Of The Day… but there's nothing out there right now for the millions of young people who are mad about streetwear and its surrounding culture."