'Grand Theft Auto V' Has Shipped 75 Million Copies in Three Years
By comparison, 'NBA 2K17' shipped just under 7 million.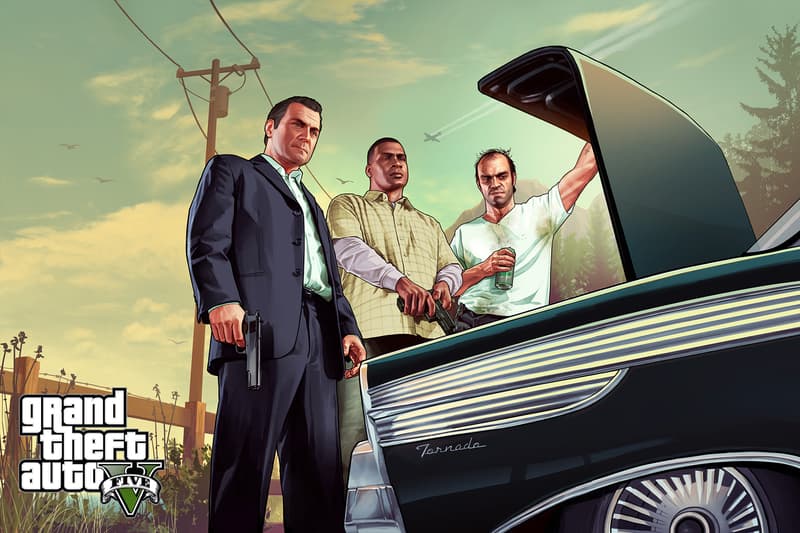 Take-Two Interactive, the publisher behind Grand Theft Auto V, has revealed that the game has delivered 75 million copies since its launch three years ago. The amount sent to stores doesn't mean every copy has sold, but it is a strong indication of the demand for a game and GTA V is now one of the biggest sellers ever, coming behind only Wii Sports, which has 82.79 million sales, and Minecraft, which has over 100 million sales. The main driver for GTA V recently is its online mode, which continues to be updated constantly, most recently with a Tron-esque mode called Deadline.