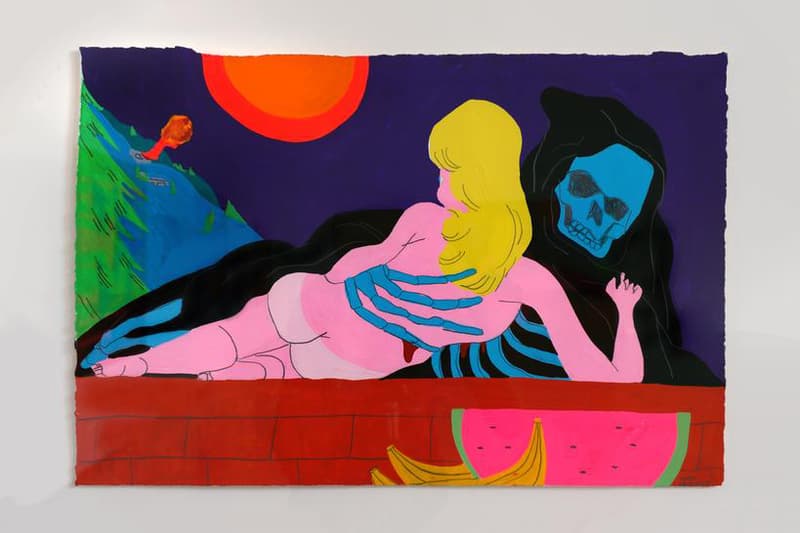 Todd James Releases Limited Artwork at NYC's Bond Street Print Shop
Alongside exclusive merchandise.
---
Todd "REAS" James has just launched a small pop-up inside the Bond Street Print Shop in New York City. The NYC-based contemporary artist has a handful of limited prints, books, and T-shirts for sale at the space. Highlights from the special holiday sale include James' Beyond The Gates book released back in 2015 and "BUMMER" tees.
If you're in the NYC area, make sure to drop by Bond Street Print Shop to check out all of the limited offerings by Todd James. Find the address below.