Snøhetta Completes Art Center in Saudi Arabia
Mesmerizing enough to warrant a visit.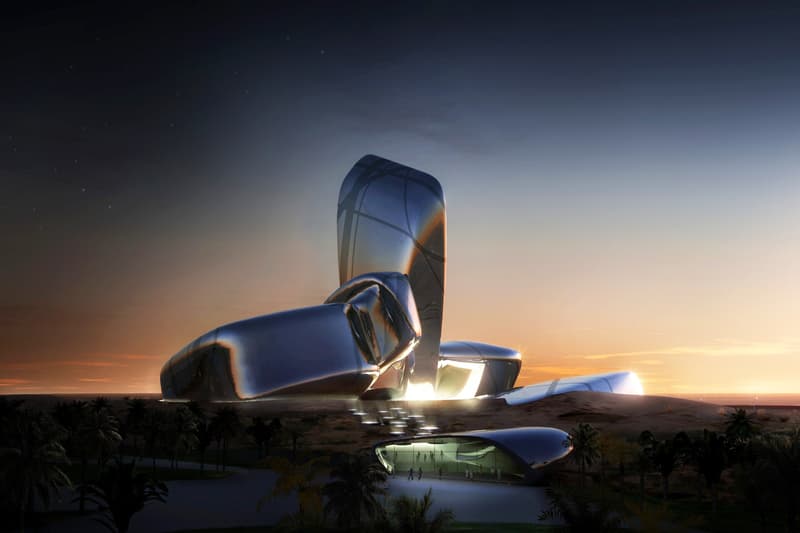 1 of 16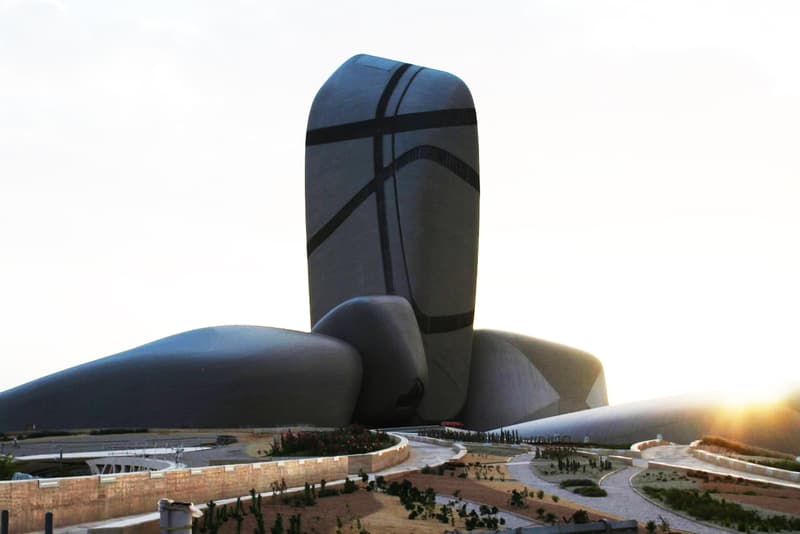 2 of 16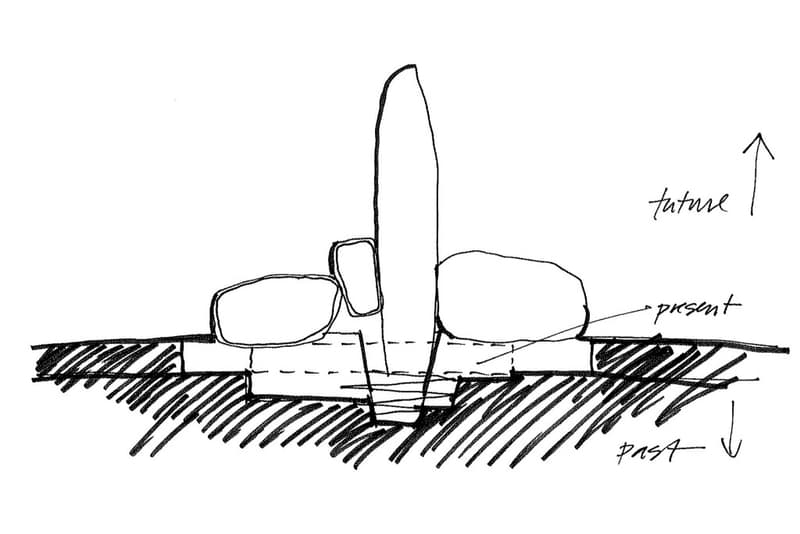 3 of 16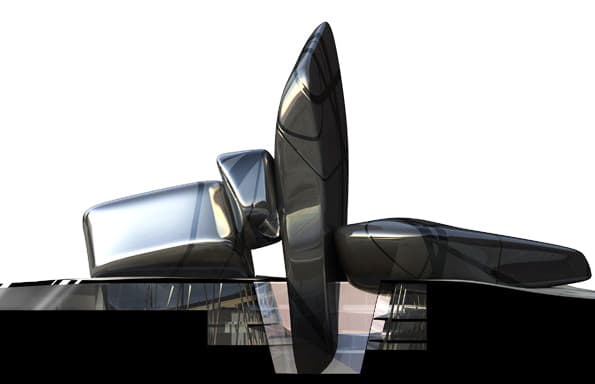 4 of 16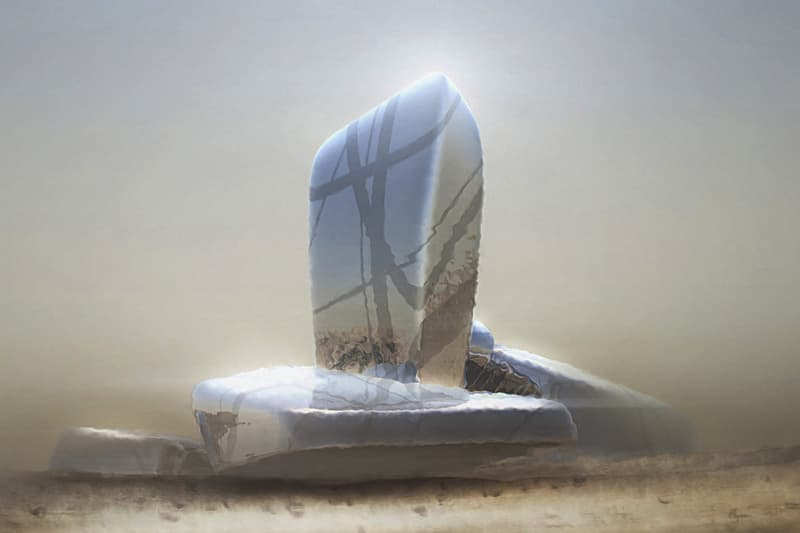 5 of 16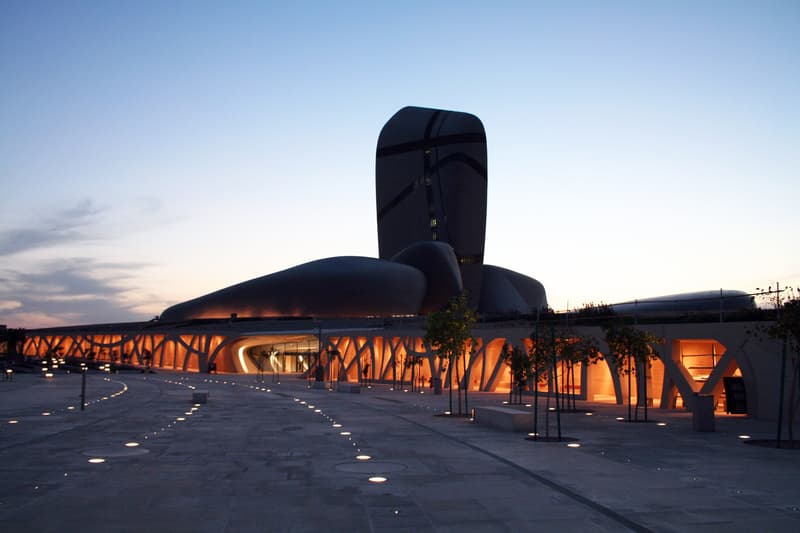 6 of 16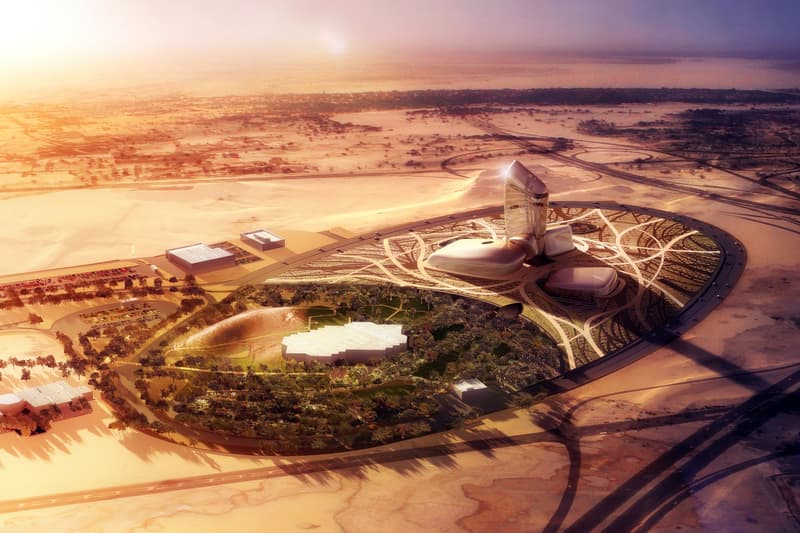 7 of 16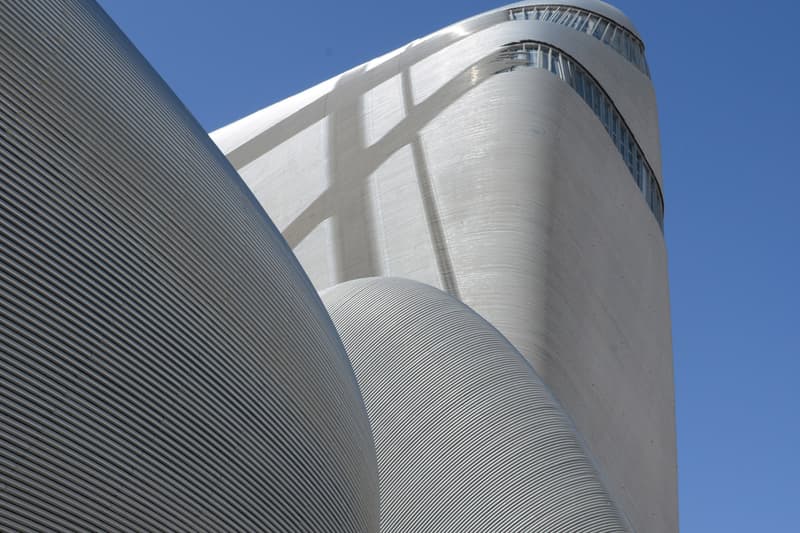 8 of 16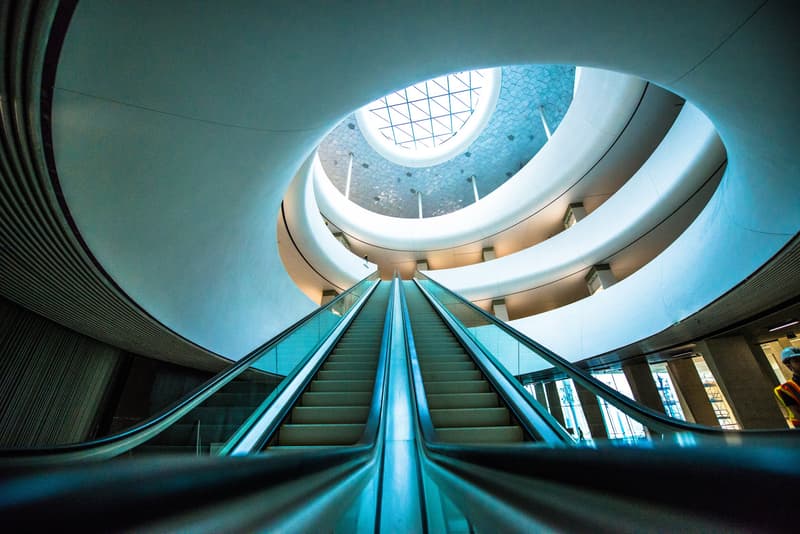 9 of 16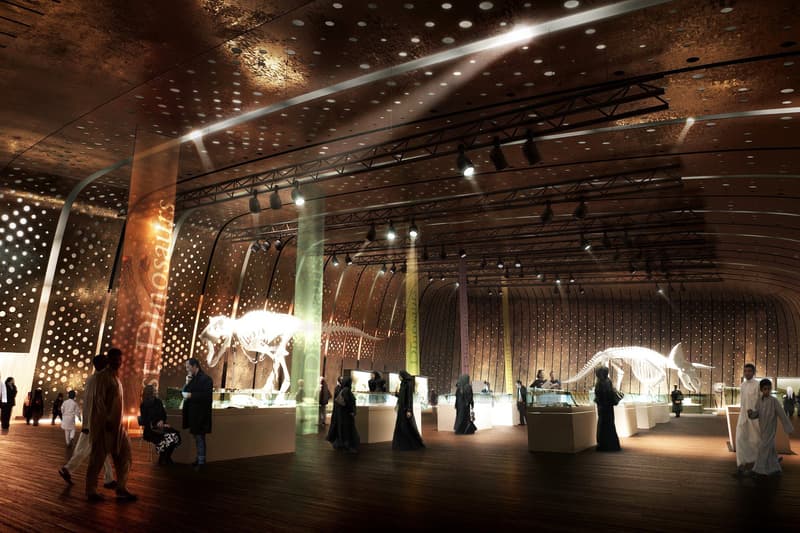 10 of 16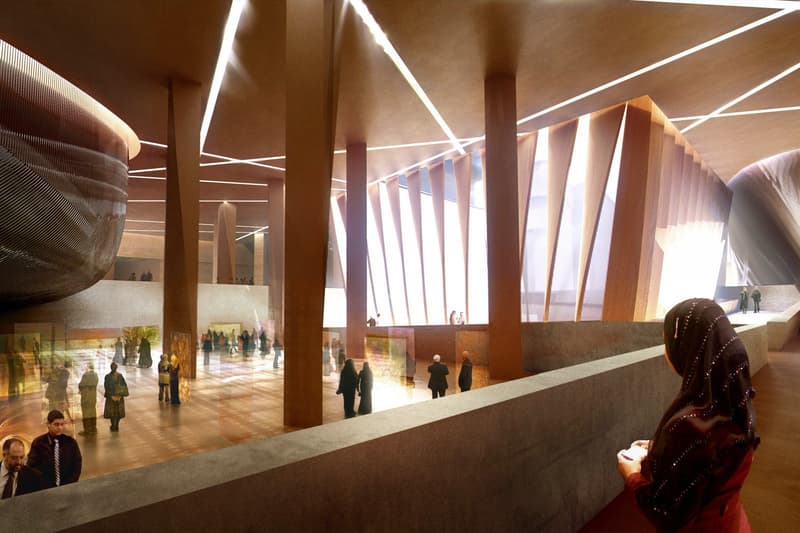 11 of 16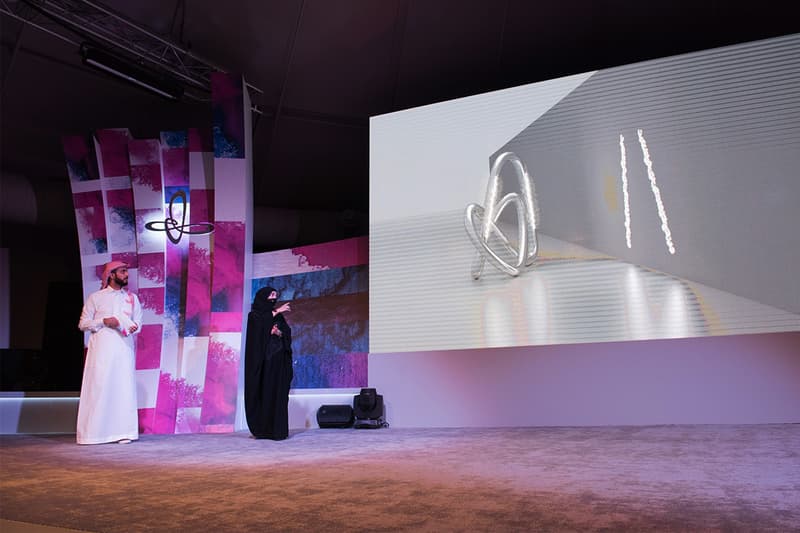 12 of 16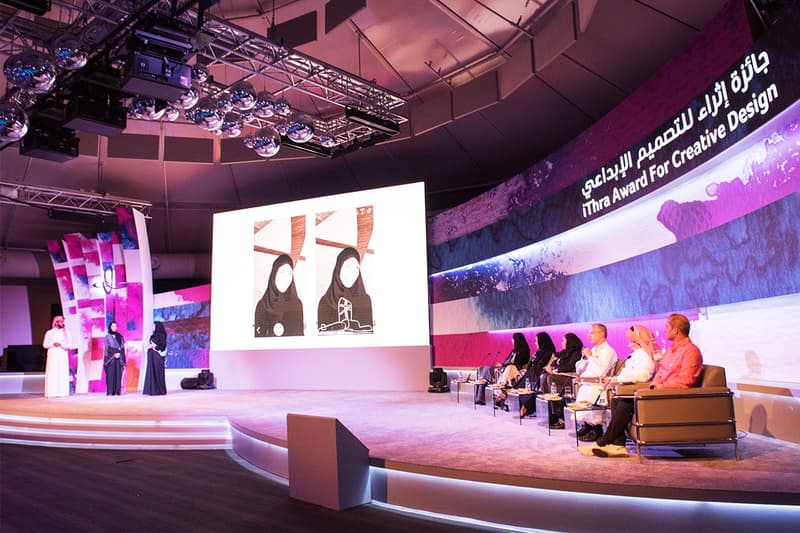 13 of 16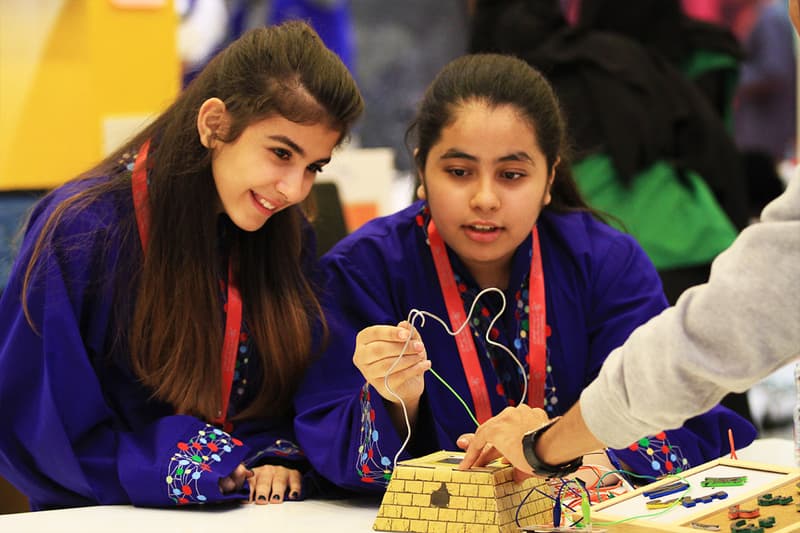 14 of 16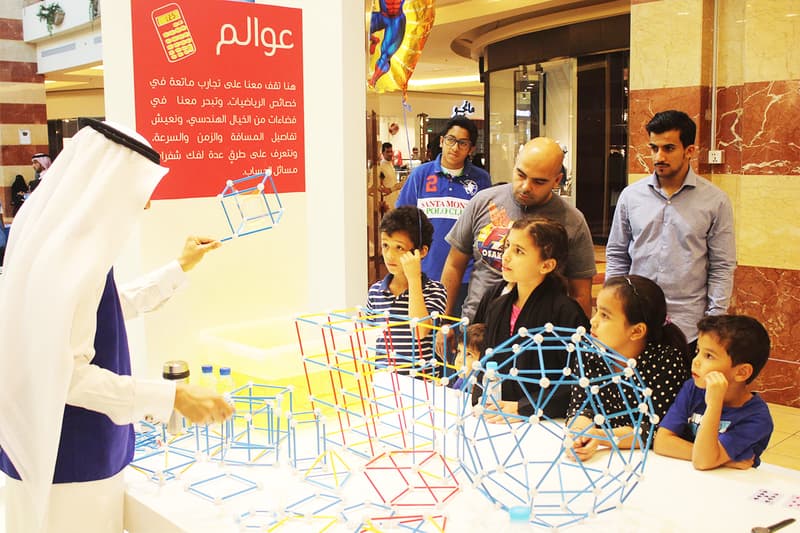 15 of 16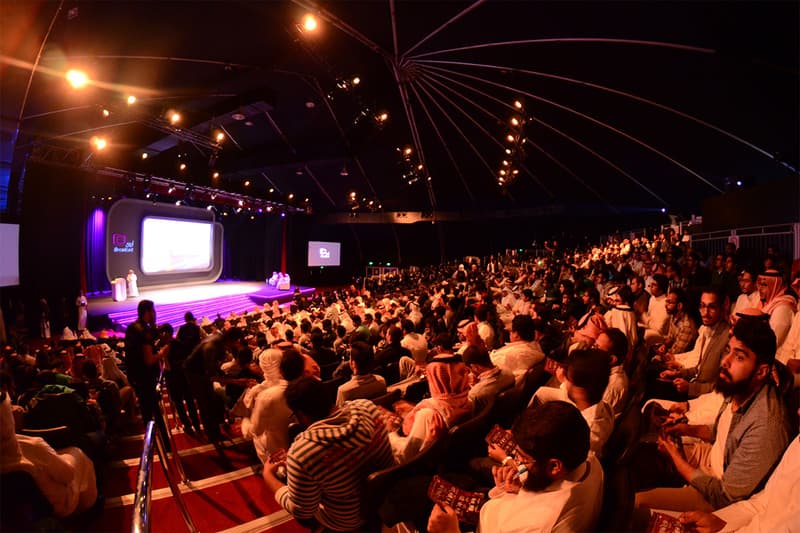 16 of 16
Ten years later The King Abdelaziz Center for World Culture is complete. Designed by Snøhetta, the building is located in oil city Dhahran, Saudi Arabia.
The complex utilizes a keystone arrangement evocative of Stonehenge with a middle stone suspended while remaining elements uphold the foundation. The facade, purposely left uncovered, reveals CNC stainless steel tubes.
The building was commissioned by Saudi Aramco Oil Company to promote cultural learning within the Kingdom through a wide range of activities including incubator labs, symphony concerts, musicals, lectures and more. With an auditorium for over 900 visitors, museum archive and vast library home to 200,000 books, the venue hopes to be a destination for global social events, banquets and conferences.
Note the museum's location for future travel here. Take a look at upcoming events on the site.