Adobe Lightroom Update Will Enable AI to Professionally Edit Your Photos
It also delivers new Tone Curve and Split Toning features.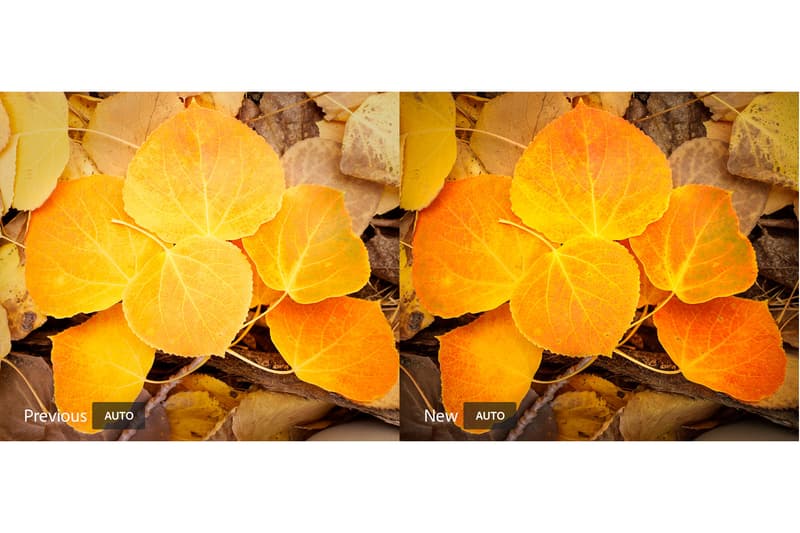 Adobe has released updates for both Lightroom (CC and Classic) and Camera Raw that use its Sensei AI to augment photos based on examples from the web. The new-and-improved Auto mode will now compare your base photo to "tens and thousands" of professionally altered images and use that mass of data to make impressive enhancements.
The aim of the update is to help newcomers achieve a professional aesthetic with ease and help already accustomed users reduce the editing process to just minor adjustments. The upgraded Auto-adjust feature is arriving on all platforms. Another noteworthy part of the update is the improved tone control on desktop versions of Lightroom. The revamped Tone Curve allows users to fine-tweak tonality and contrast and Split Toning will now enable you to create cosmetic effects such as sepia. Overall Adobe's latest update sounds like it will be beneficial to all users of the program, whatever their editing skill.
Another handy update you may not want to miss, Twitter adds support for Tweetstorms with new threads feature.