Migos' 'Culture 2' Is Dropping Early 2018
Will it live up to the first one?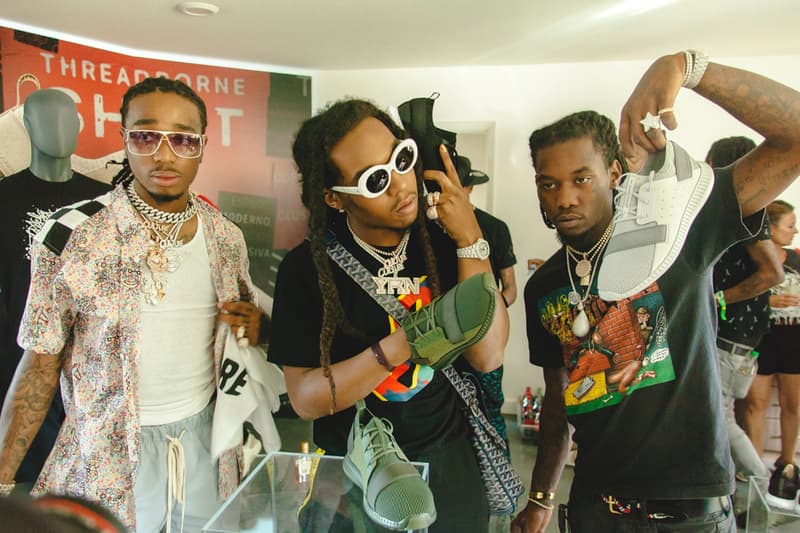 According to a New York Times profile of Migos' record label Quality Control, the Atlanta trio will drop the follow-up to their critically acclaimed album Culture, Culture 2, in January 2018. Migos have said that the record would drop in 2017; back in June, Offset specified that it would be released in October. Although the album didn't come out then, the Gwinnett County trio dropped the album's first single "MotorSport" featuring Nicki Minaj and Cardi B.
The New York Times piece also says that Lil Yachty's Lil Boat 2 mixtape is scheduled for later this year and to be released in December. The article reads: "Now, with two well-oiled moneymakers who have refused to fizzle — Lil Yachty's 'Lil Boat 2' mixtape is scheduled for late December and Migos's 'Culture 2,' featuring the single 'MotorSport,' is due out in January — Pee and Coach can shift focus to building sustainable careers for its "farm team" of young Atlanta rappers, including Lil Baby, Marlo and Mak Sauce, while simultaneously expanding its brand into television, film and more,"
Read the New York Times piece here and stay tuned for more news from Migos.