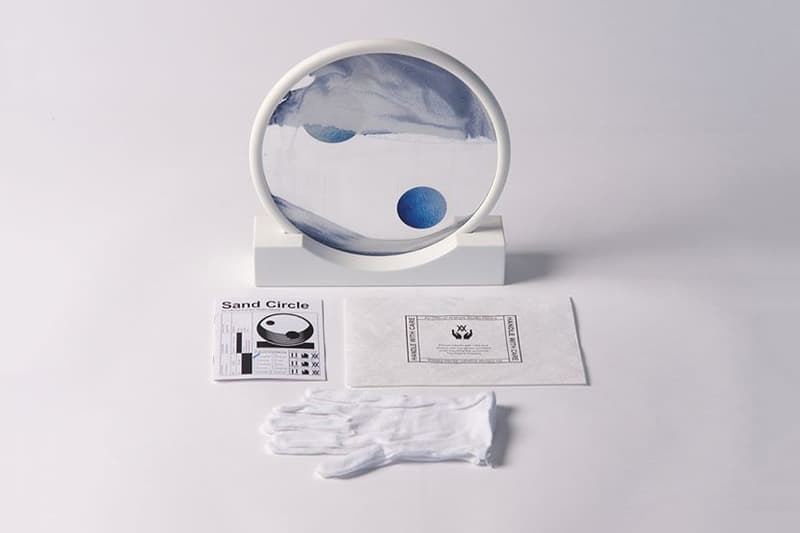 1 of 4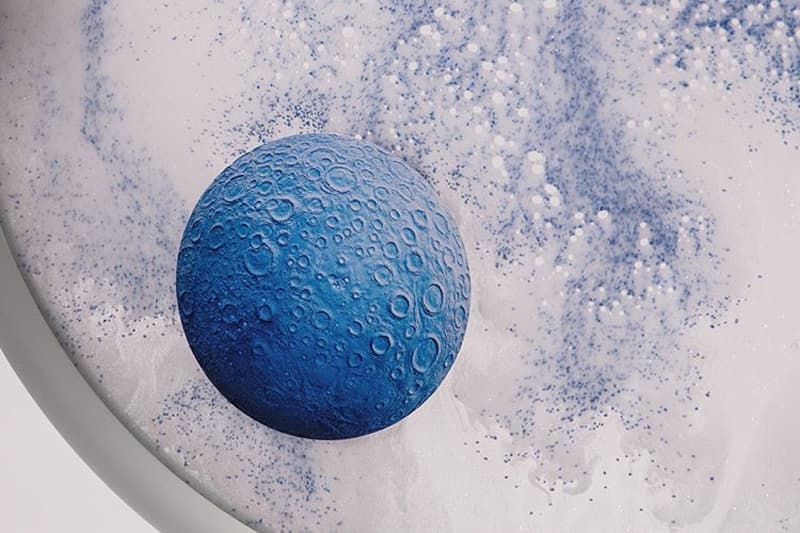 2 of 4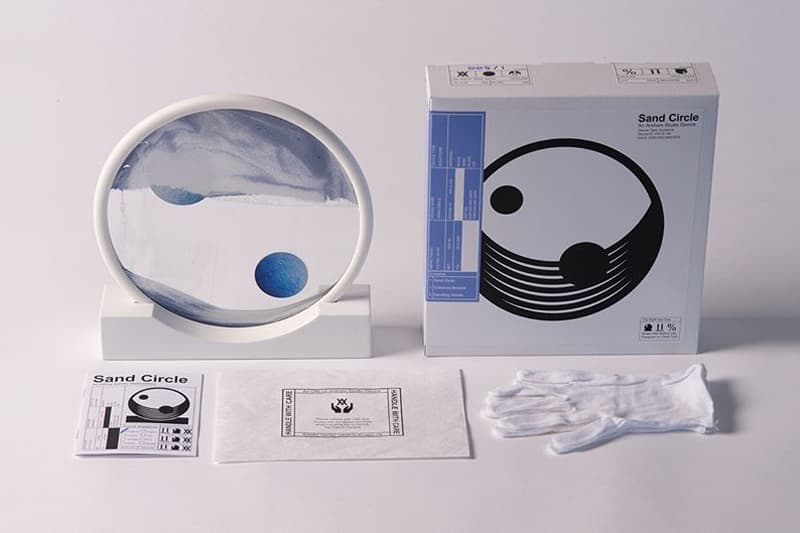 3 of 4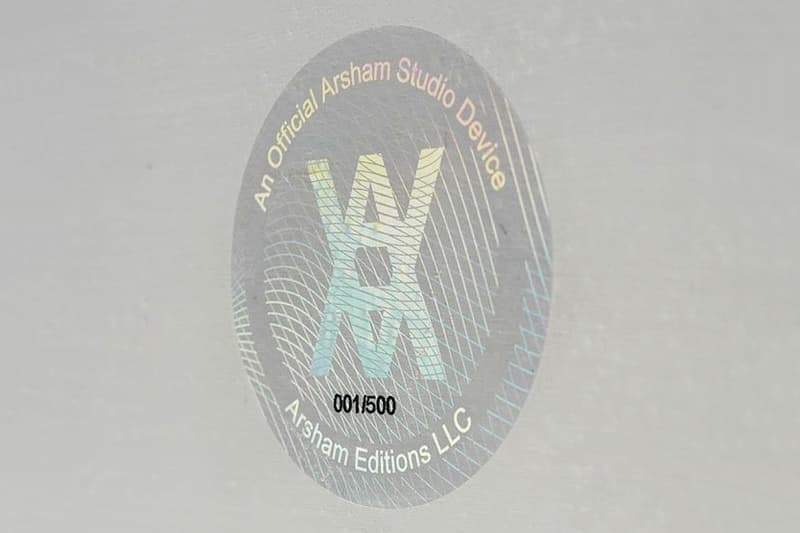 4 of 4
Daniel Arsham Unveils Limited Edition SAND CIRCLE Studio Device
Only 500 units will be made available.
---
Daniel Arsham recently took to Instagram to unveil a new art object under his fledgling Studio Devices series. The project draws inspiration from the 1960s when space agencies tampered with various gadgets "to explore distant galaxies and planets," said Arsham in the post caption. Titled SAND CIRCLE, the inaugural collectible features a round structure encased in glass and supported by a rectangular mold. Inside the glass are sand, water and air elements to entice users to create landscapes.
"Every time the SAND CIRCLE is turned, the landscape on top is destroyed, yet there is a new view reforming on the bottom. They are eroding away, but simultaneously creating something new," Arsham expressed. "In the Sand Circle, you are also taking part in "unveiling," as the sand will cover and uncover these moons within the piece. The moons are based on my studies of exoplanets and my time spent at NASA JPL. The moons are invented. They are unfamiliar yet familiar at the same time."
Take a look at the photos above and expect an official release at Daniel Arsham's official website this coming Monday, November 27 at 12 p.m. EST.