XXX's Kim Ximya Shares "Career High" & "Runner's High"
Two new singles from one of Korea's finest.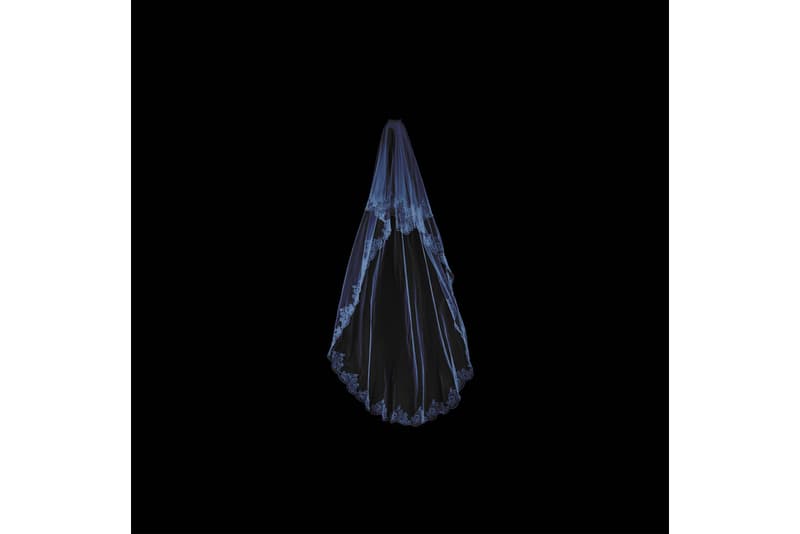 Yesterday, Korean rapper Kim Ximya from XXX released two brand new singles, "Career High" and "Runner's High." Both tracks are produced by Cautious Clay. Since XXX's debut with KYOMI last summer, the crew has been picked up by the likes of BBC 1 Radio, Beats 1 and brands like Maison Kitsuné without any major label push or promotion. Ximya is planning to drop a new mixtape this year titled Moonshine with producer D. Sanders, who has produced for notable rappers like Isaiah Rashad.
Listen to both tracks via Apple Music below and stay tuned for more from Ximya, XXX and other gems from Korea's music scene.