FDMTL Reinterprets the Timeless MA-1 Flight Jacket
East meets West.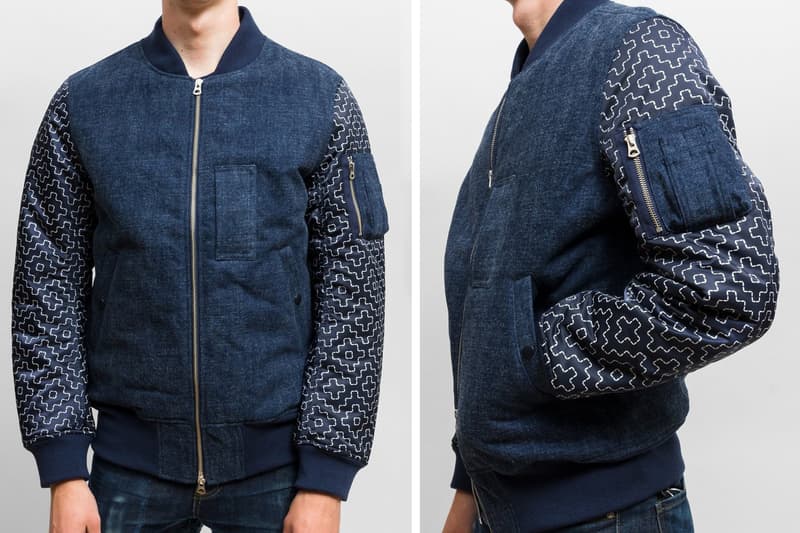 Japanese modern denim label FDMTL continues its innovative approach to denim by incorporating heavy repair detailing across classic designs. This time, the brand reconstructs the MA-1 Jacket by fusing traditional Japanese design and modern fabrication together to create an indigo brushed cotton body — resulting in a striking sashiko-inspired sleeve pattern made using reflective ink. Featuring a 3M Thinsulate insulation which regulates body temperature and locks in heat retention for the colder days, the indigo-dyed body will fade with wear and exposure to sunlight.
Available for $585 USD, the FDMTL Reflective MA-1 Jacket in Indigo is now on Blue Owl for purchase.