Vice Launches Ad Agency Called Virtue Worldwide
Tying together all of Vice's recent acquisitions.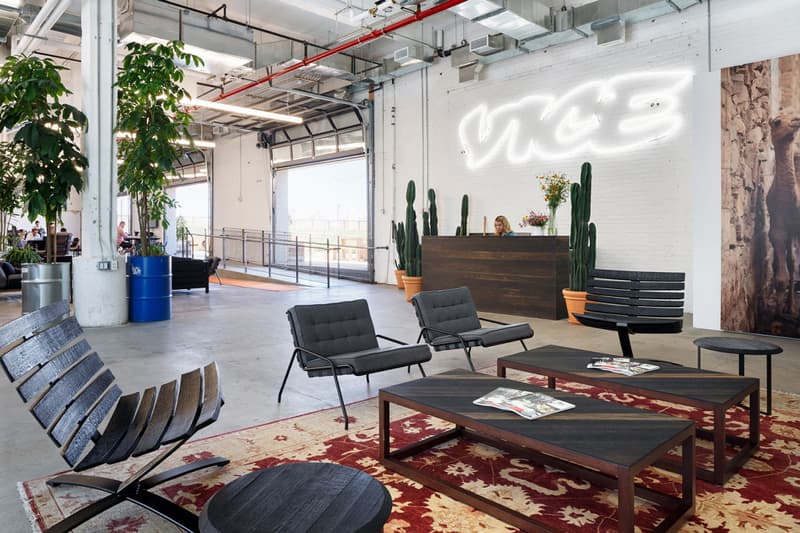 Vice has launched an ad agency called Virtue Worldwide, an entity that "promises to help marketers product TV and digital content aimed at young consumers in 30-plus territories across the globe." While we may be most familiar with Vice's digital publishing platform and TV channel Viceland, the company has been acquiring and launching a range of businesses in recent years which will all be tied together under the Virtue Worldwide umbrella. These acquisitions include Carrot Creative, a digital and mobile specialty agency; Pulse, a production agency; and Starworks Group, a global agency. With Virtue Worldwide, the aim is to have a fully functioning agency that will be able to create everything from social media-related posts to videos across multiple platforms.
"This is less about [a new] name, and more about the efficiencies" the combined entity will yield, said Lars Hemming Jorgensen, the chief executive of Virtue Worldwide. "Marketers don't want four different strategists from four agencies in the room." "A lot of brands have to hire so many different people and agencies, which creates multiple margins and disconnections in their communications," said Vice Media's Co-President Andrew Creighton. "So having that all tied together is really important."