Pablo Escobar's Son Discovered His Purpose in Architecture
And he's not a fan of 'Narcos.'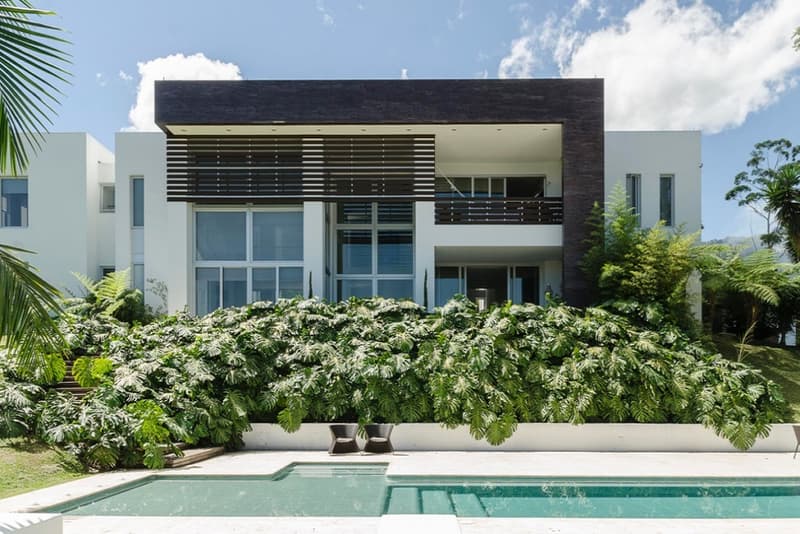 1 of 3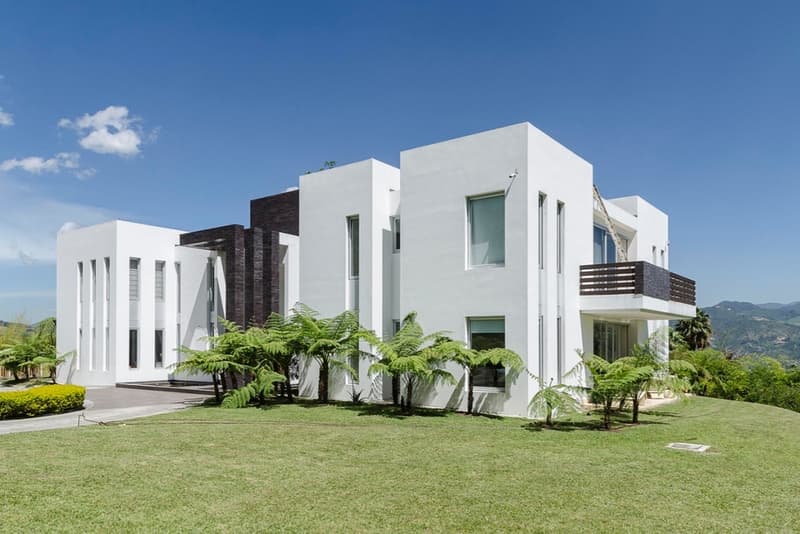 2 of 3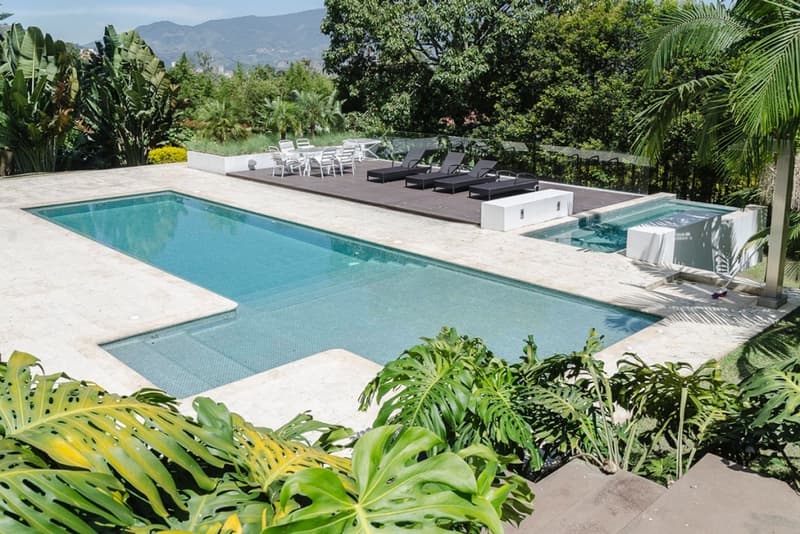 3 of 3
Pablo Escobar's son Sebastian Marroquin may not be a fan of how his father is depicted in the hit Netflix show Narcos, but there's one thing he has an incredible passion for: architecture. In a new interview with The Architect's Newspaper, Marroquin speaks at-length about the life's work that has made his name synonymous with quality, high-end architecture. From his the very beginning of his interest in the craft to his current projects, Marroquin enthusiastically goes into the detail about the profession that consumes his time.
"Architecture saved my life because it gave me the possibility to believe that even when something is demolished new things can come out of that and architecture really helps to know how to think not only about architecture but also about life," Marroquin explains to The Architect's Newspaper. Regarding the legacy of his notorious father, Marroquin also shared the following:
It's a shame that people judge me because of my father's past and not what I do or what I'm capable of. That's one of the main barriers that I find every day as an architect. I don't want to be a coke dealer. I know how to be a coke dealer, but I don't want to. I don't want to be a millionaire again if I have to be paying my father's debts. I have had the opportunity to pass on that, I don't want to repeat that story. There is a lot to learn from the past and from my father's story.
As far as his current efforts, Marroquin is working on a "free, public wellness center and water therapy facility" for a small Argentinian town. For more information, you can check out the Escobar son's exchange with The Architect's Newspaper here — check out some shots of Marroquin's Copia de Casa Clau creation above.