Aziz Ansari to Serve as the First South Asian American Host of 'Saturday Night Live'
A huge honor for the popular comic and TV star.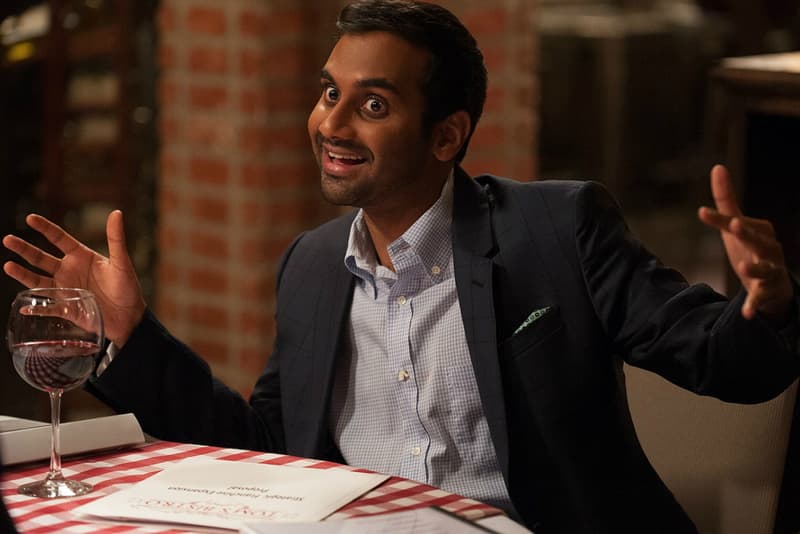 Aziz Ansari was arguably one of the most successful comedian and television actors in 2016, and he's going to begin the new year with a pretty impressive honor. As The Washington Post notes, the stand-up star will serve as the very first South Asian American host of Saturday Night Live. Throughout the popular NBC program's 40-year-plus history, hosting duties have been held predominantly by those of white descent — The Washington Post reports that over "90 percent of SNL's hosts" have fit into that racial category. Ansari has also earned a great deal of attention in recent months for his work on the Netflix series Master of None, even earning himself his first Emmy.
You can tune into Saturday Night Live on January 21 to check out Aziz Ansari's performance as the show's host. Previously, Jackie Chan and Lucy Liu were the only Asians to host the iconic show.