Nineteen85 Says Drake's 'More Life' Will Introduce New Music and New Artists to the World
The "One Dance" and "Hotline Bling" producer teases what to expect from the project.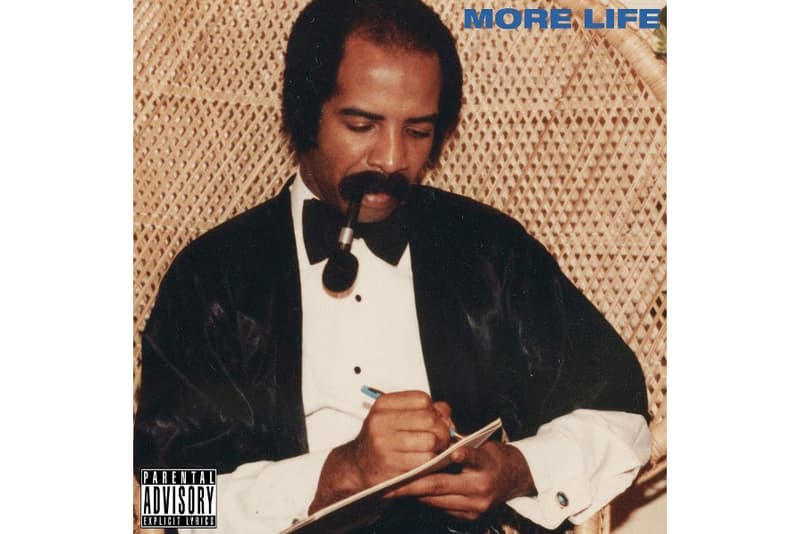 Nineteen85, one-half of dvsn and the producer behind Drake's smash hits "One Dance" and "Hotline Bling," spoke in a recent interview about what to expect from Drizzy's More Life project. Elaborating on Drake's choice to call the project a "playlist," Nineteen85 notes that fans can expect to hear new music and new artists. Read an excerpt below and head over to Billboard to read the interview in full.
"More Life is interesting because this is [Drake] right on the peak of his biggest project yet [with Views], doing his biggest tour and still having so many good ideas that he just wants to put out without making it a big ordeal," he explains. "That's why he's trying to call it a playlist because he has a bunch of people in a space, hanging out…. He's so aware of what everybody else is doing musically that he likes to introduce new music and new artists to the rest of the world."