Balenciaga's 2017 Fall/Winter Menswear Collection Is Feeling the Bern
While also paying homage to its parent company, Kering.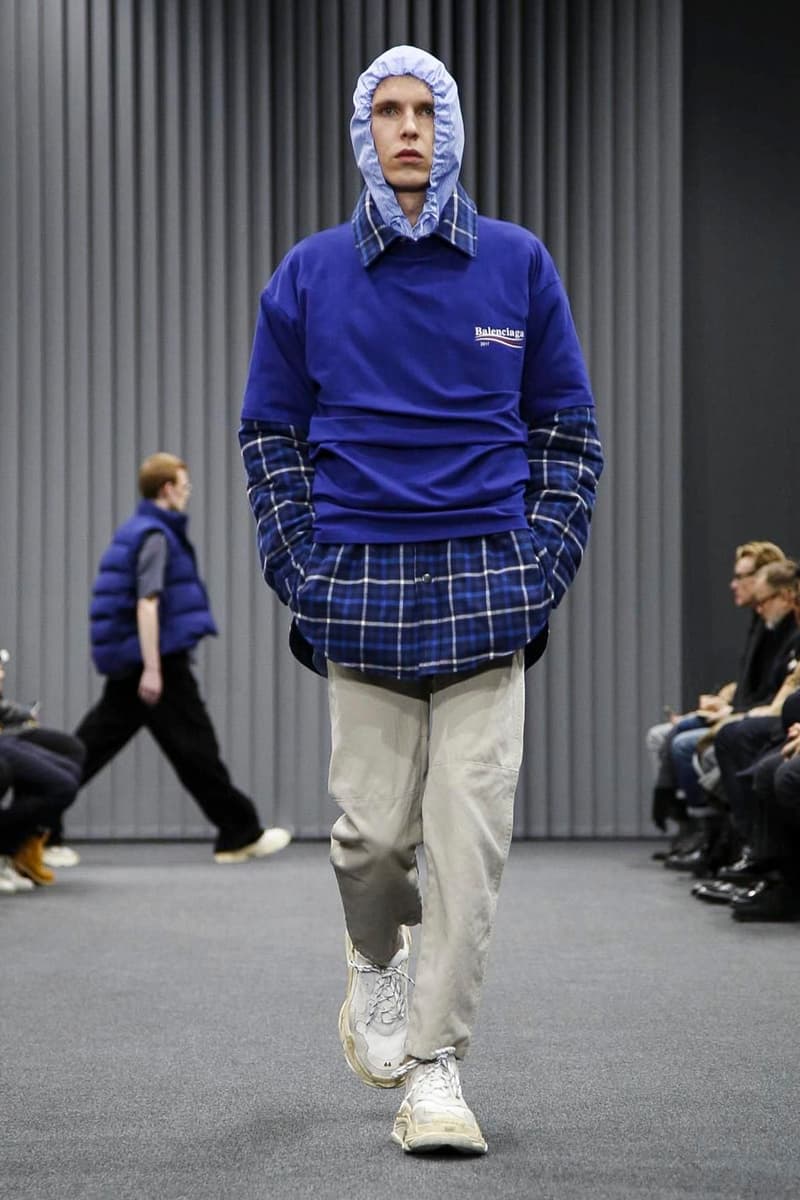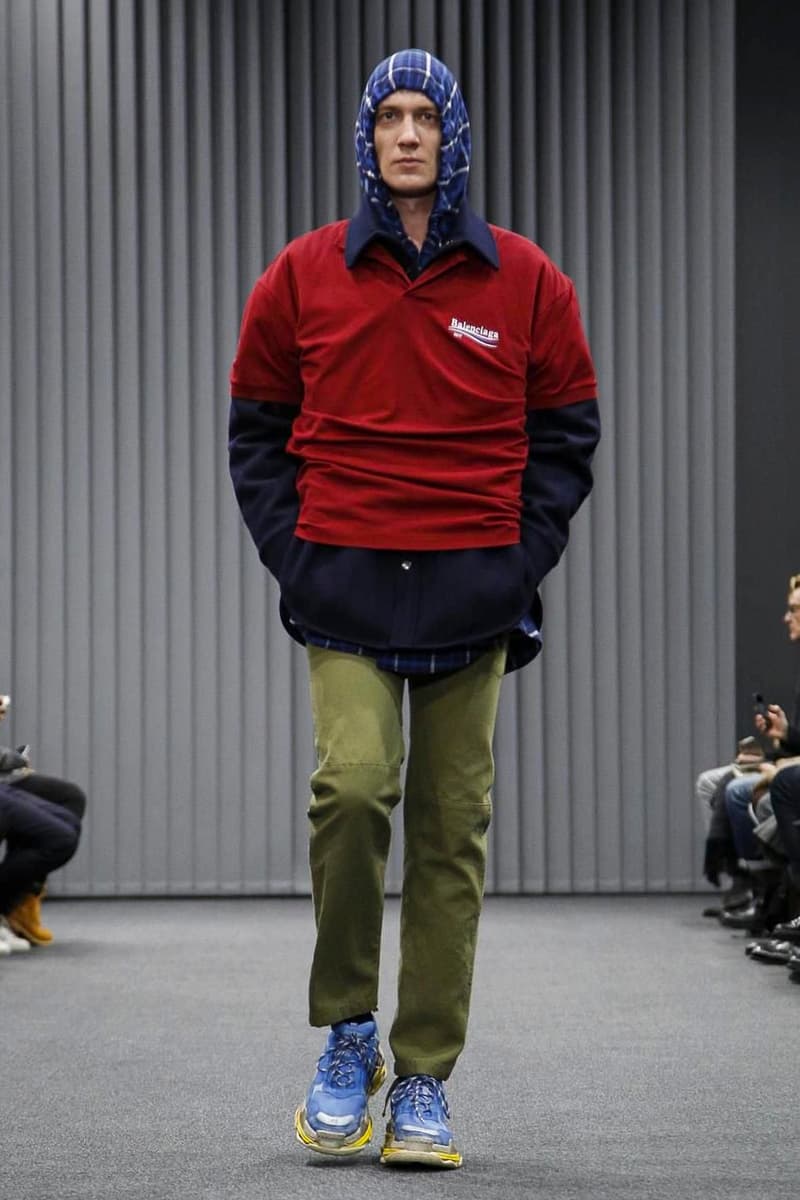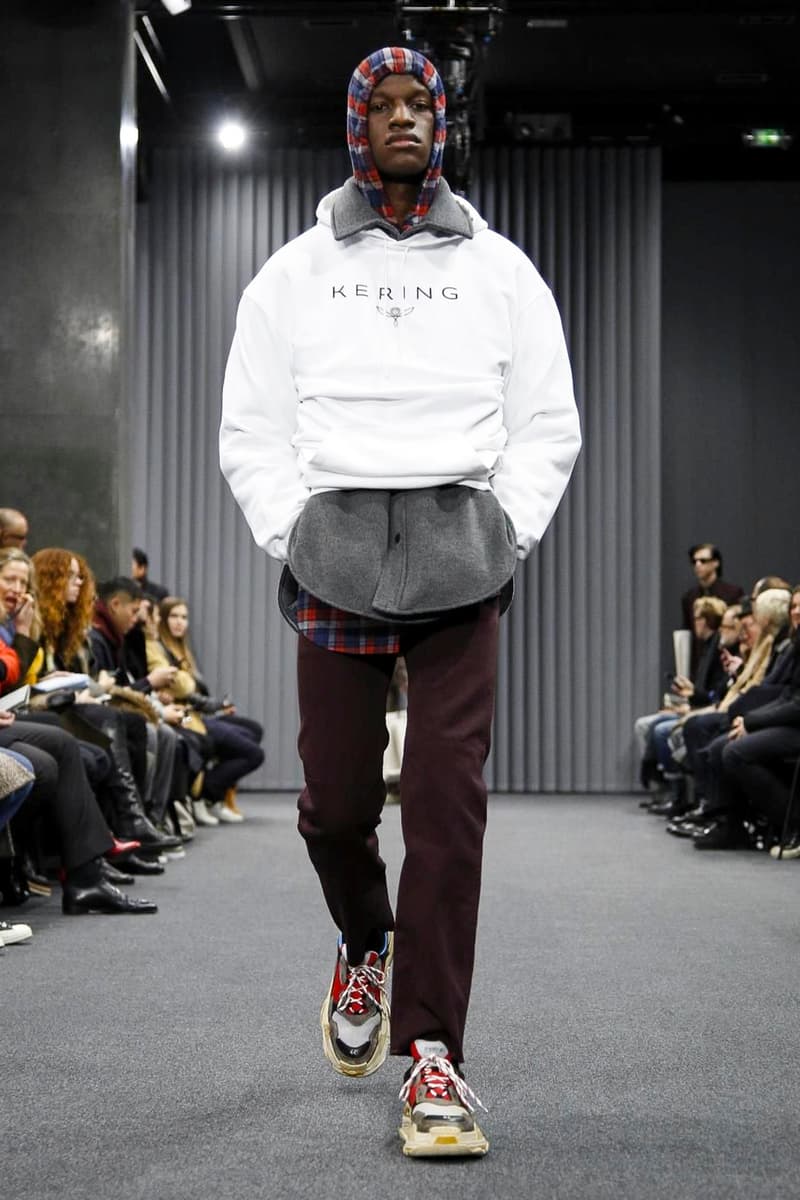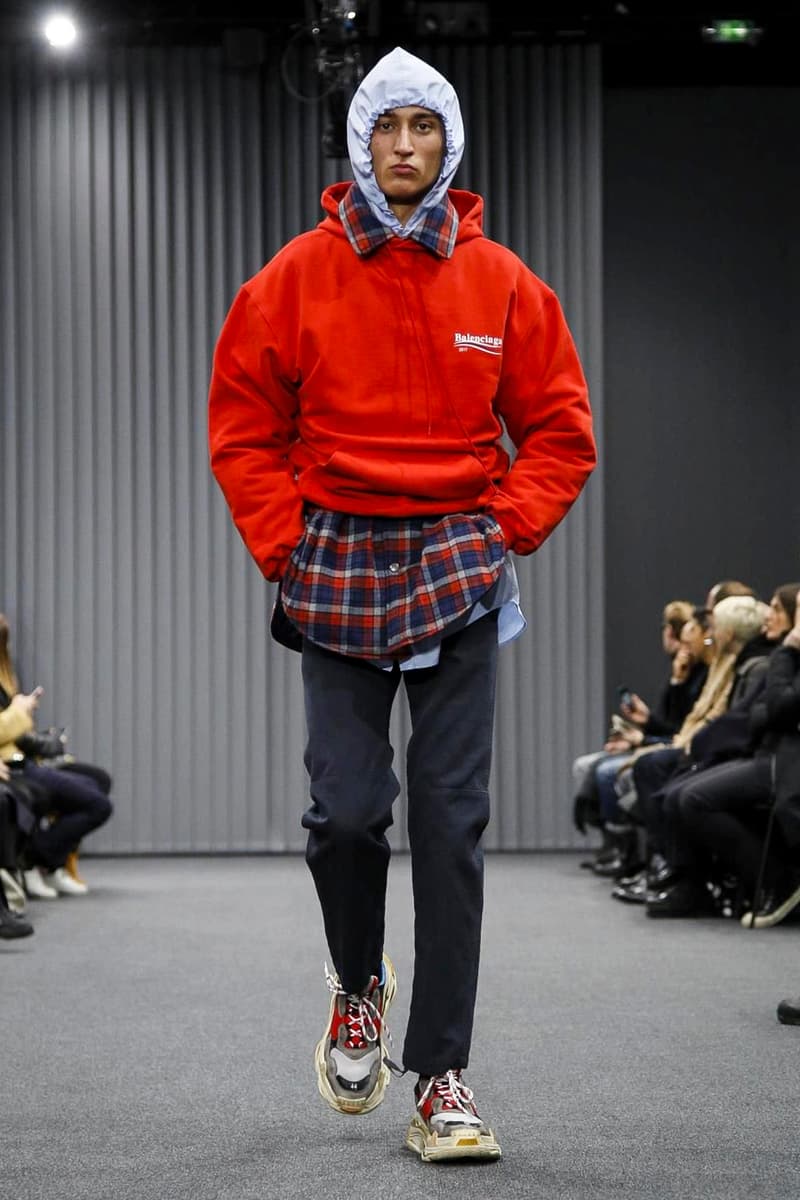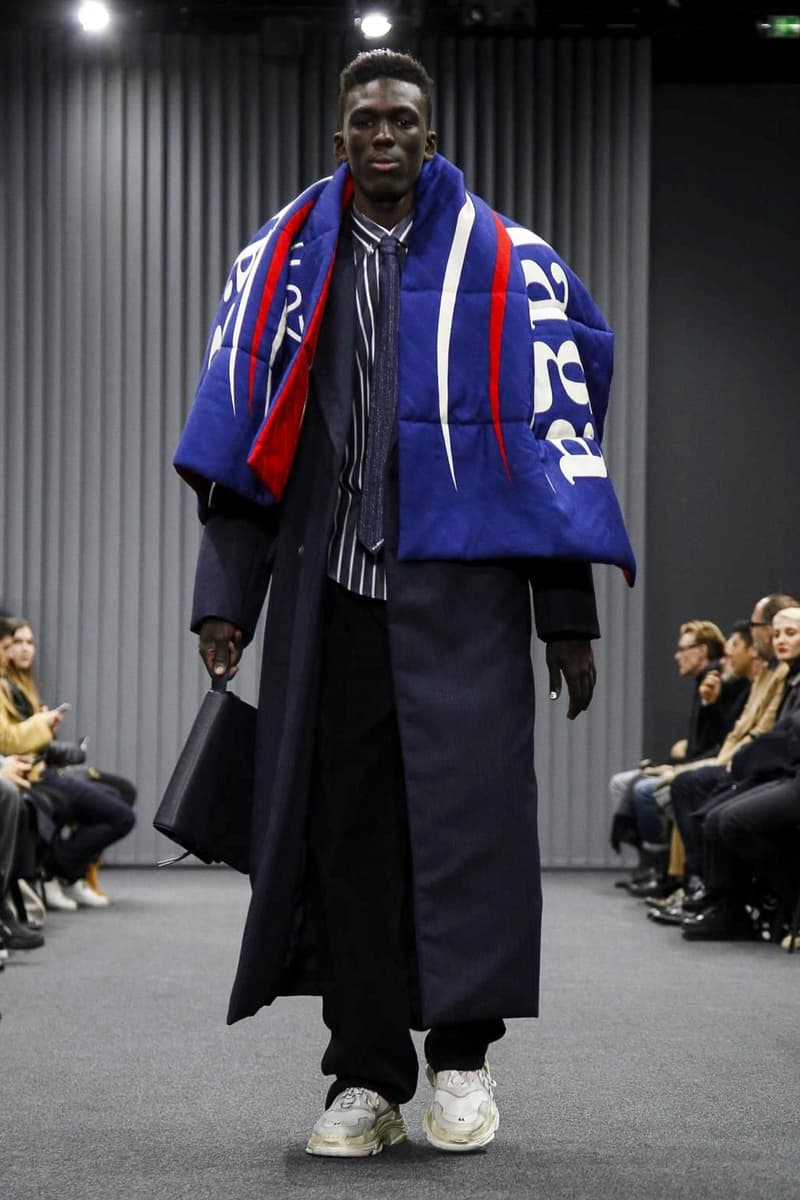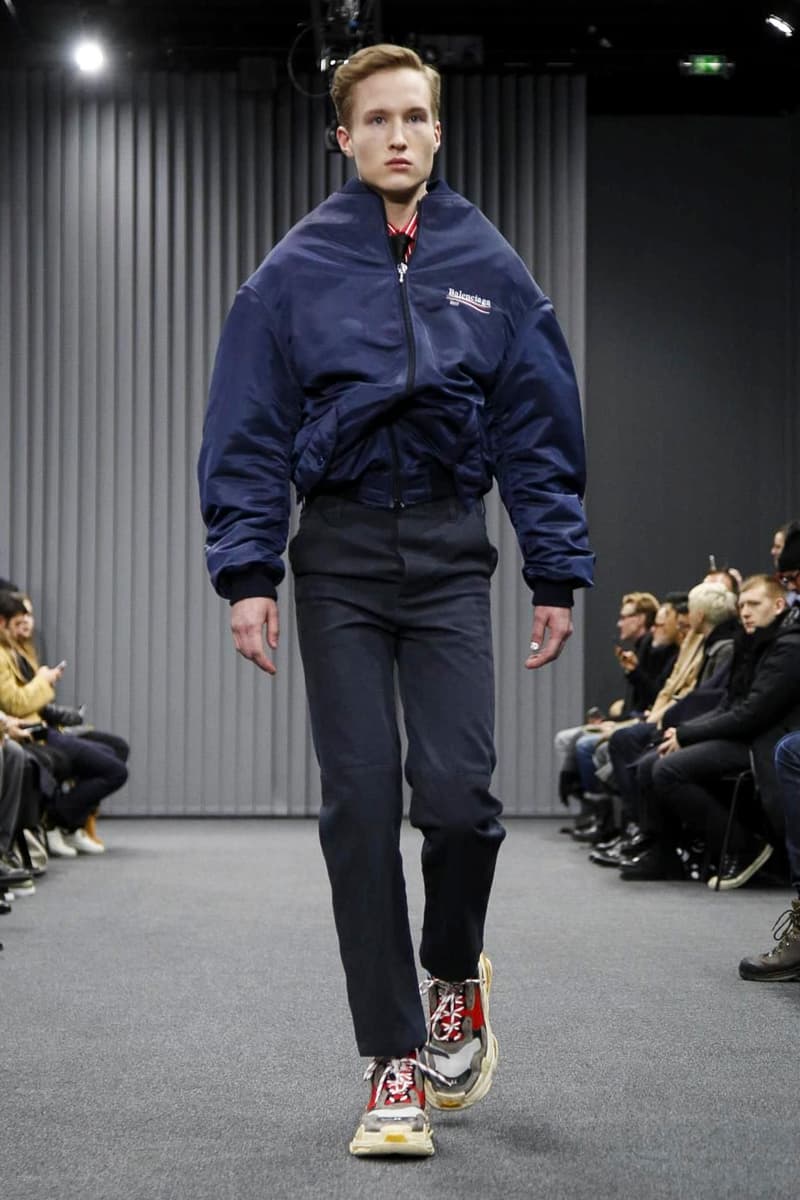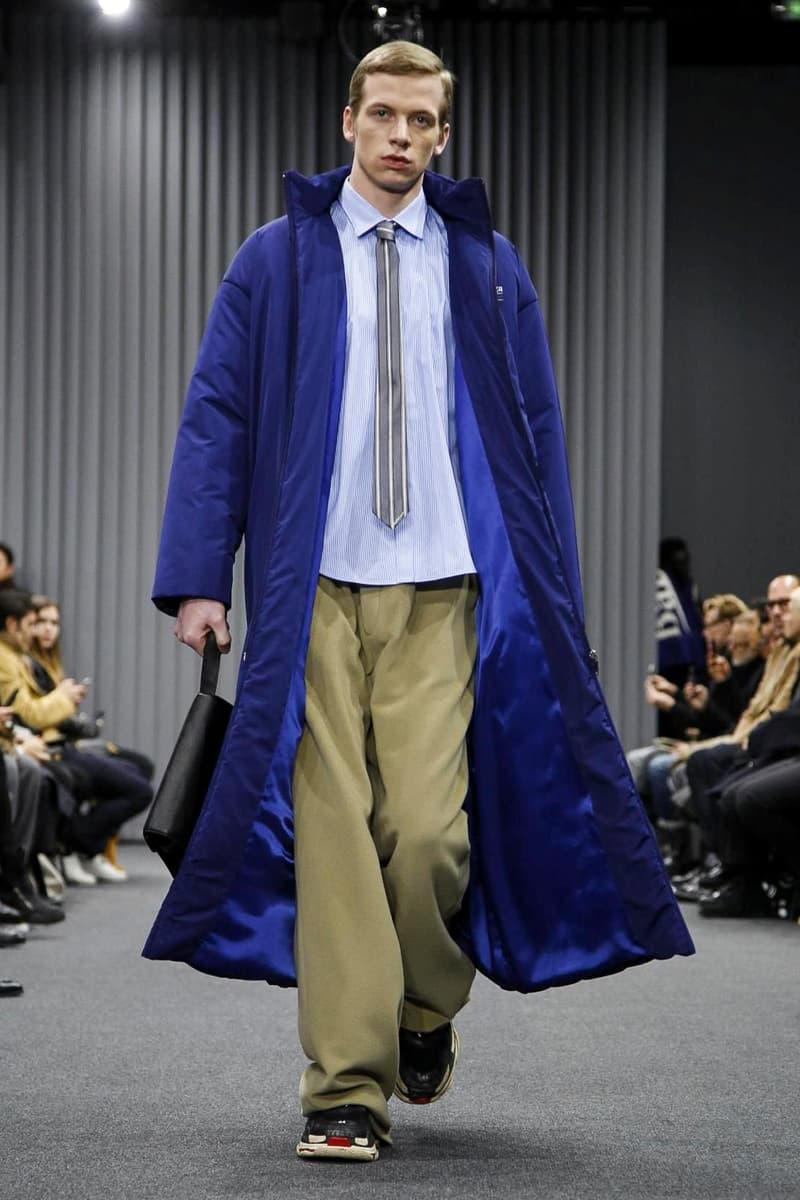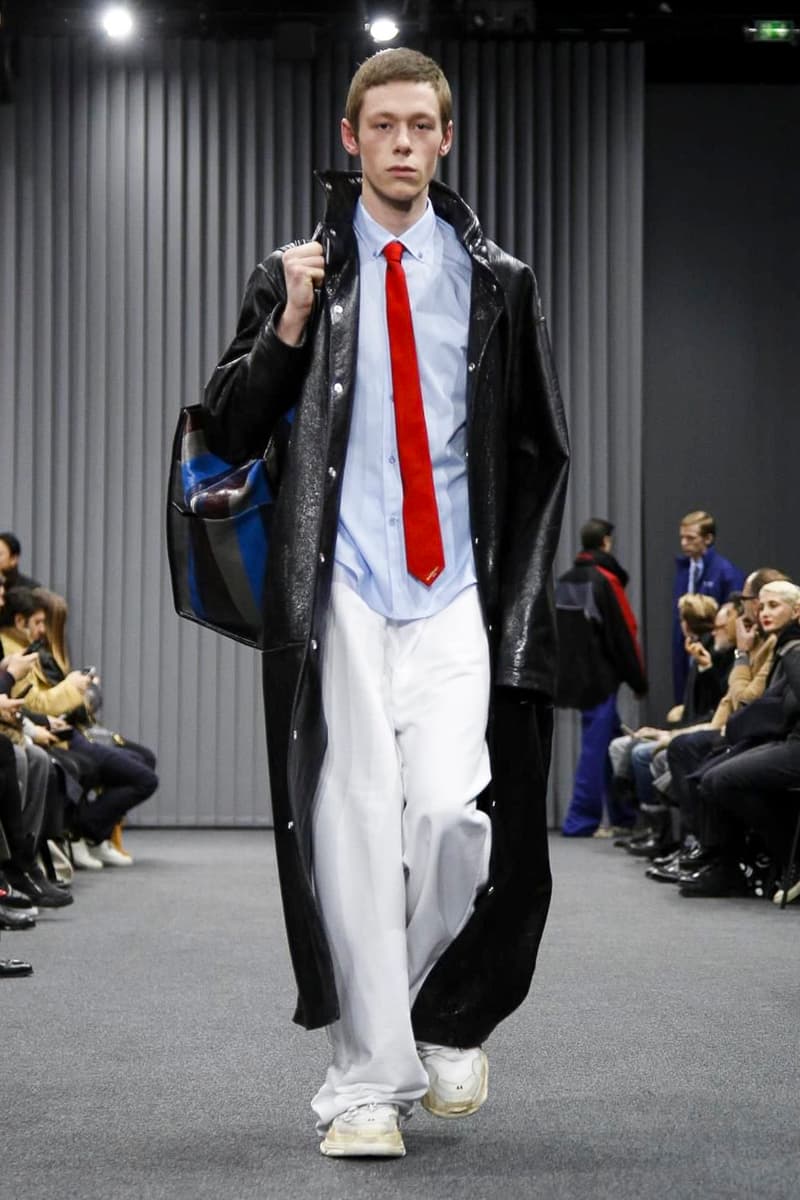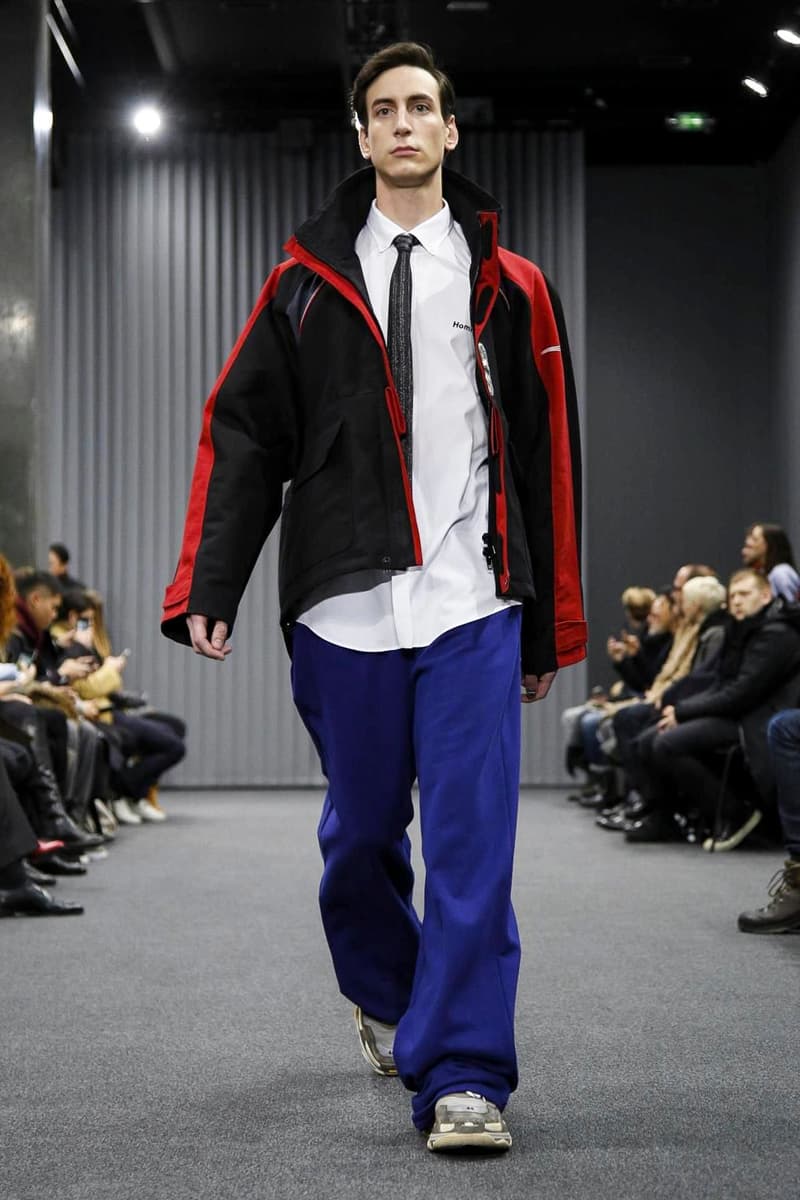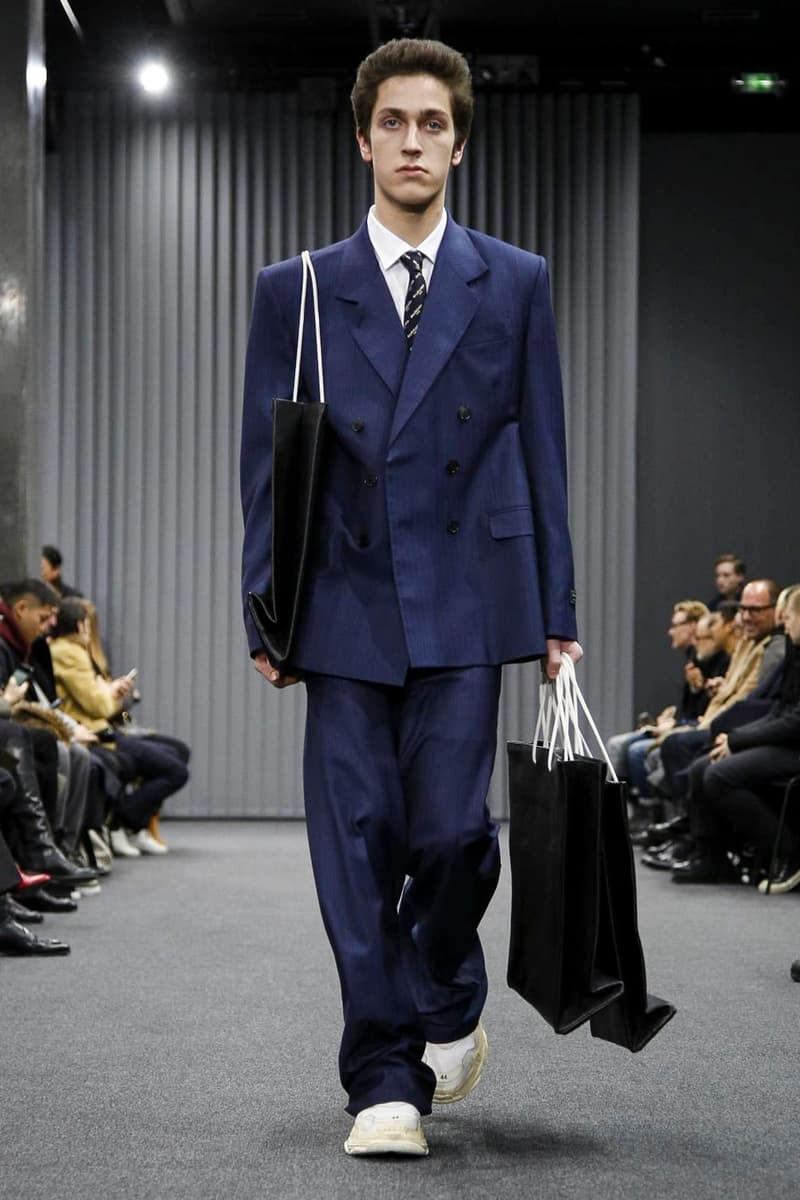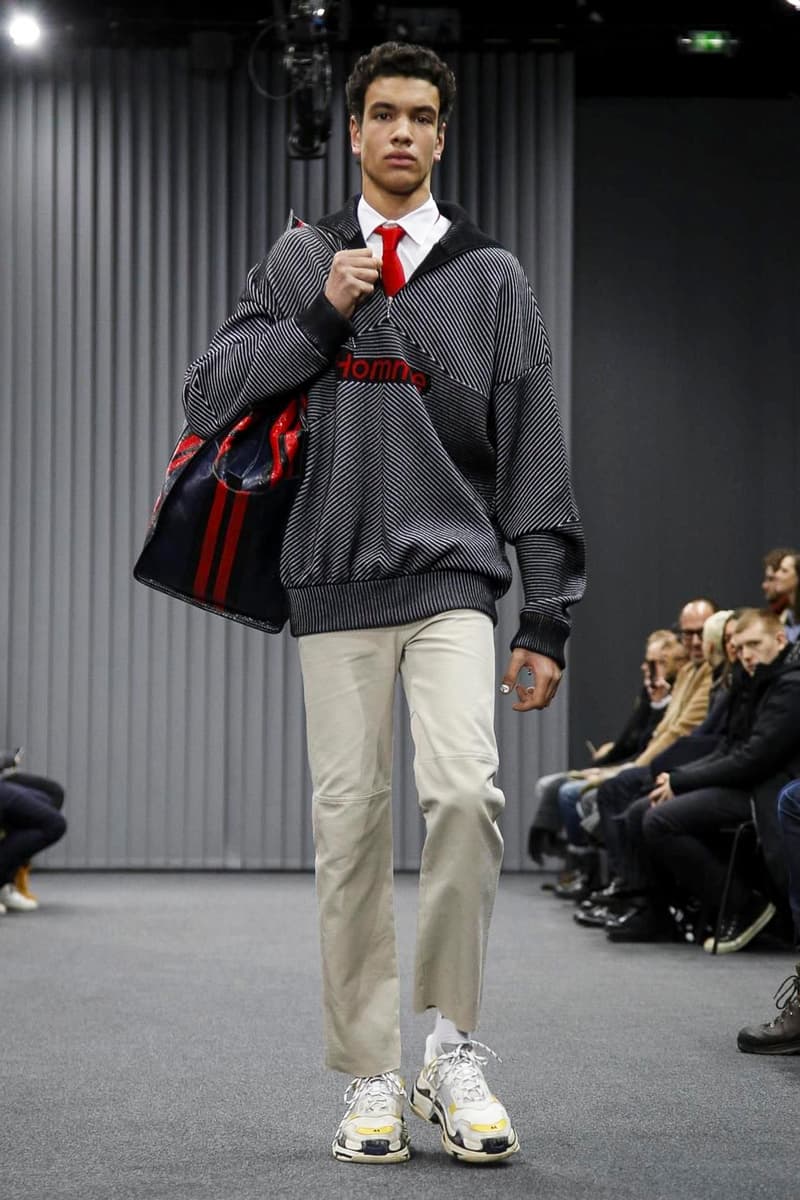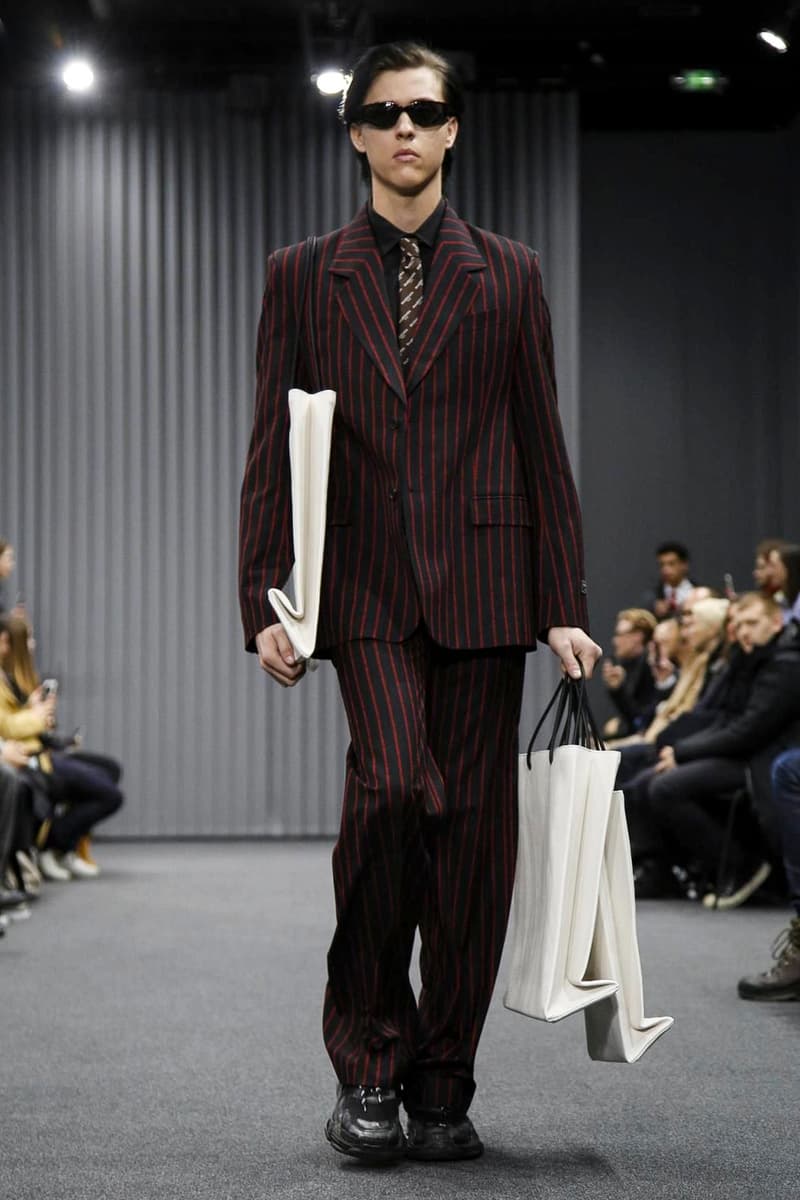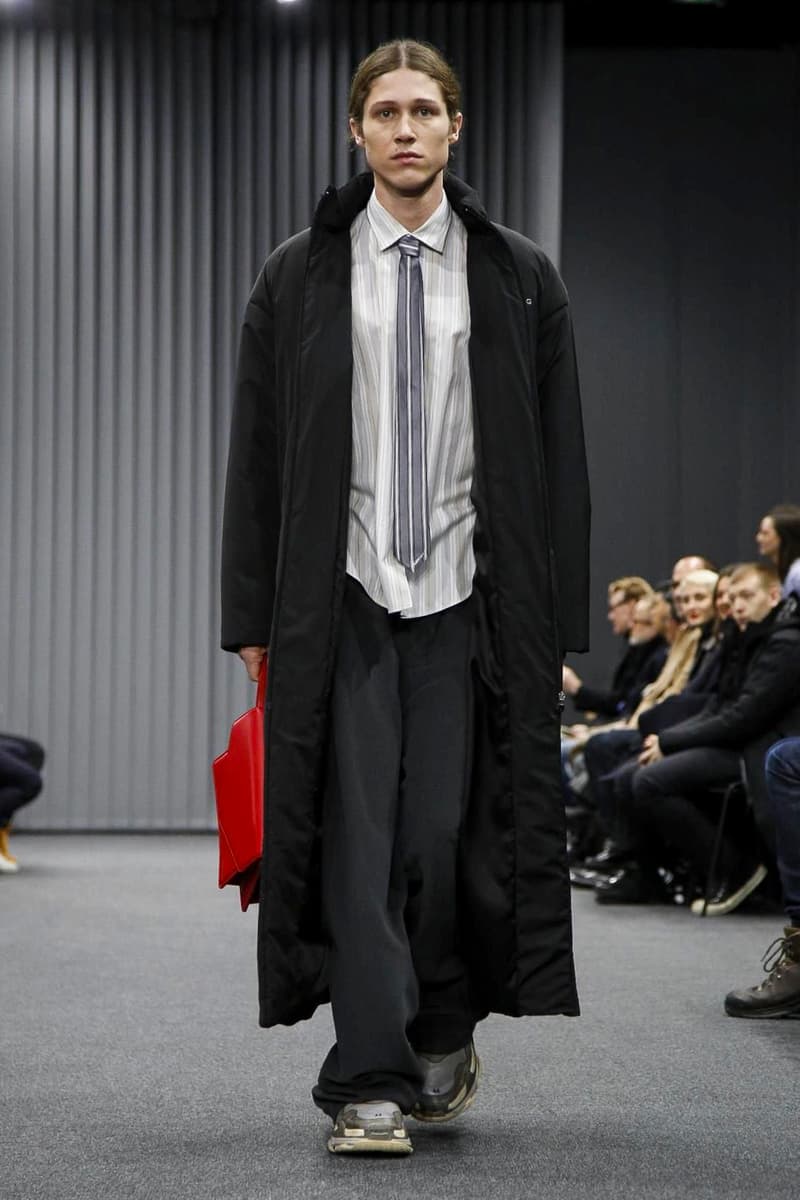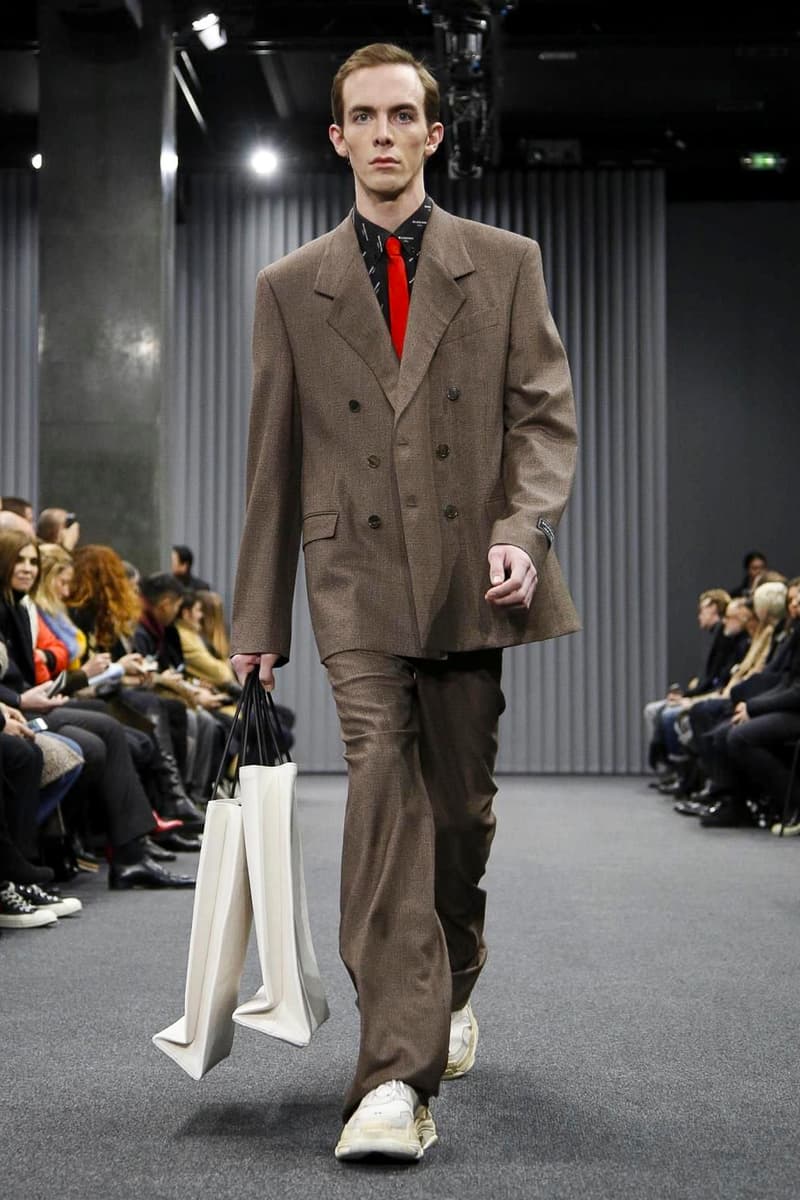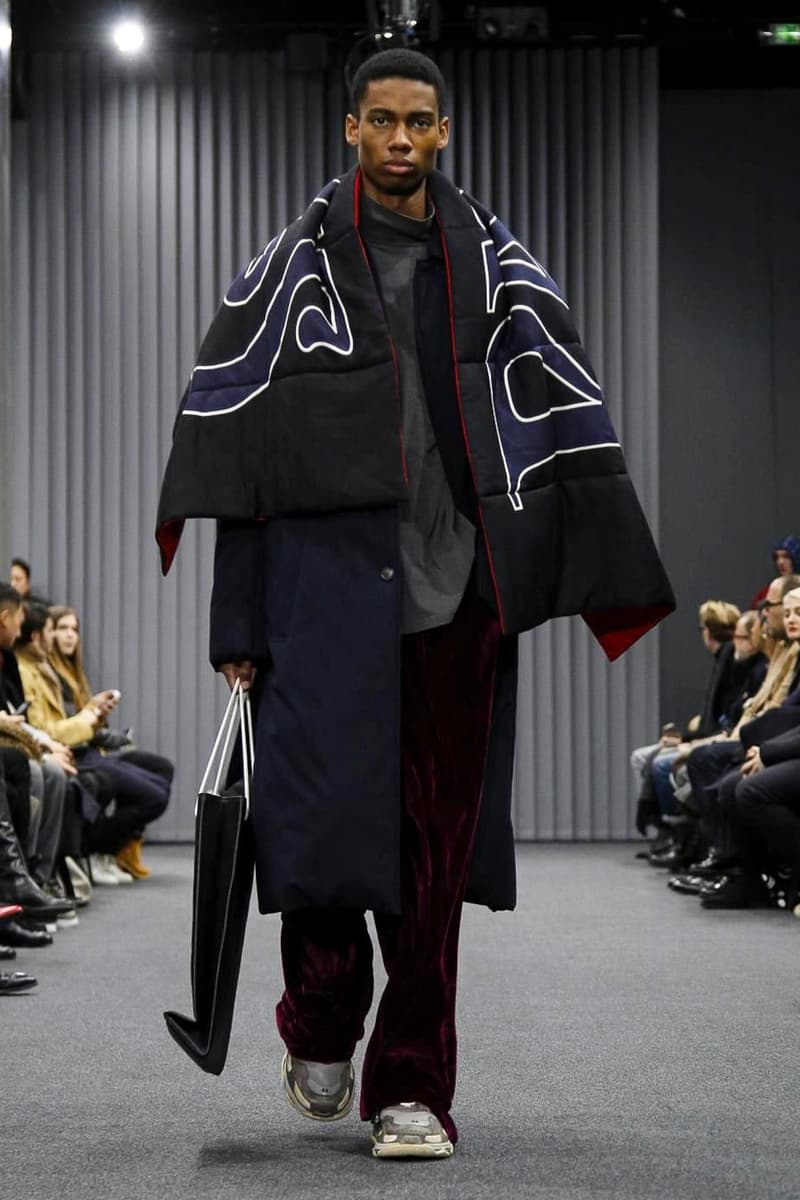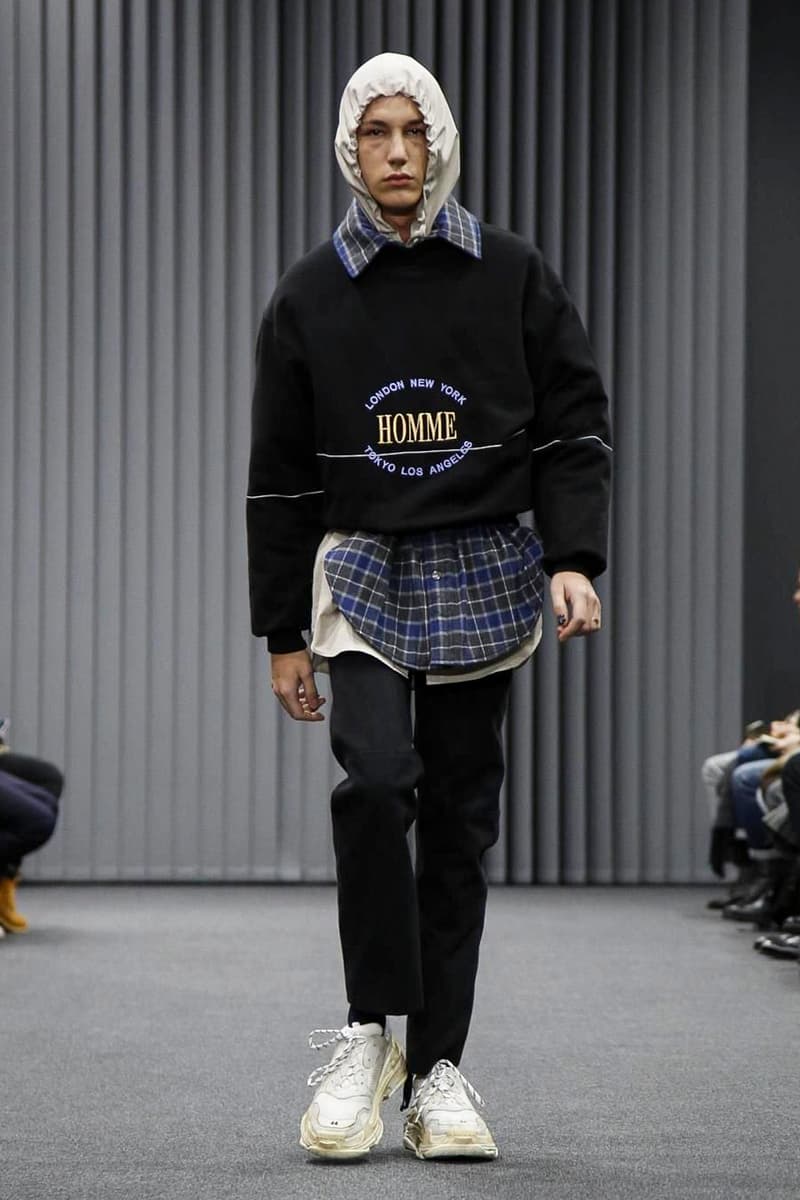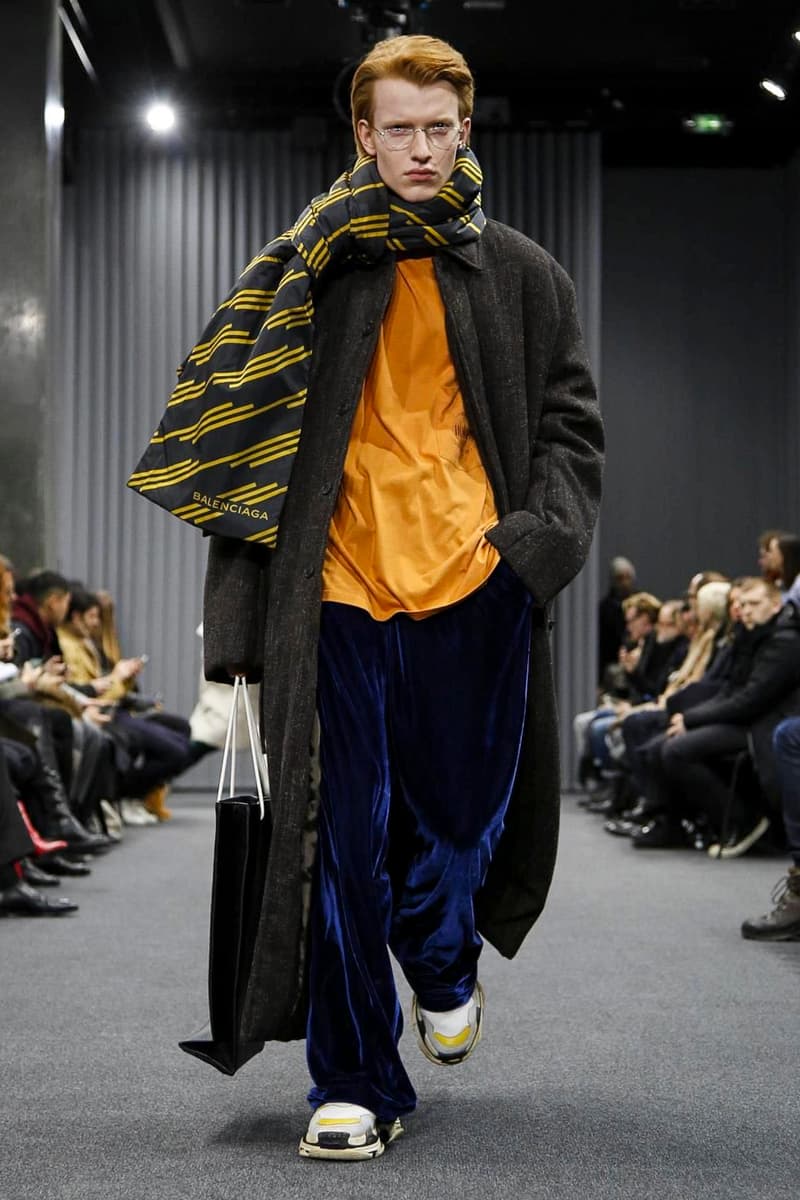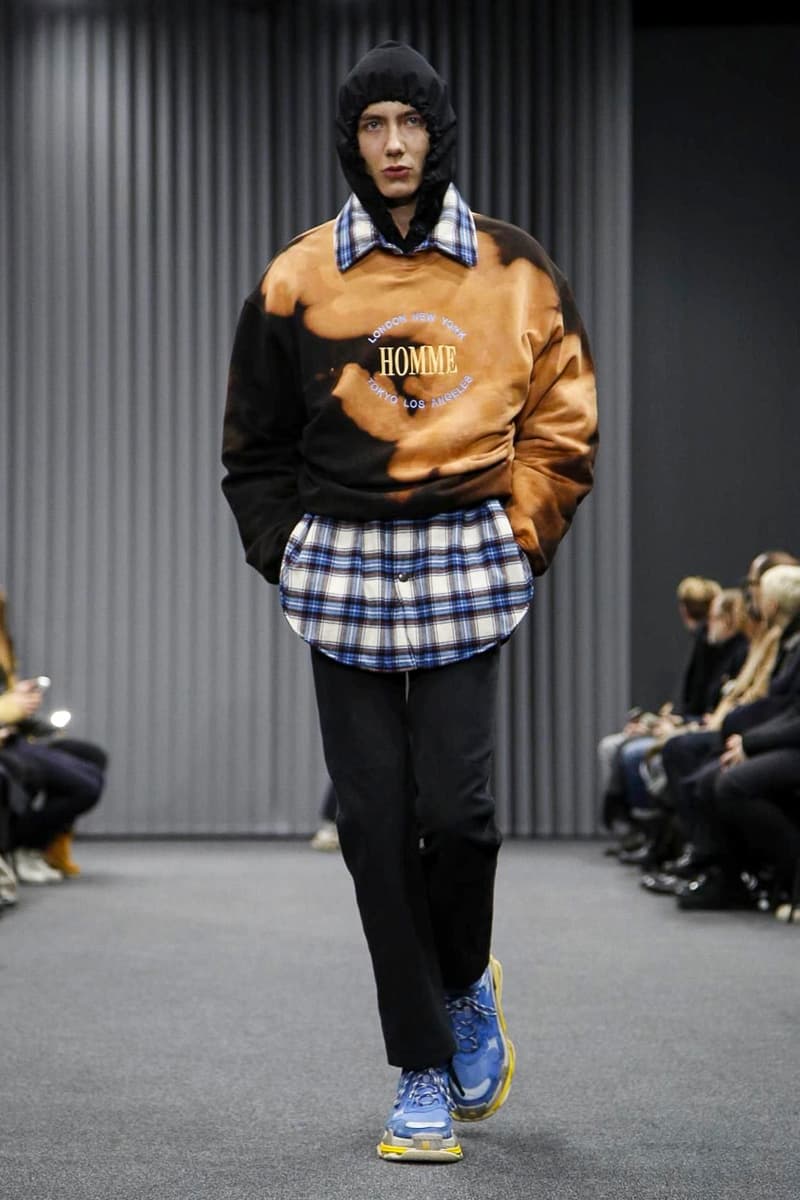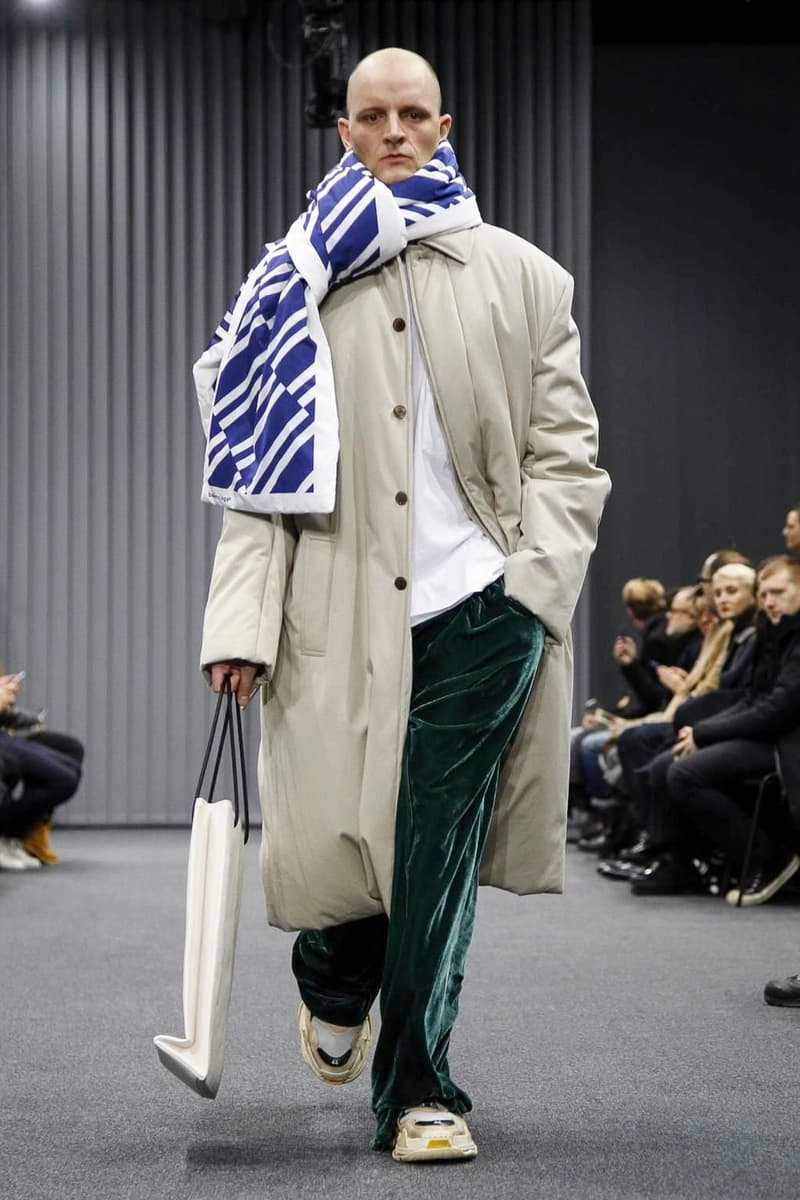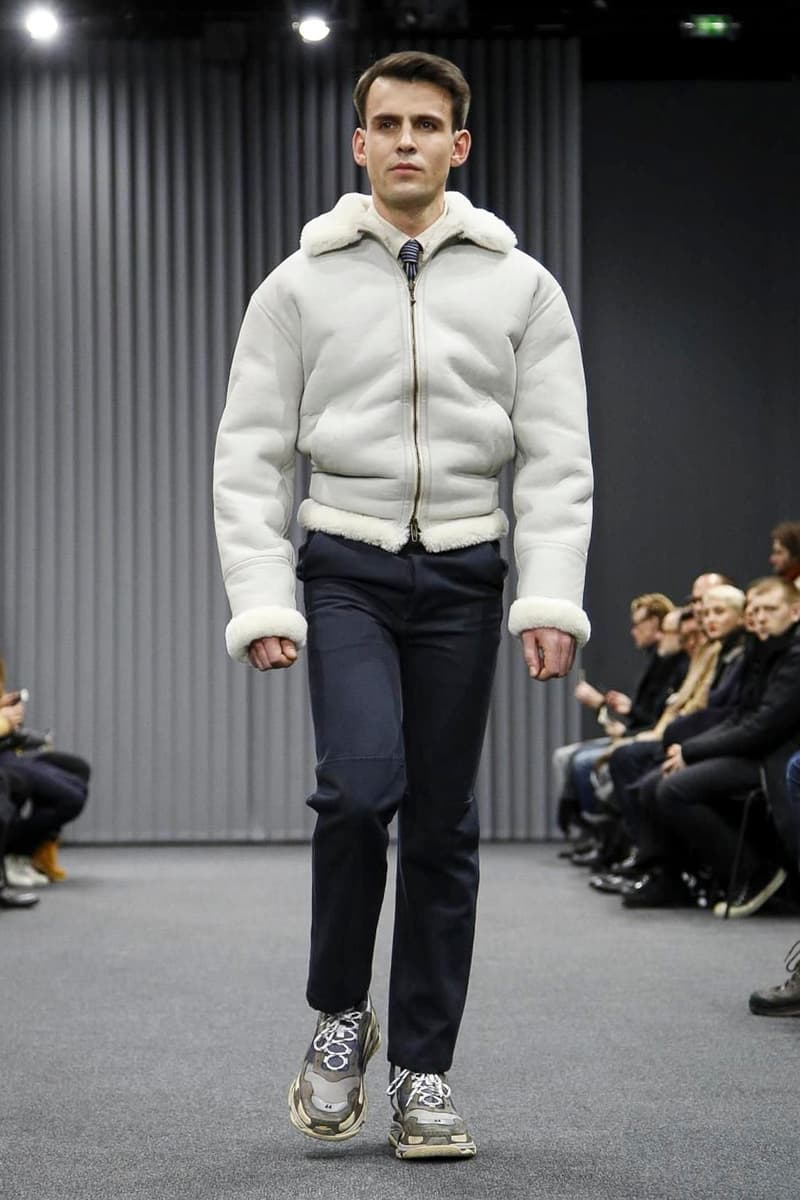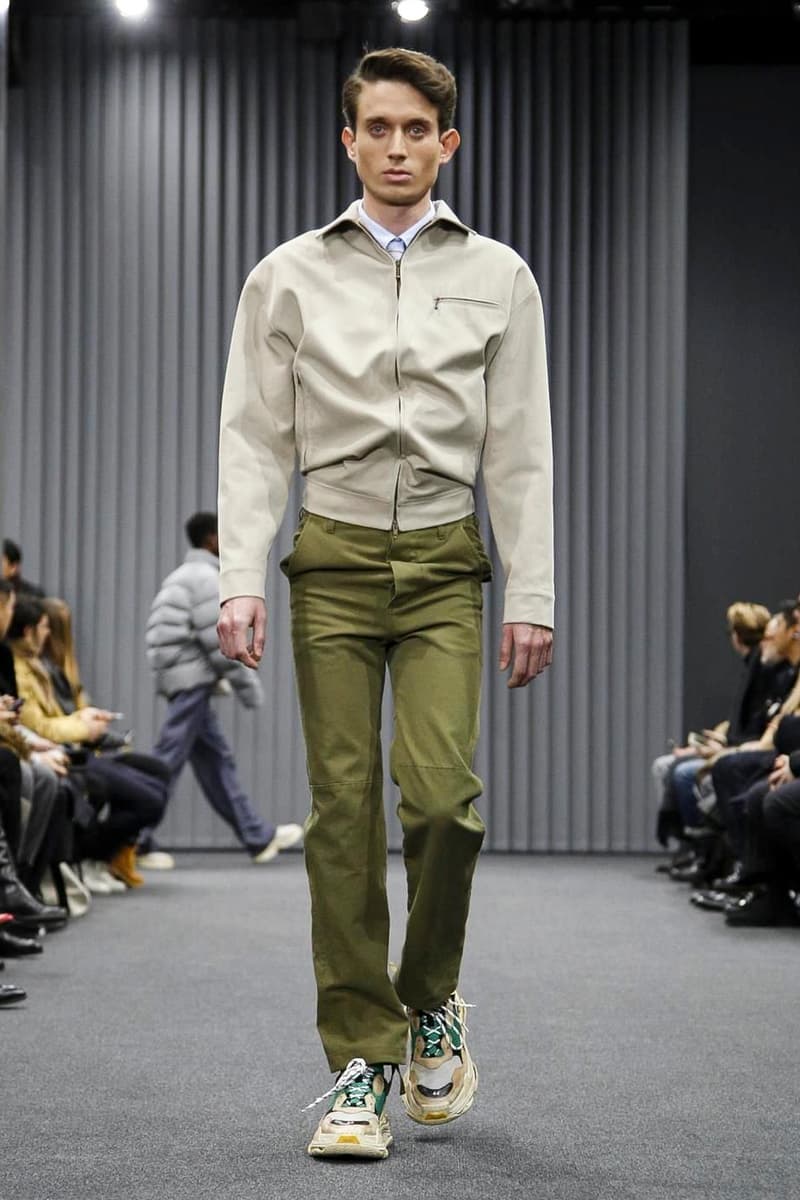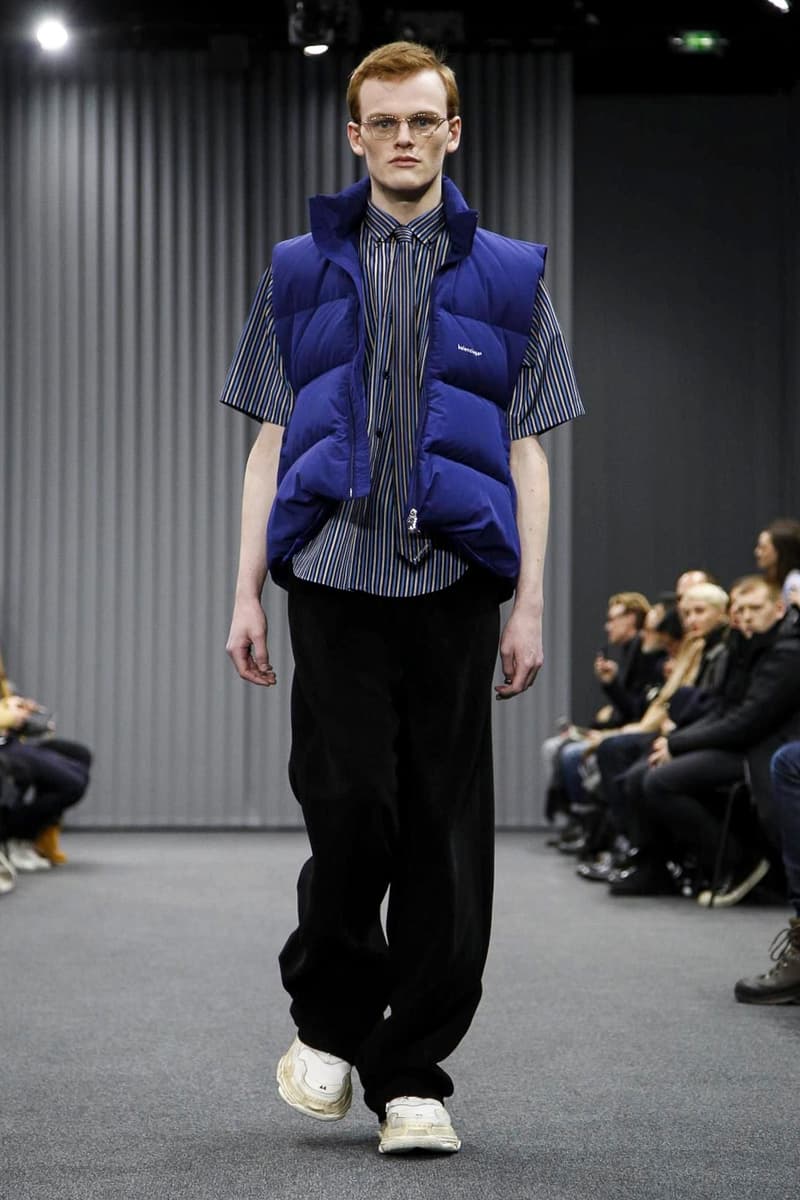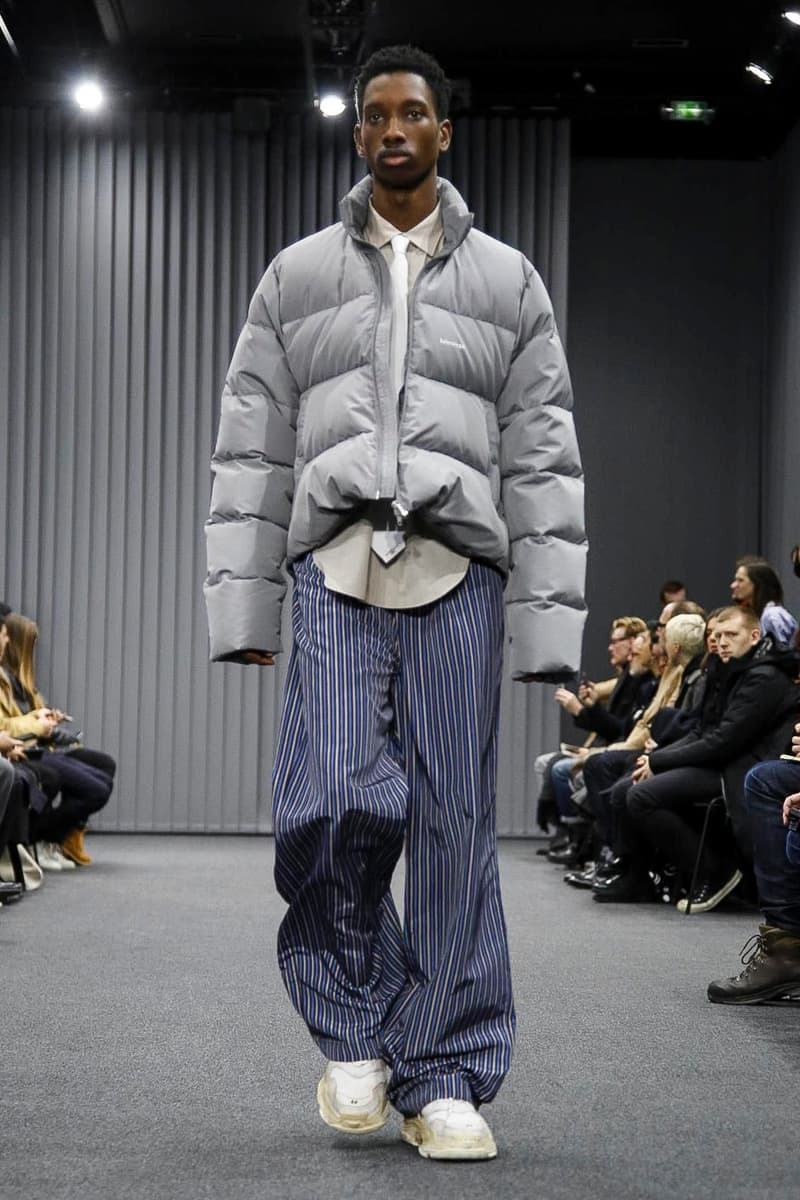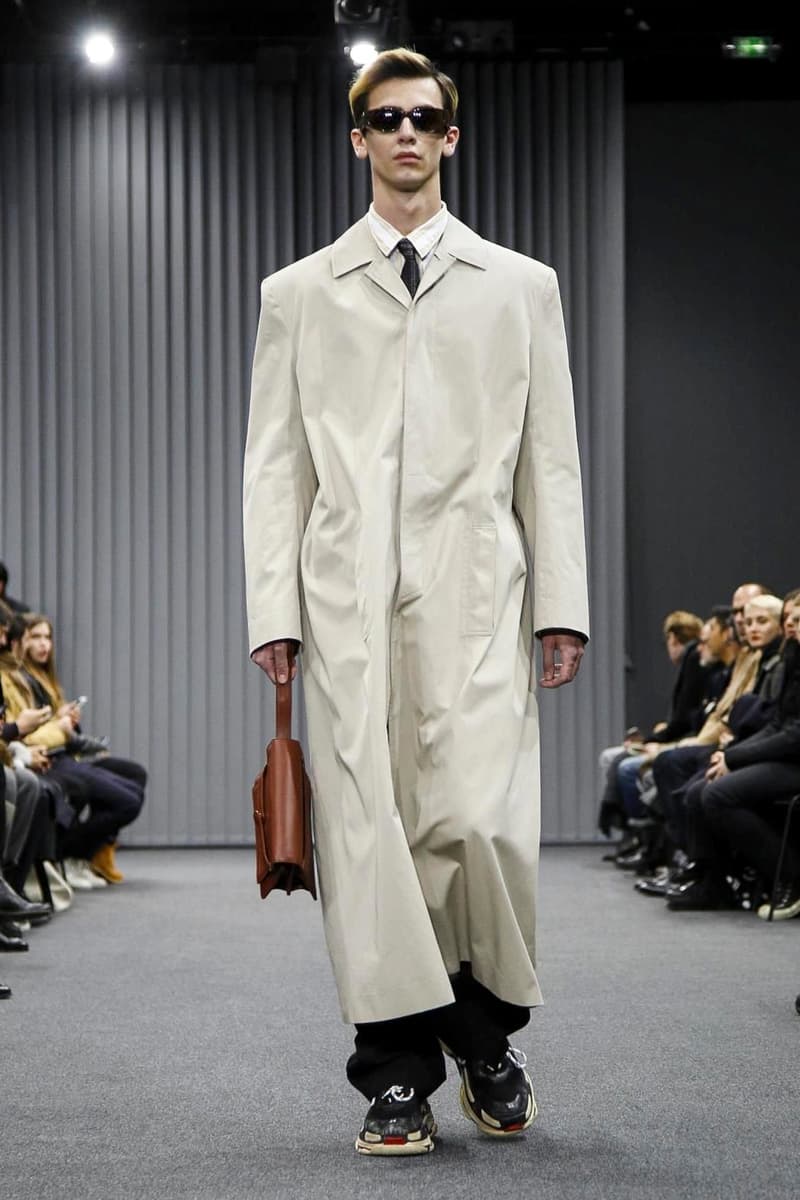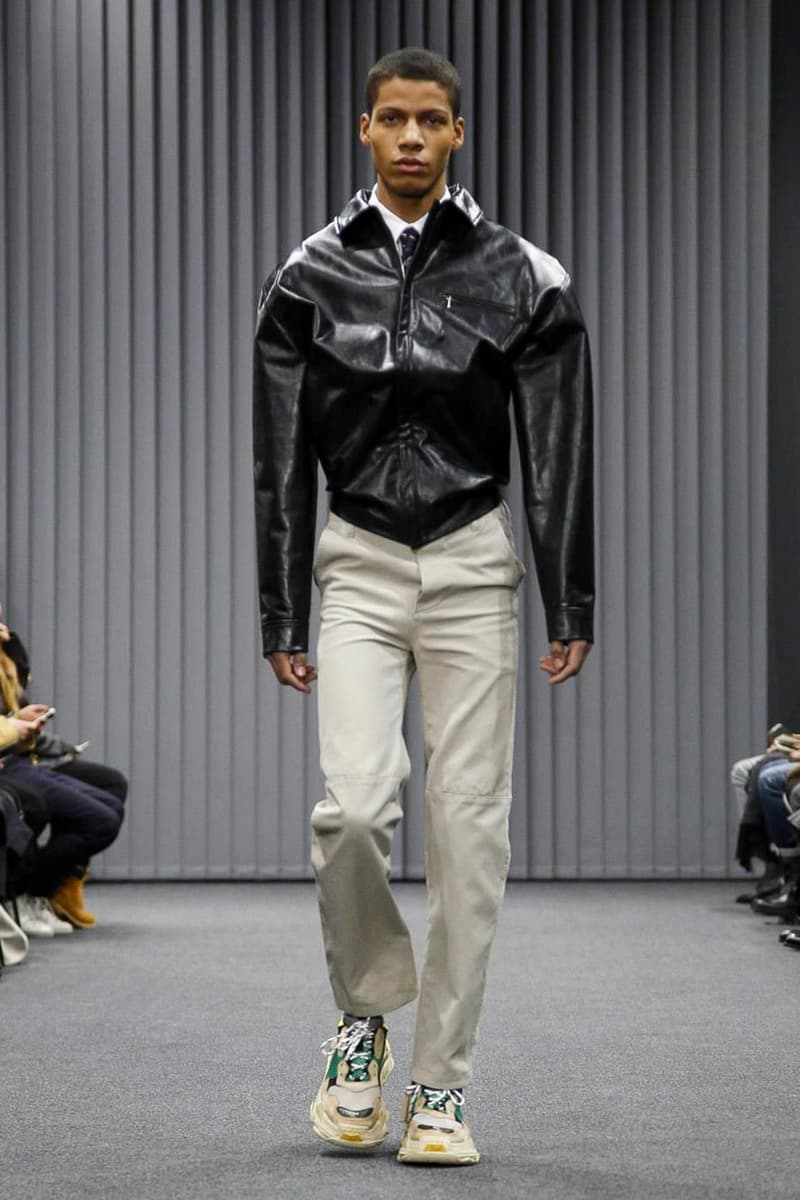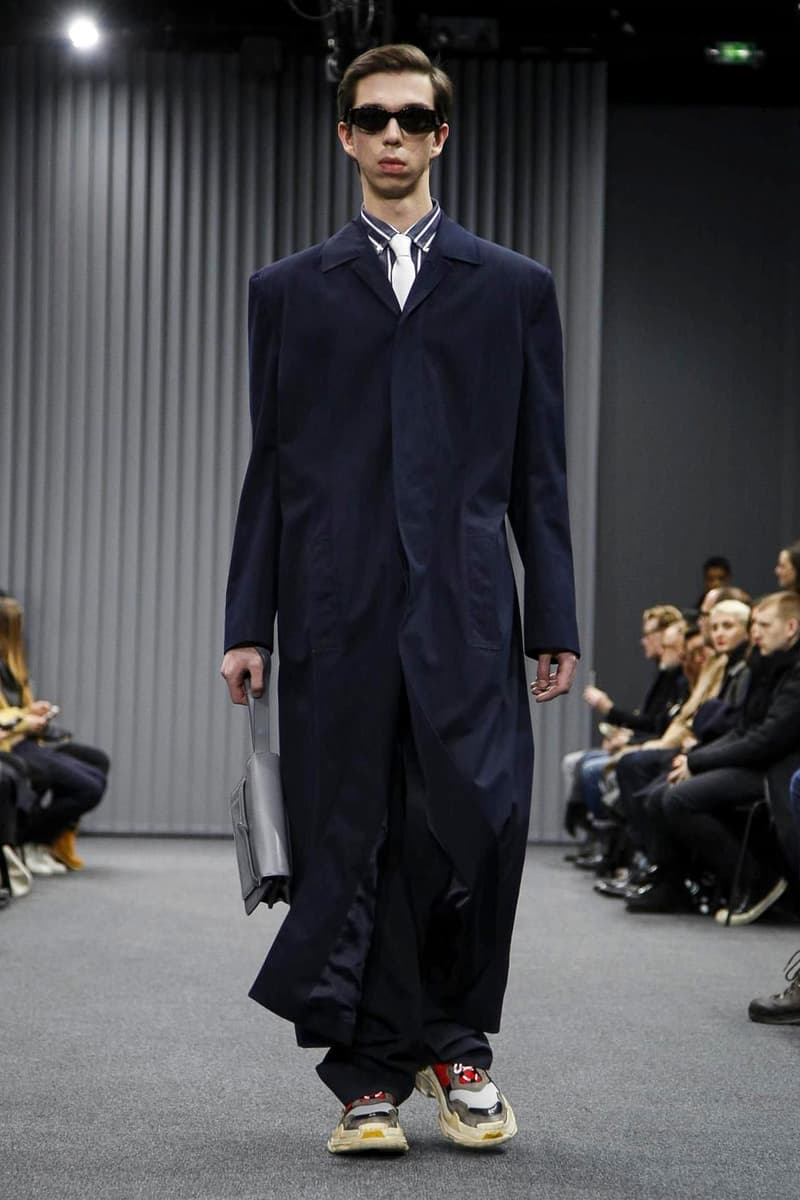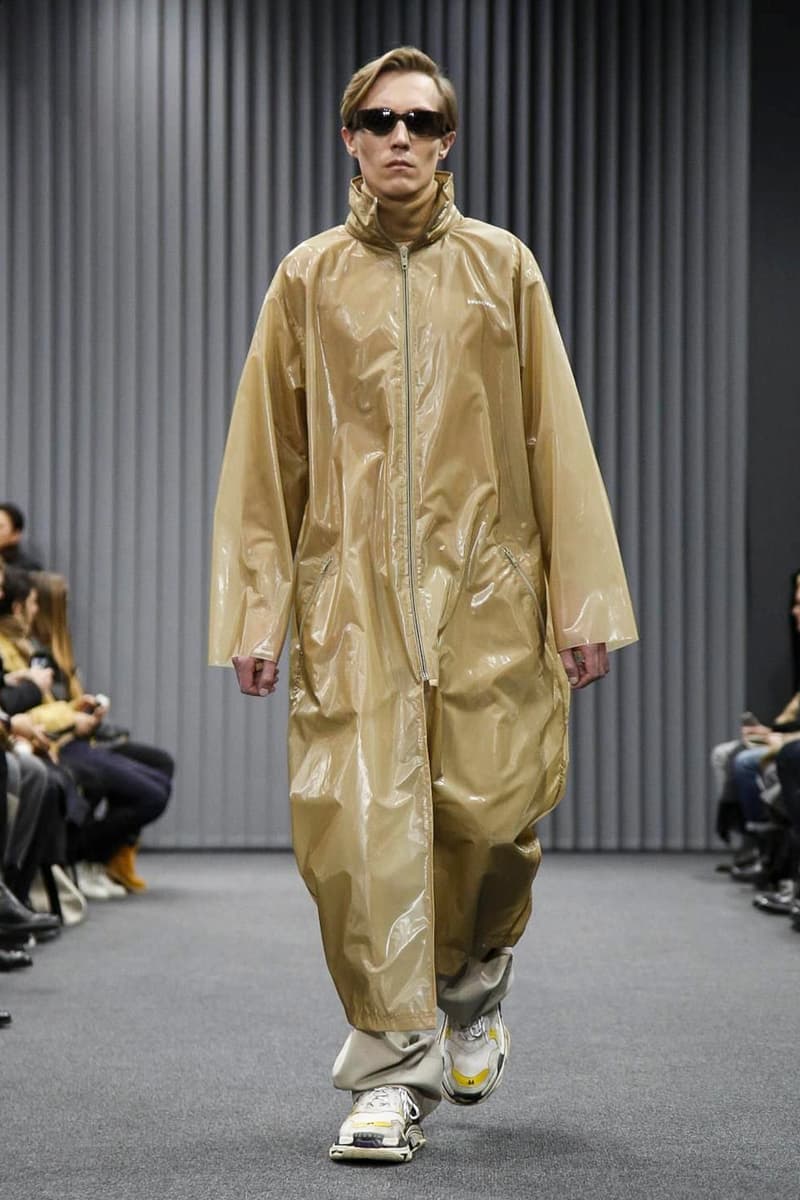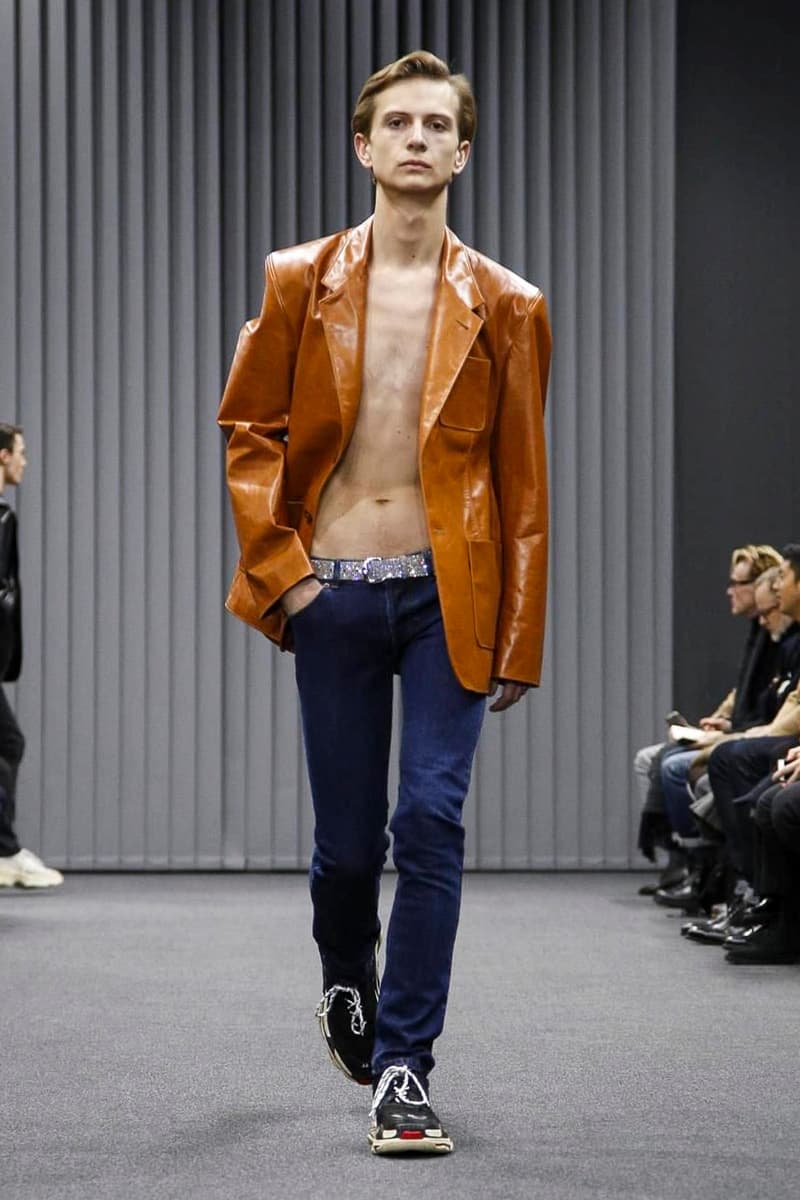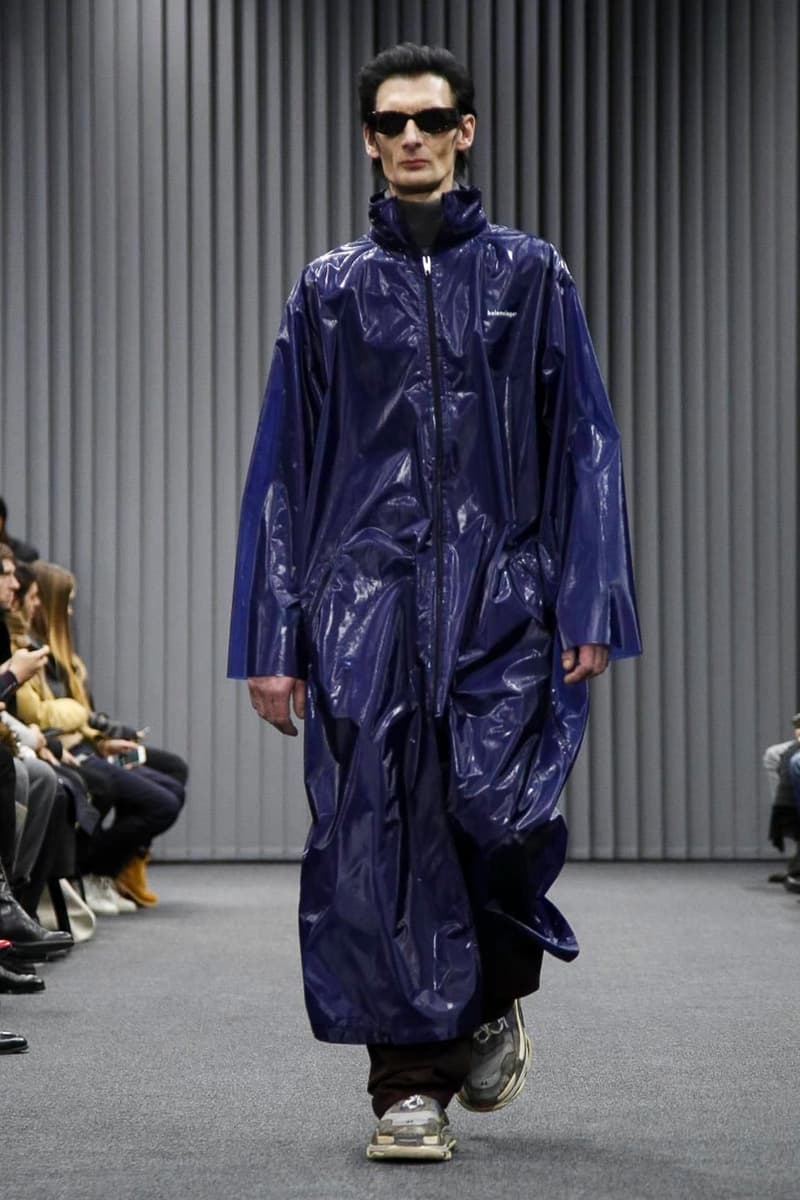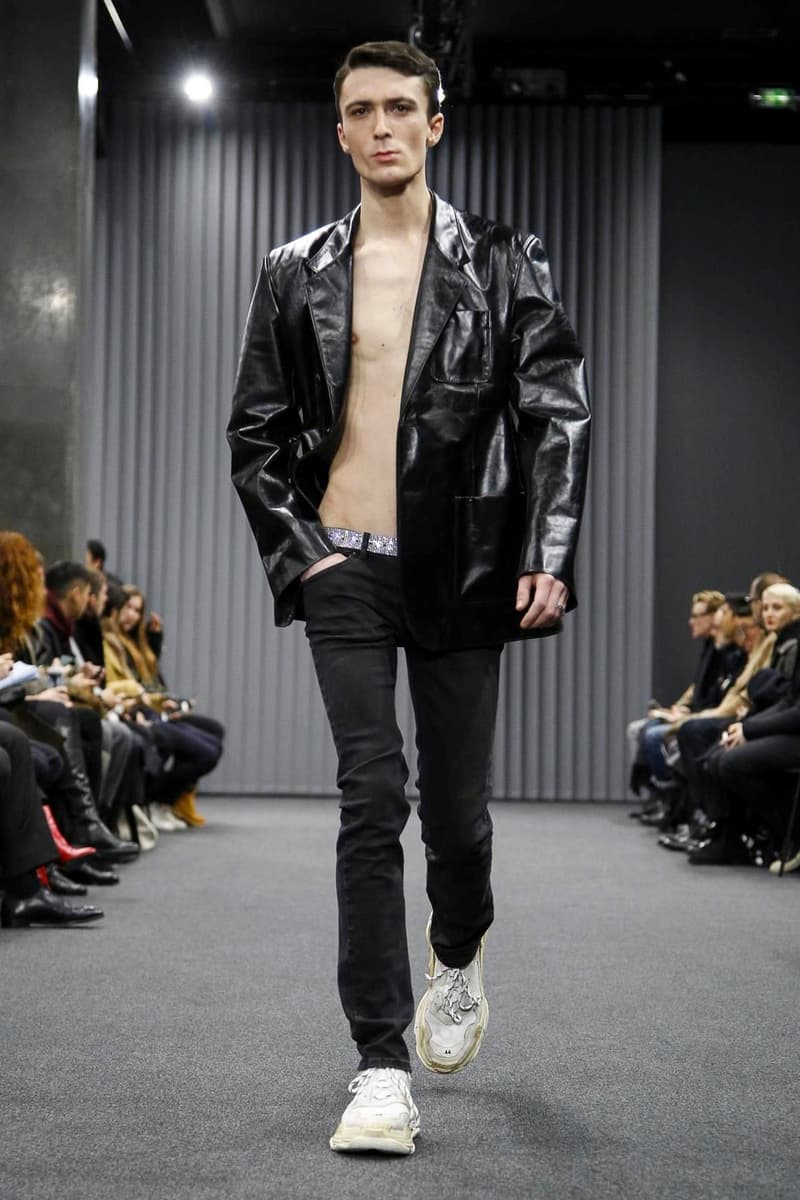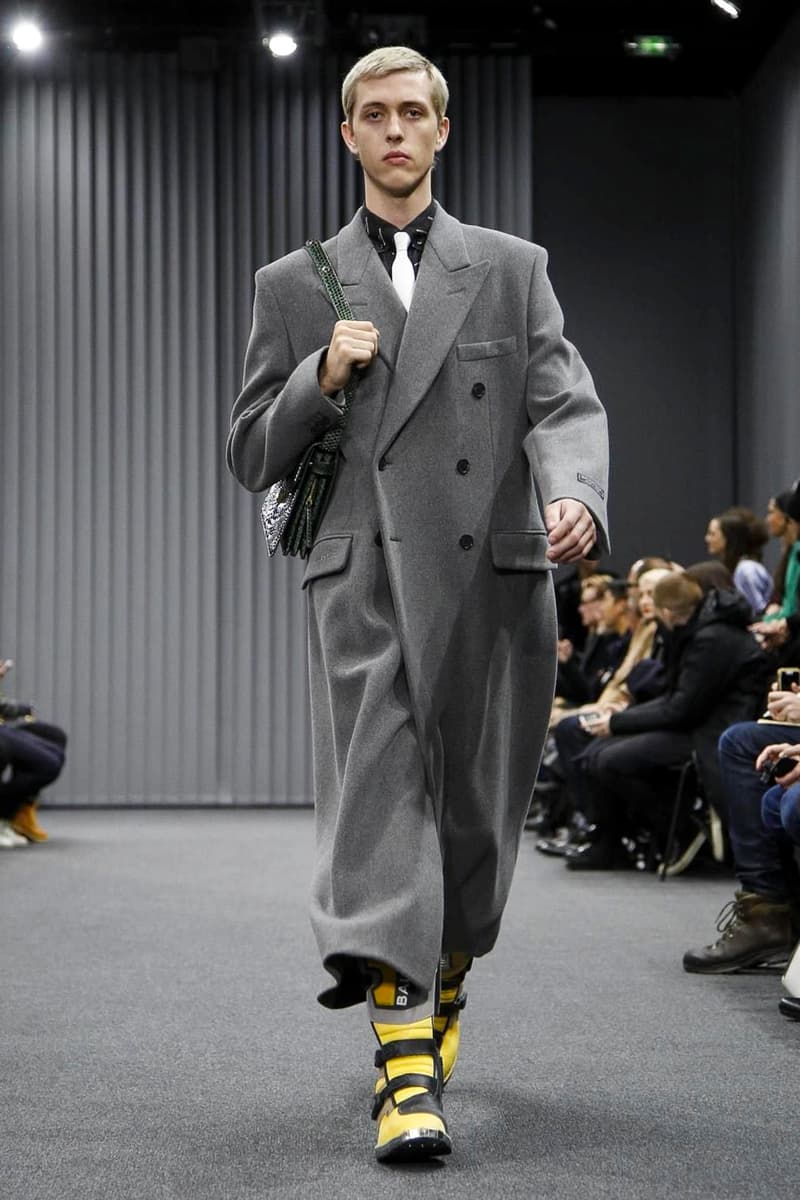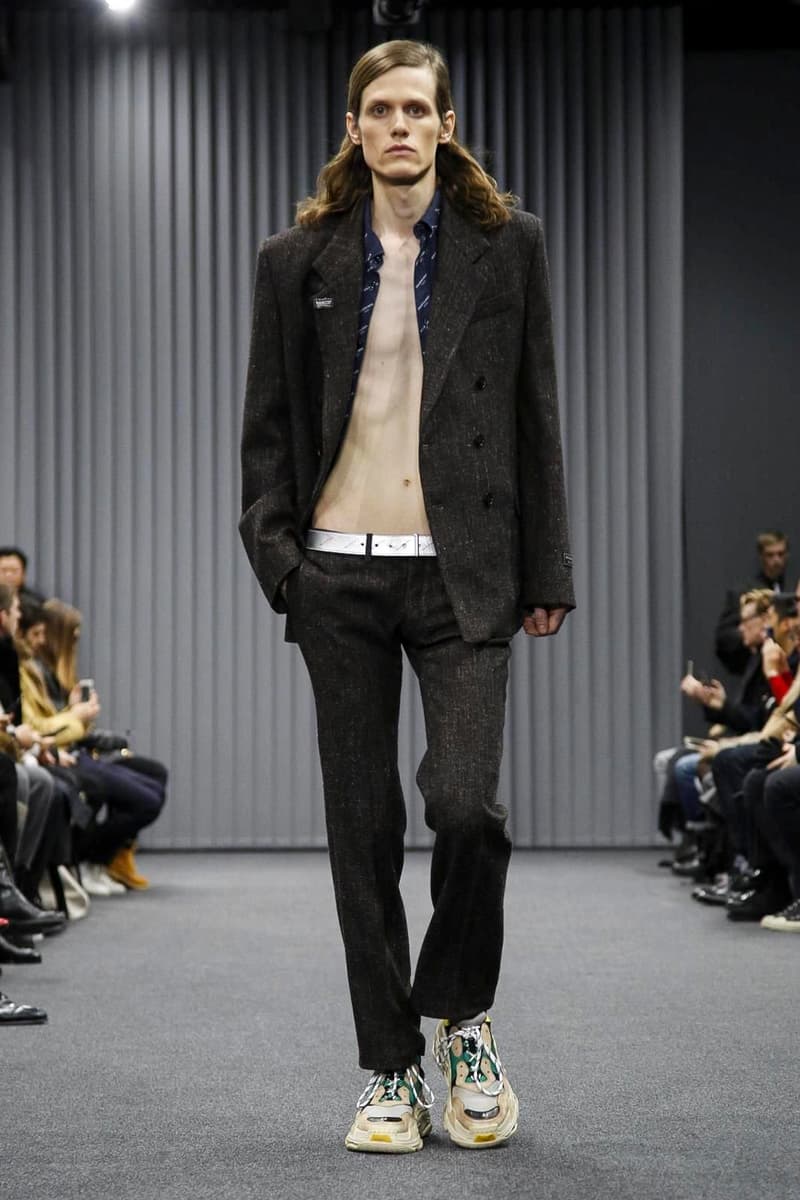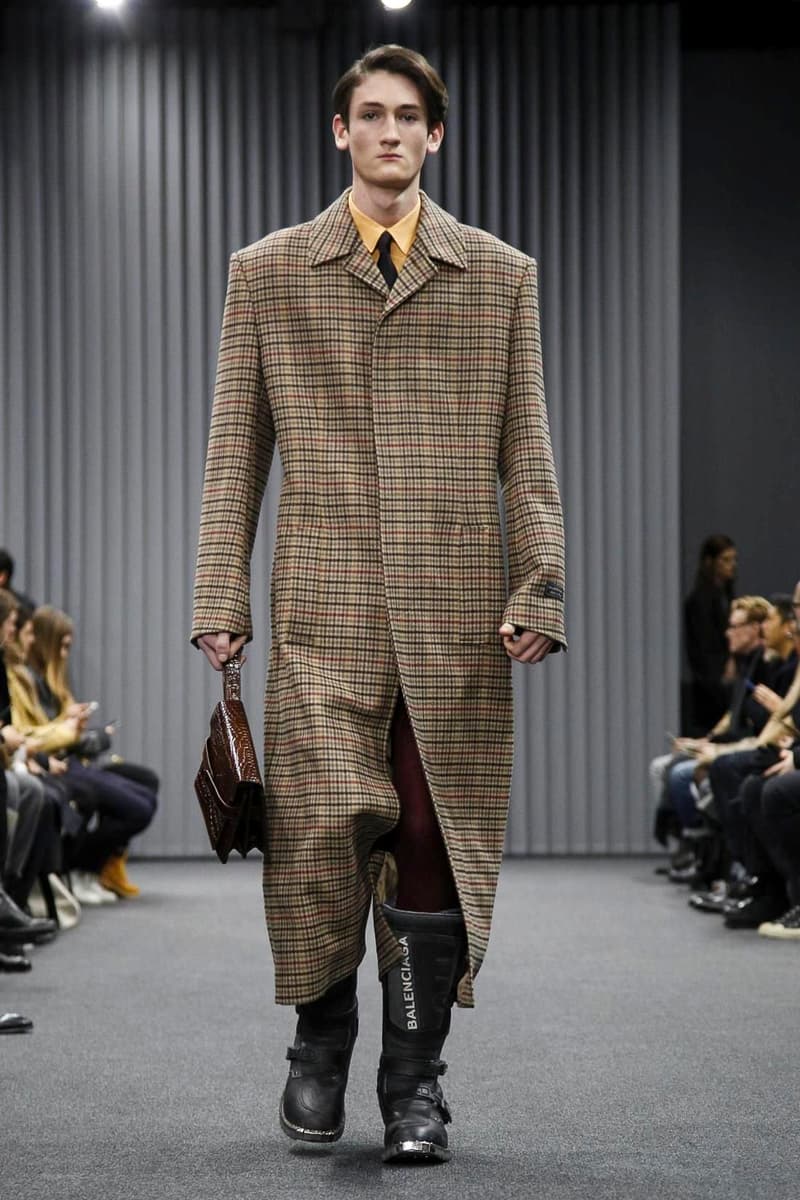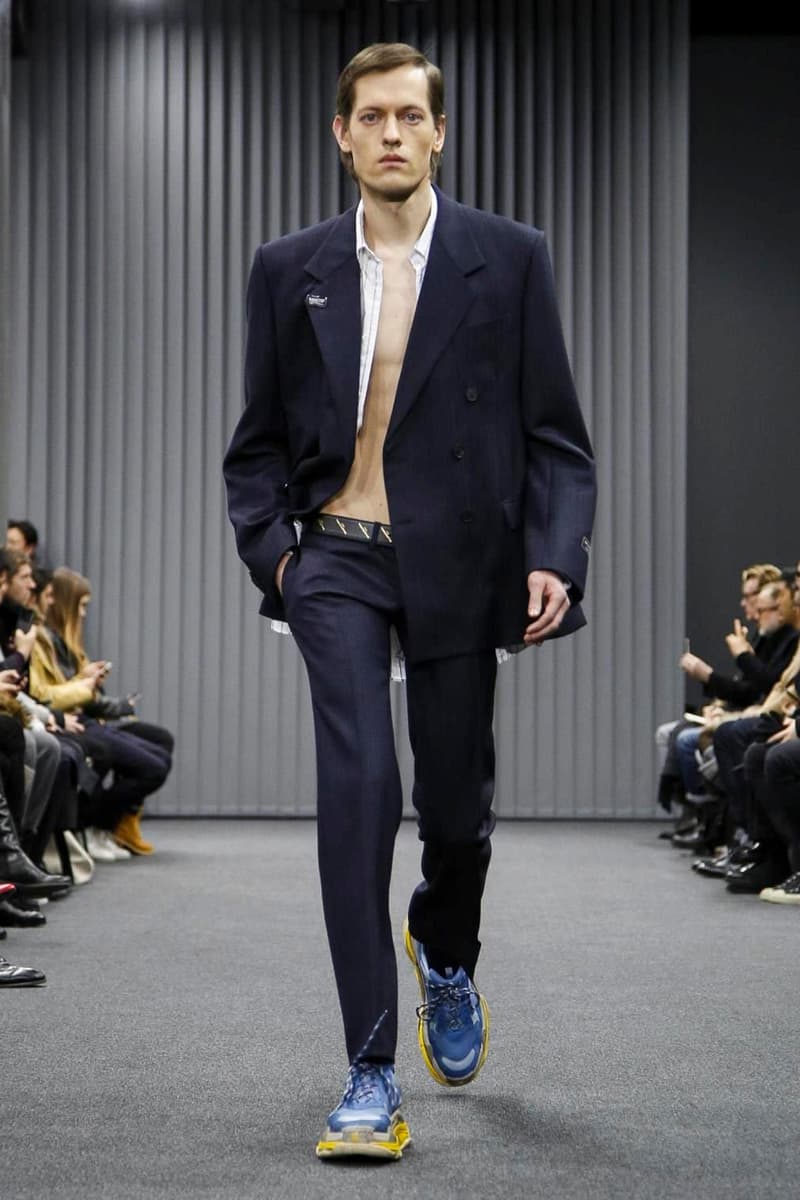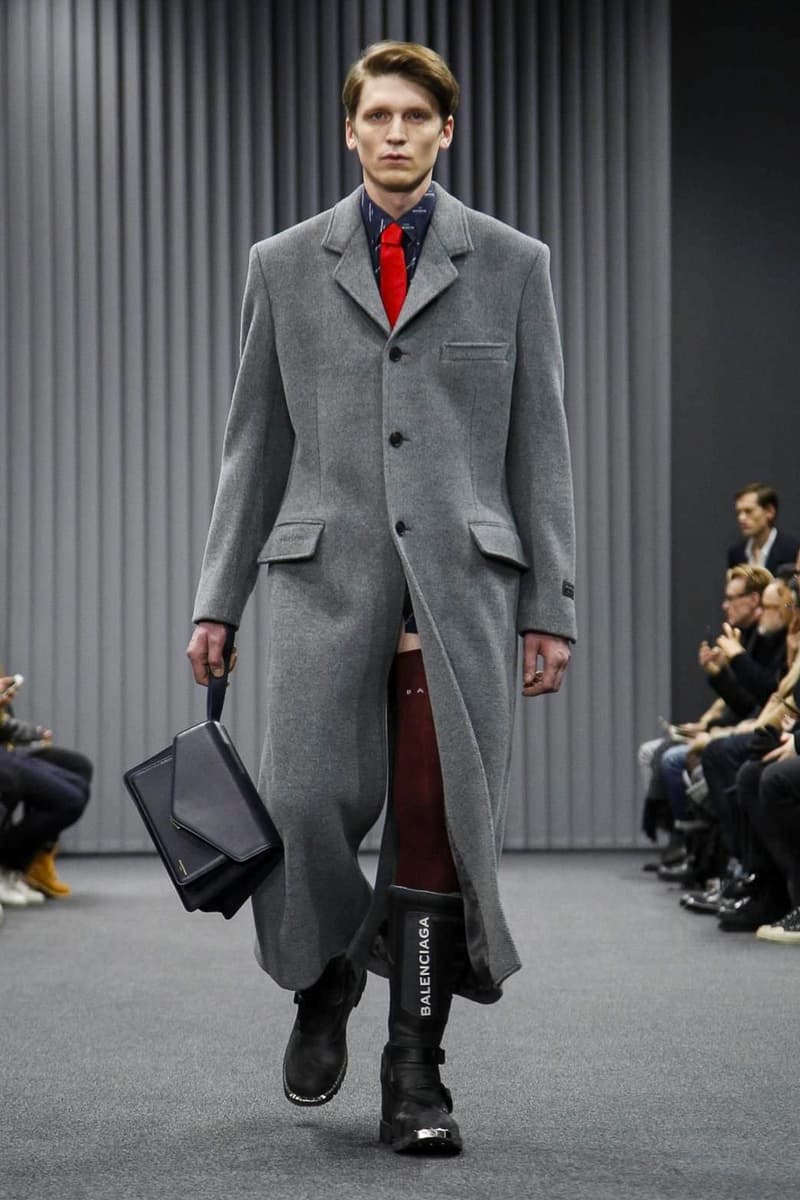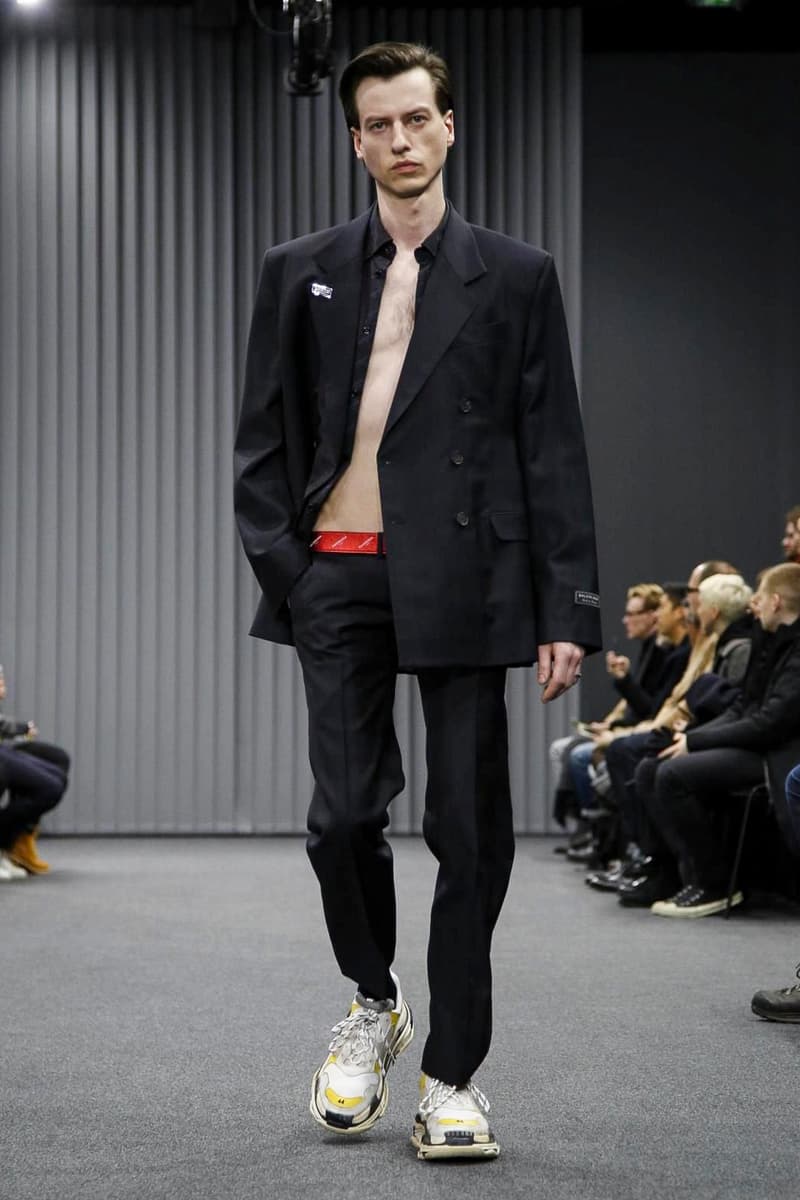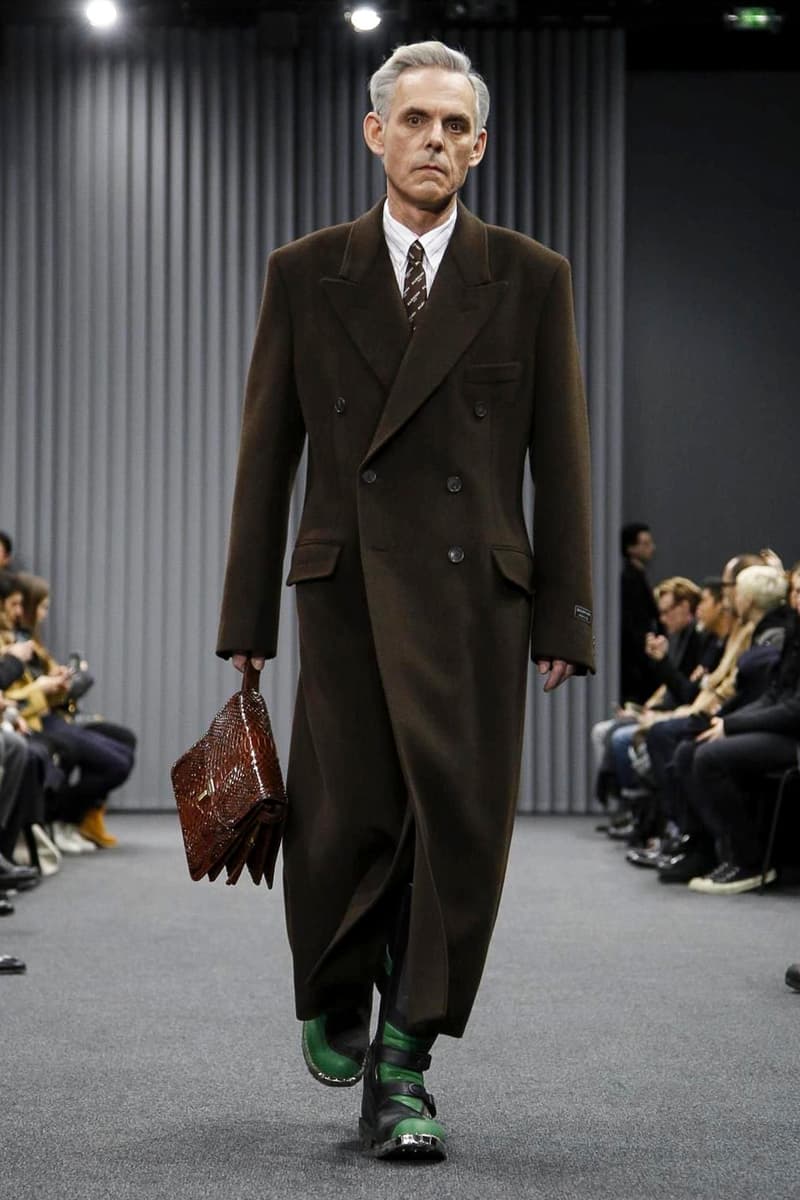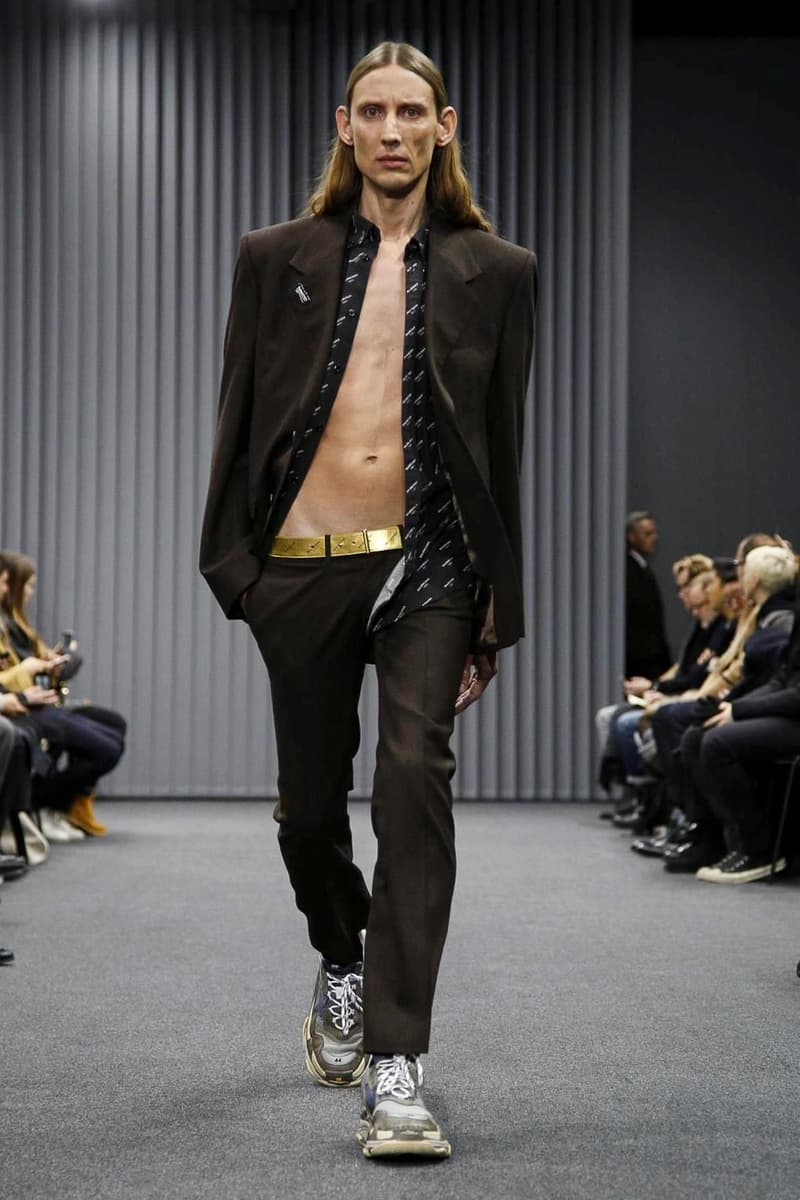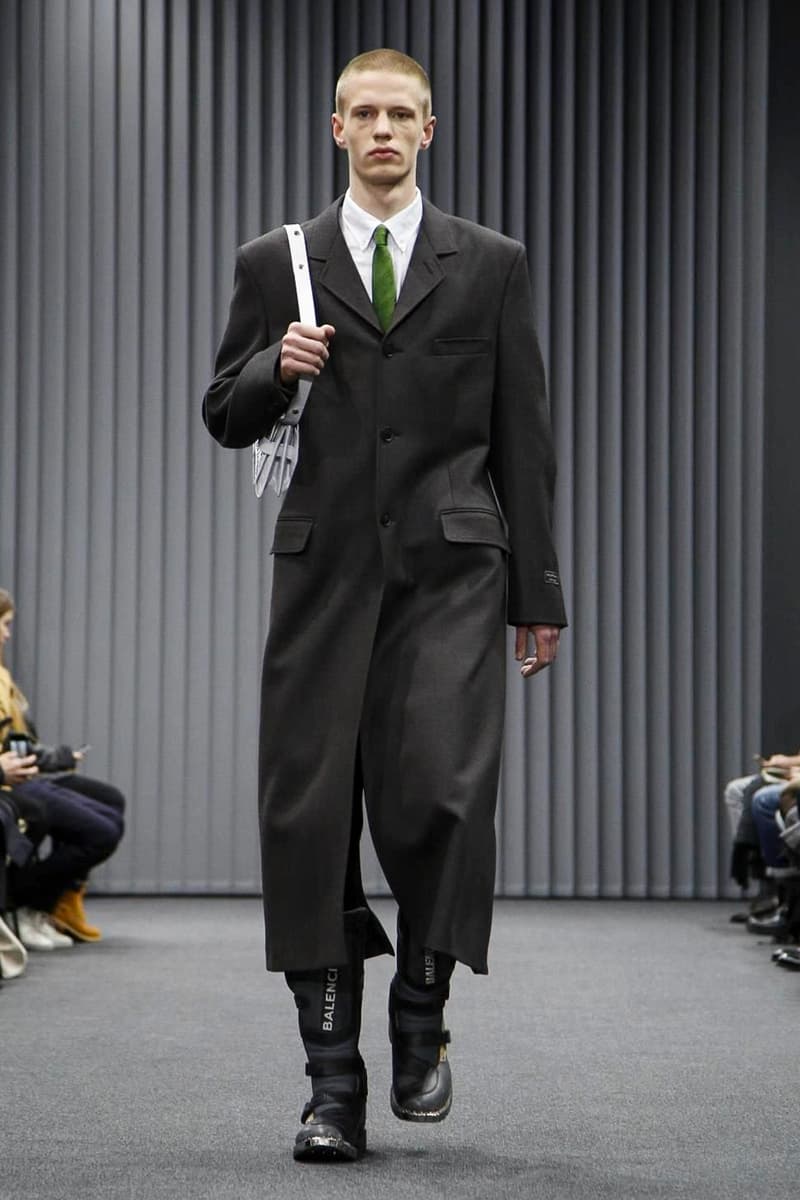 Demna Gvasalia is undoubtedly a Bernie Bro. The Georgian fashion designer recently unveiled Balenciaga's 2017 fall/winter menswear collection that predominantly pays homage to 2016 Democratic presidential nominee Bernie Sanders while also giving a nod to its parent company, Kering. As expected, the autumn assemblage is heavily-packed with Gvasalia's pop culture-infused detailing alongside oversized silhouettes that span T-shirts, flannels, hoodies, rain suits, trench coats, bombers as well as down-filled scarves. Not to mention, guests at the showcase were given a preview of the luxury label's Triple-S sneaker for the forthcoming season, pictured below.
Take a look at Balenciaga's entire 2017 fall/winter collection above and head over to the fashion house's official website to learn more.