Streetwear Brand Nattofranco Makes Grand Entrance With 2017 Spring/Summer Collection
Inspired by Noémie Sebayashi's half-French, half-Japanese heritage.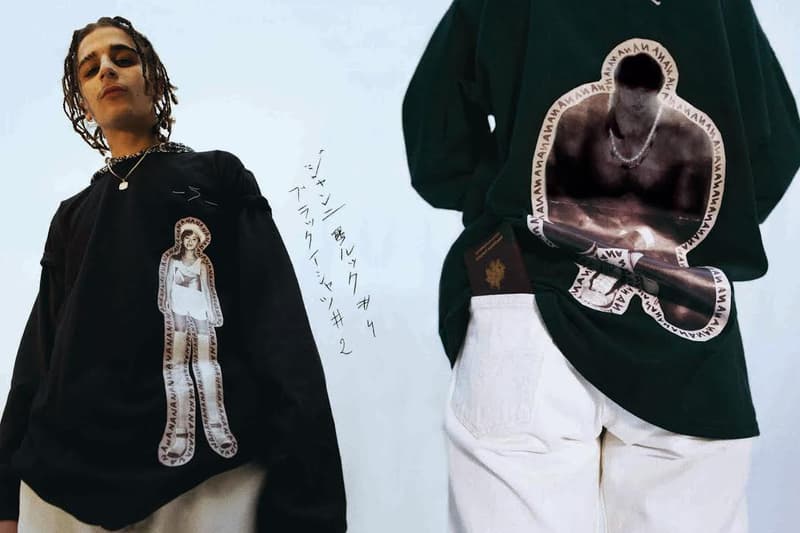 1 of 8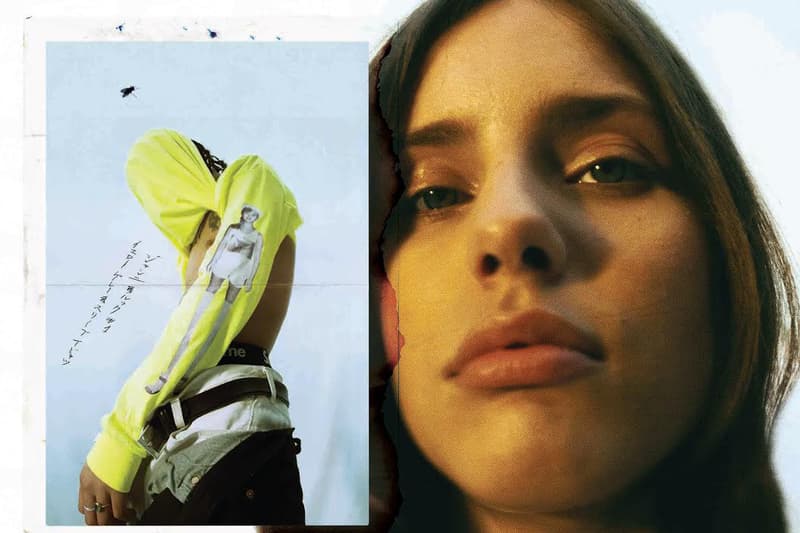 2 of 8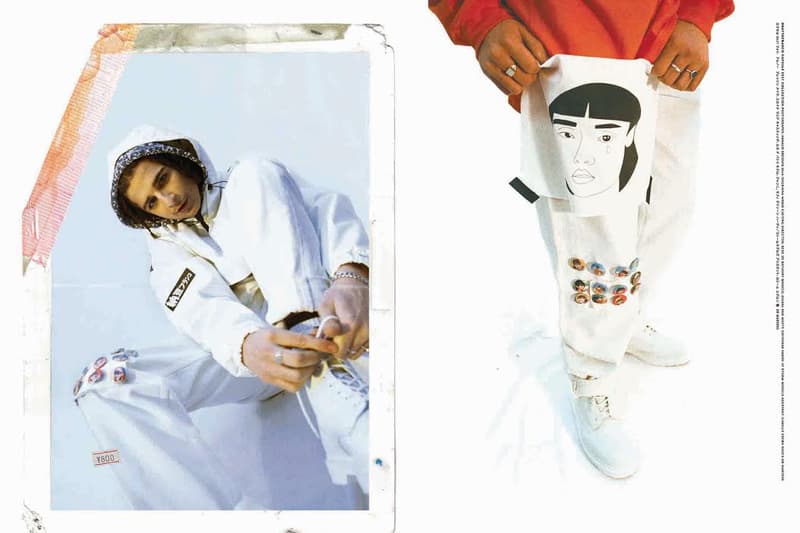 3 of 8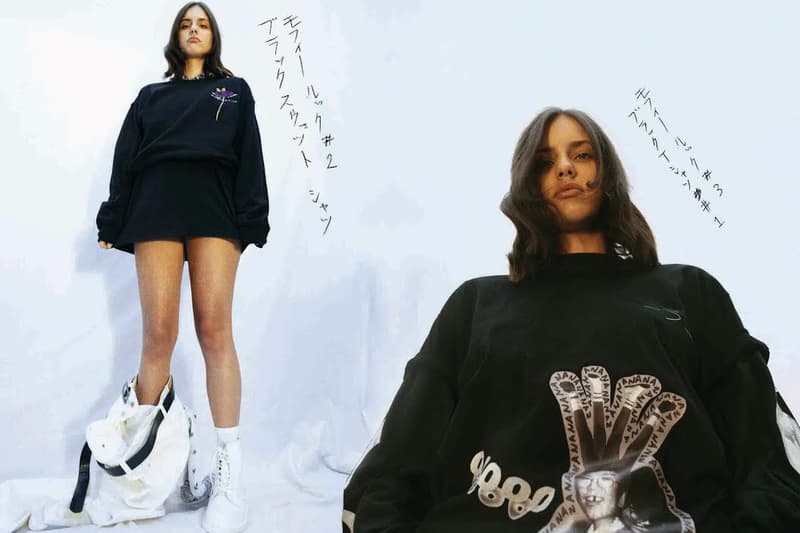 4 of 8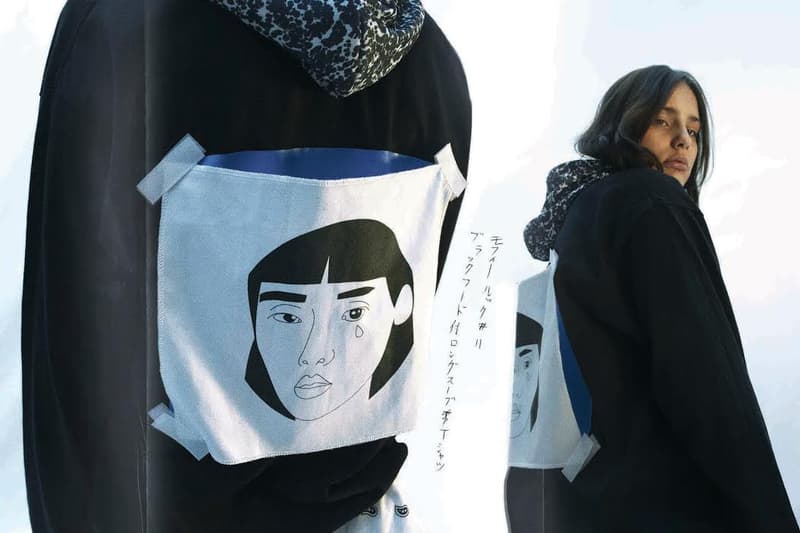 5 of 8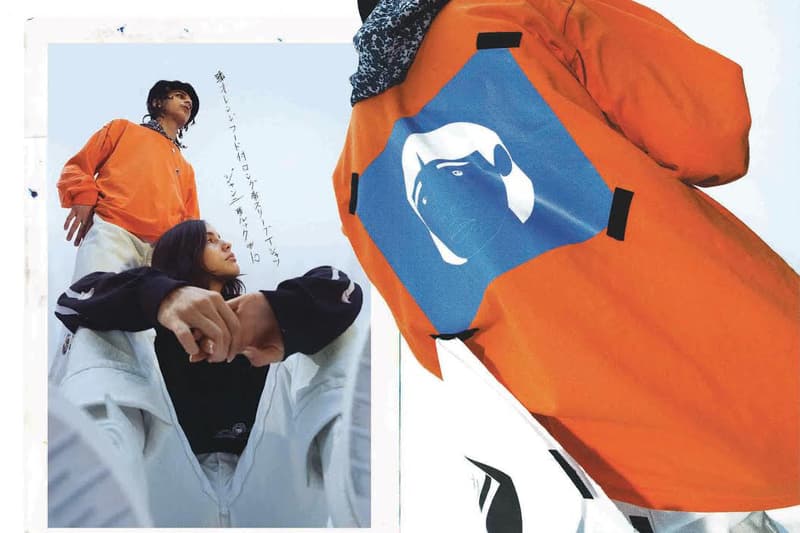 6 of 8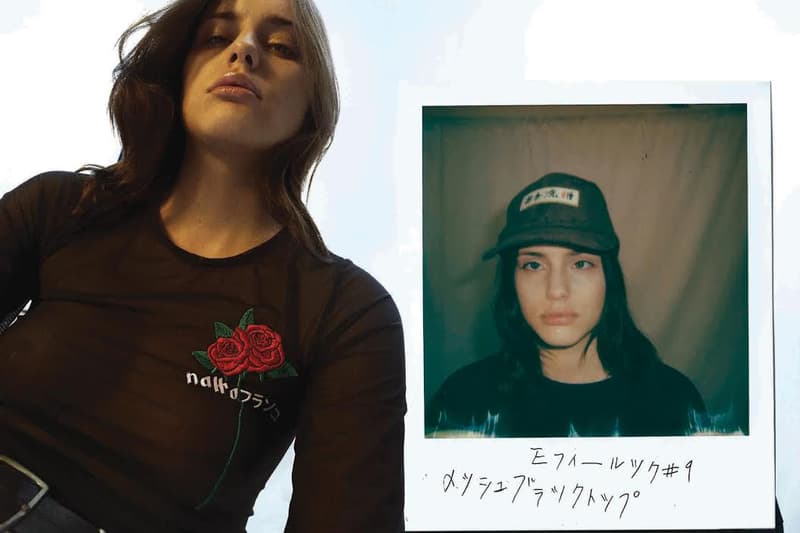 7 of 8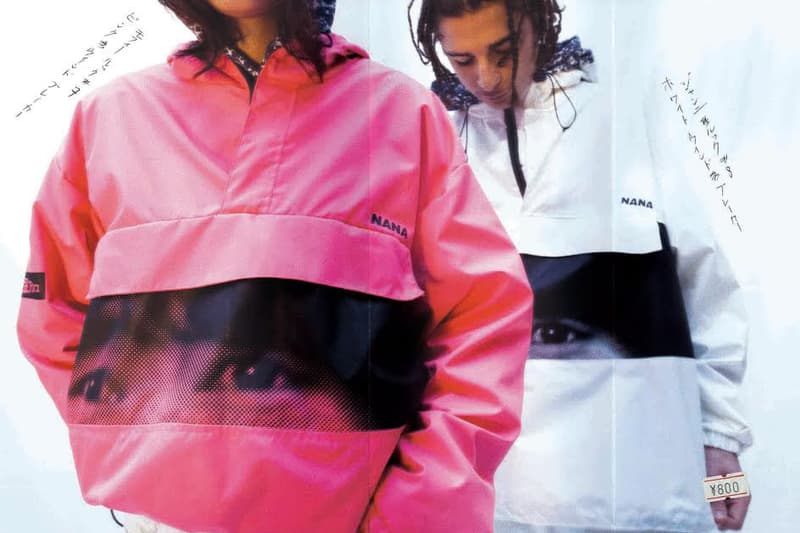 8 of 8
Nattofranco is a streetwear brand founded in 2014 by Noémie Sebayashi, who is half-French, half-Japanese. The name of the brand was inspired by her dual heritage — with Natto standing for a Japanese breakfast made of beans and soy and Franco for French. The 2017 spring/summer capsule lookbook is shot by Arnaud Bresson and is based on Japanese books and magazines from the '80s and '90s, looking at imagery that existed in the pre-Photoshop era. The range itself consists of bright pops of color on the jackets and trousers, with cut-out print patterns adorning most of the products.
The collection will be available from Nattofranco's website later this month.