Zayn Malik is Working on A Major Boy Band Drama for TV
Entitled 'Boys.'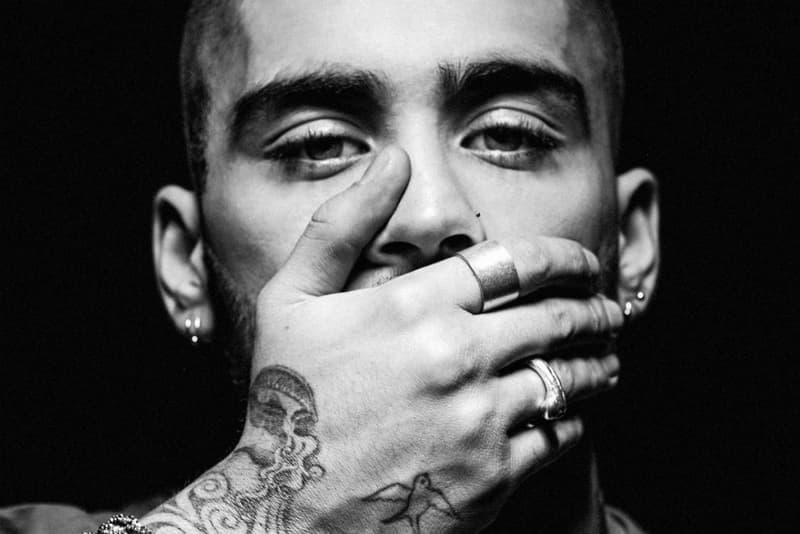 Zayn Malik is going to be placing a lot more time, energy and effort into a field outside of music. As Billboard reports, Zayn Malik is working closely with legendary Law & Order creator Dick Wolf for a new program for NBC. Billed as a "boy band drama," the series is set to draw a great deal of inspiration from One Direction. The program is entitled Boys, and was initially pitched to NBC by Wolf's wife Noelle Wolf. In an official statement, NBC Entertainment president Jennifer Salke shared the following regarding the show:
"It's exciting to be diving into this project with such passionate and prolific producers. Zayn certainly brings an authentic point of view to this world where kids are catapulted into fame at a dizzying speed. On top of our excitement around the creative ideas being discussed, we have a lot of respect for the musical and digital ambitions behind the project."
For his own quote about the potential series, Zayn lauds praise at his famous collaborator: "Dick Wolf is a legend and the opportunity to work with him and NBC to create a compelling drama series is awesome." This news about Zayn's television prospects follows the release of his new collaboration with M.I.A. and his campaign with Giuseppe Zanotti.