Mobb Deep's Prodigy Is Dropping a Prison Cookbook
Complete with a foreword by Eddie Huang.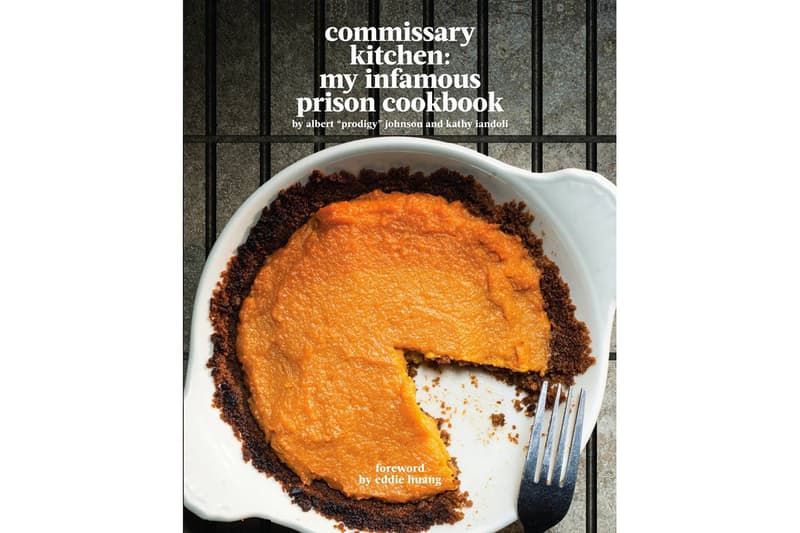 Mobb Deep's Prodigy dropped a memoir, My Infamous Life, following his release from prison back in 2011 and now the Queens rapper is adding to his literary output with his very own cookbook. Taking cues from his three-year stint in prison, the aptly titled Commissary Kitchen: My Infamous Prison Cookbook features a foreword by none other than Eddie Huang and will shed light on what it's like to eat in the big house. Said the man himself to HipHopDX:
This project is very important to me because it chronicles my experiences plus the challenges I faced while I was locked up, particularly with my health. I have sickle cell and food plays a big role in my life. I have to eat well to be well. At the same time, the book talks about other things and other people that I dealt with while I was in jail.
Full of stories and recipes alike, Commissary Kitchen drops October 11 and can be pre-ordered now via Amazon.