Common & Stevie Wonder Share New Song, "Black America Again"
In the wake of current injustices.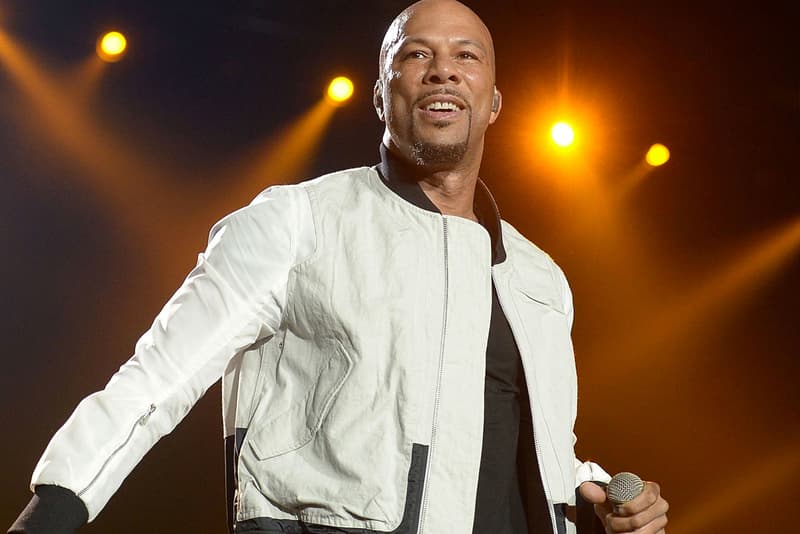 Common and Stevie Wonder recently linked up for a brand new single titled "Black America Again." The song is the title track of the Chicago rapper's forthcoming album and contains a healthy dose of wokeness as you can expect from the rapper known for his conscious material. Common speaks on racial injustices, police brutality and other socio-political issues that have been happening in Black America since beginning of time. Listen to the track below.