Check out the Winners of the 2016 British Wildlife Photography Awards
If only David Attenborough could narrate these.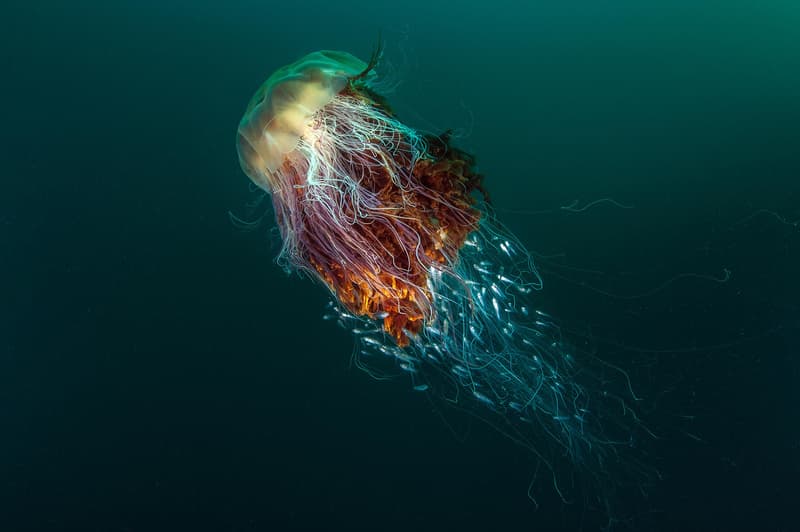 1 of 9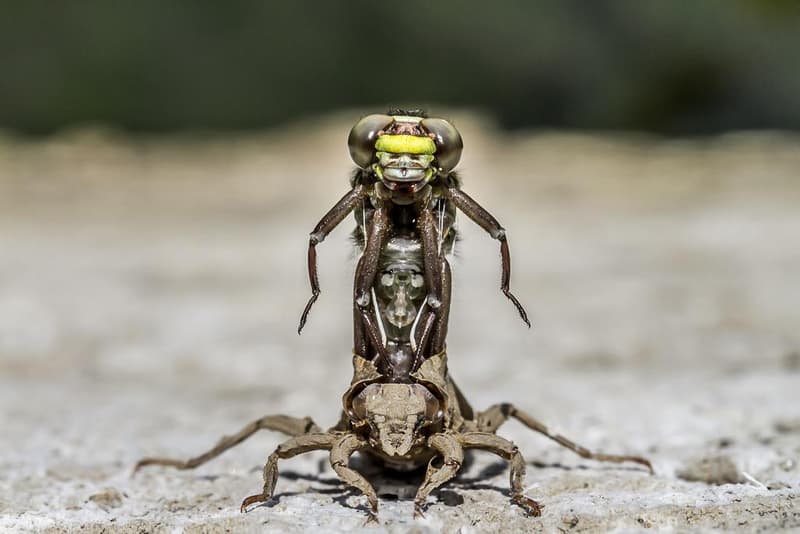 2 of 9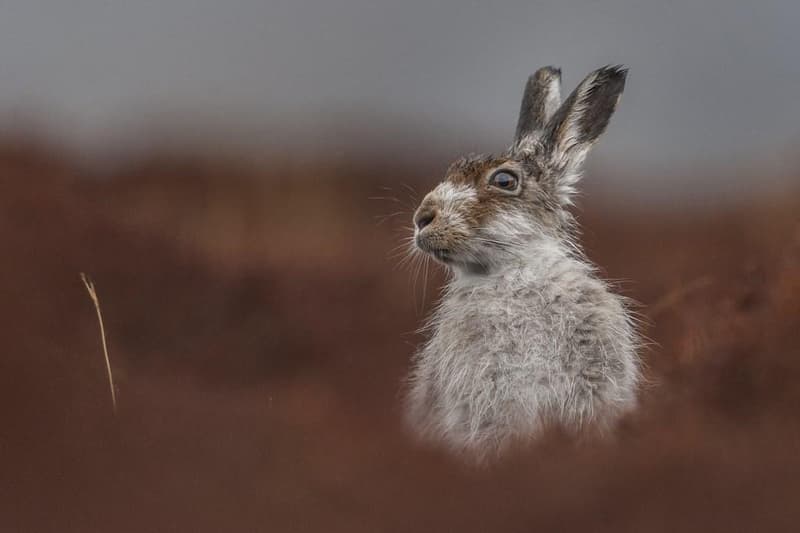 3 of 9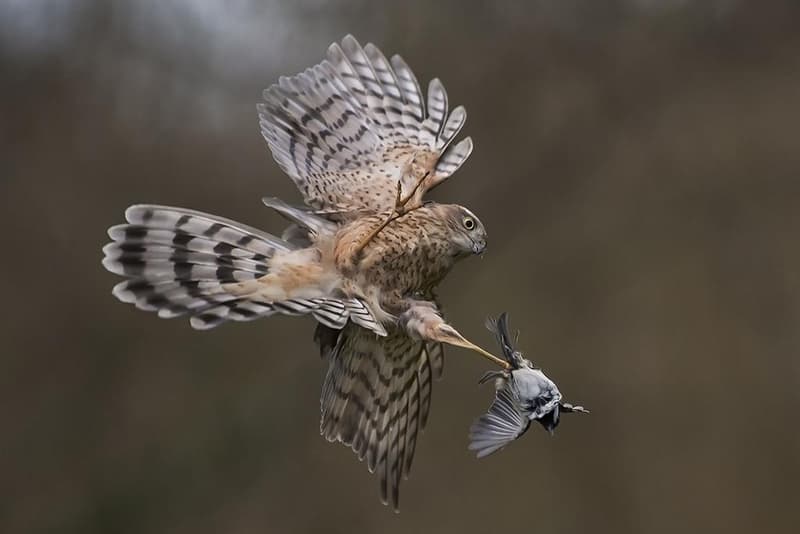 4 of 9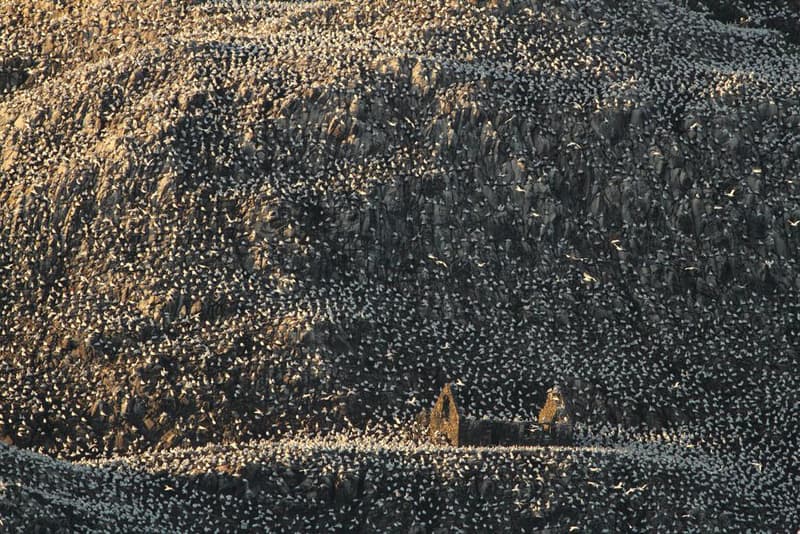 5 of 9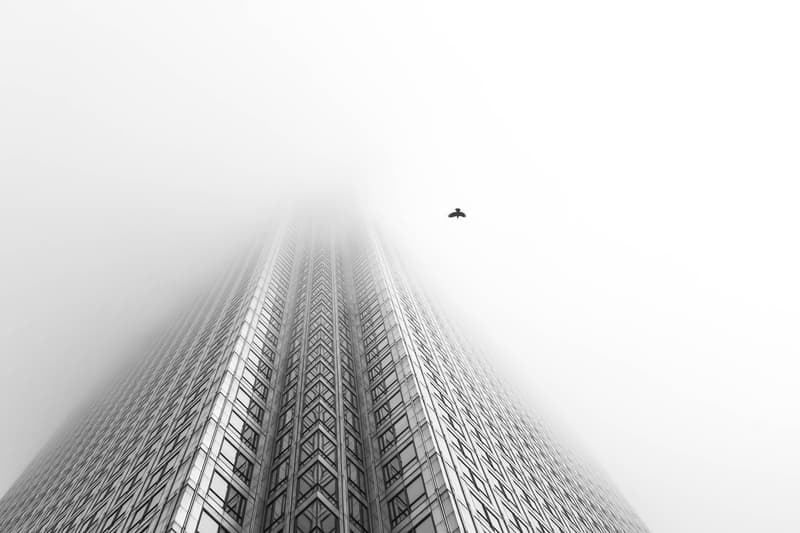 6 of 9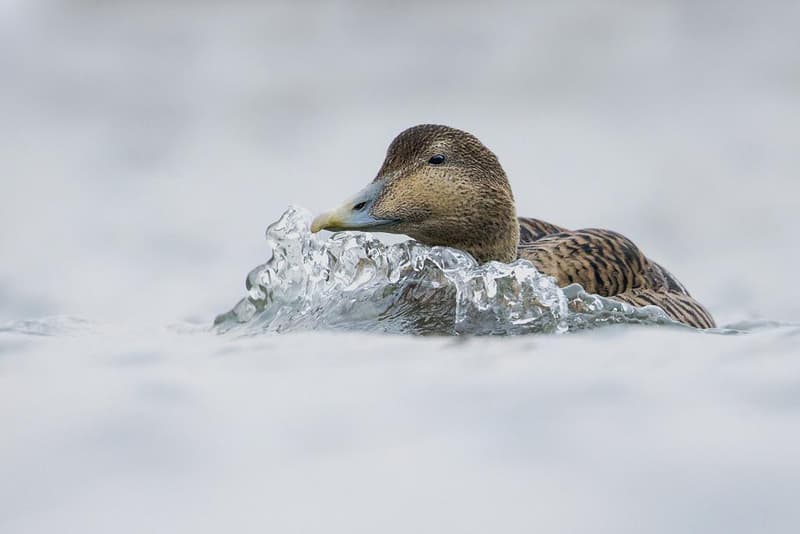 7 of 9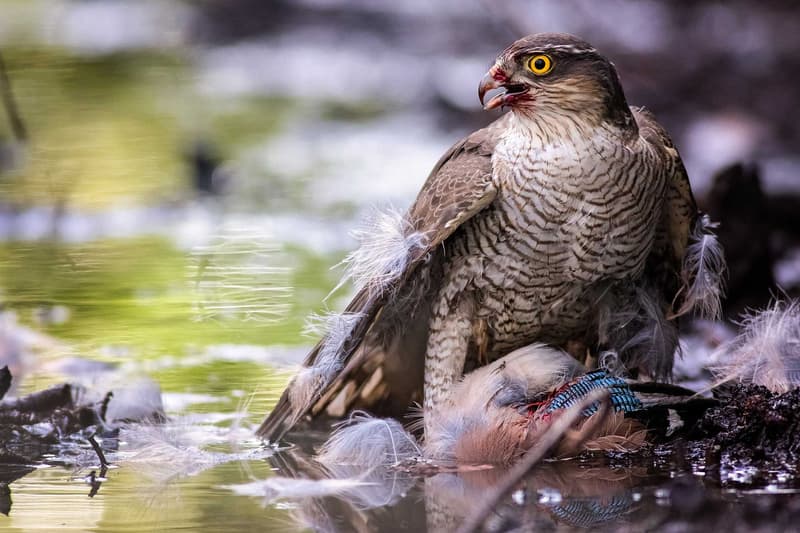 8 of 9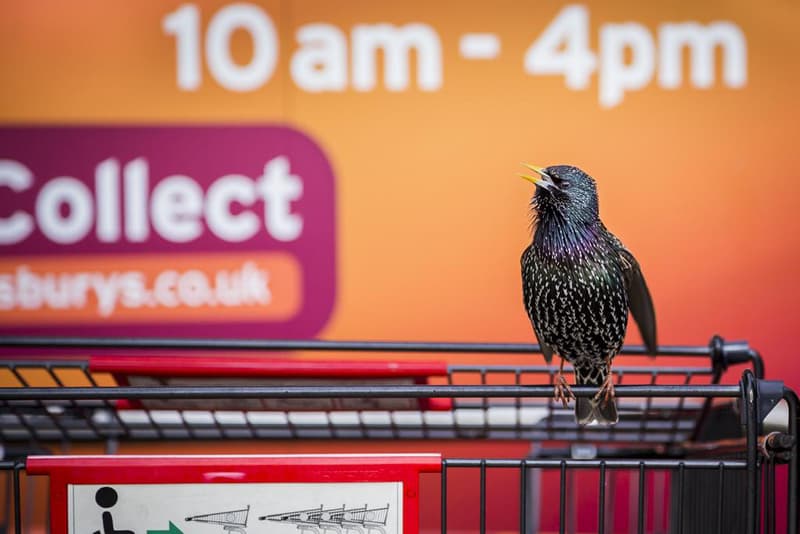 9 of 9
The British Wildlife Photography Awards are proud to announce the winners for 2016, offering an in-depth look at the diverse wildlife found within the region. Contestants submitted thousands of entries to 15 categories including animal portraits, seasons, marine life, urban wildlife and more. The overall winning photo above titled, "Hitchhikers," was shot by George Stoyle, a marine ecologist that has spent nearly 20 years taking photos around the world; here's what he has to say about his winning shot.
"I was working on a project to assess the current biological status of major sea caves around some of the UK's most remote islands. At the end of one of the dives I was swimming back to the boat when I came face to 'face' with the largest jellyfish I've ever encountered. As I approached cautiously I noticed that a number of juvenile fish had taken refuge inside the stinging tentacles"
To see more photos from the contest, check out the entire list of categories and honorable mentions here.