Bon Iver Holds Press Conference About '22, A Million'
Justin Vernon played the album to 27 journalists.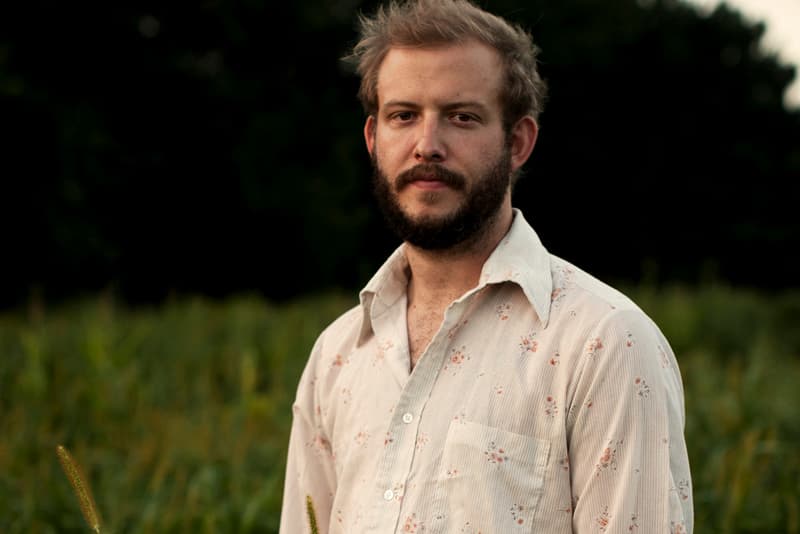 Bon Iver's Justin Vernon held a press conference about 22, A Million last night. Taking place in Eau Claire, Wisconson, only 27 journalist attended. Vernon played the full album to them then held a question-and-answer session, which spanned for an hour and 40 minutes. Vernon shares on the sound of the album:
"I think it's that thing of wanting to bash things apart a little bit and break through some stuff. And I needed it to sound a little radical to feel good about putting something out in the world. For me, it's not embarrassing, but the old records are of this kind of sad nature—I was healing myself through that stuff. Being sad about something is okay. And then wallowing in it, circling though the same cycles emotionally just feels boring. For this one, there's still some dark stuff and whatever, but I think cracking things, making things that are bombastic and exciting and also new, and mashing things together, and explosiveness and shouting more, I think that was the zone. I think shouting.
Vernon also explained why he obscured his face in recent promotional photos (like the one above), saying he doesn't like seeing his face and doesn't want his music to be associated with it: "Really don't like to see pictures of myself. Like when you listen to Pink Floyd you don't think about what David Gilmour looks like. Pictures and music go hand in hand. But I am not trying to do that. I don't really love meeting too many people, because I don't have time to be their friend. Faces are for friends only. That's what I think."
Learn more about the press conference here.