Supreme 2016 Fall/Winter Accessories
Yes, that is a helmet.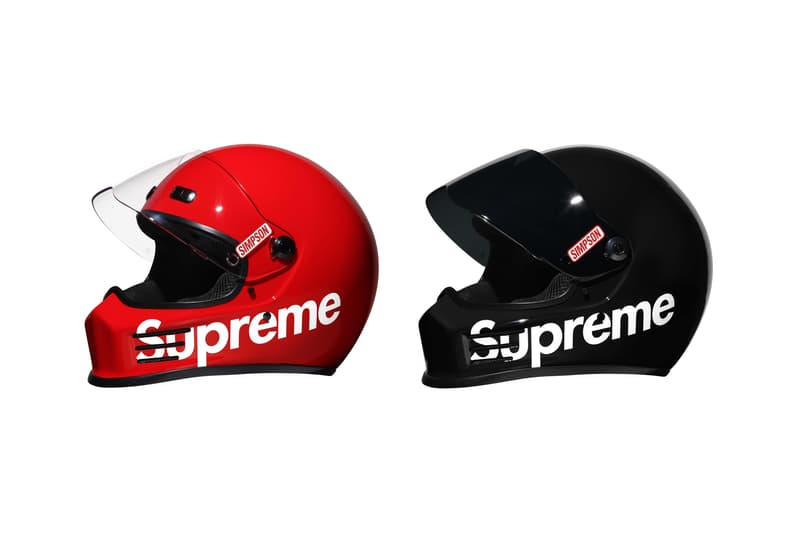 1 of 11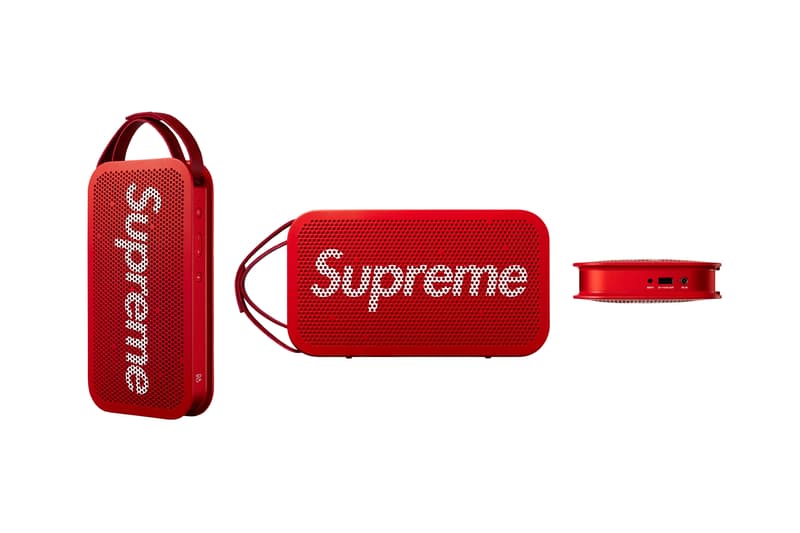 2 of 11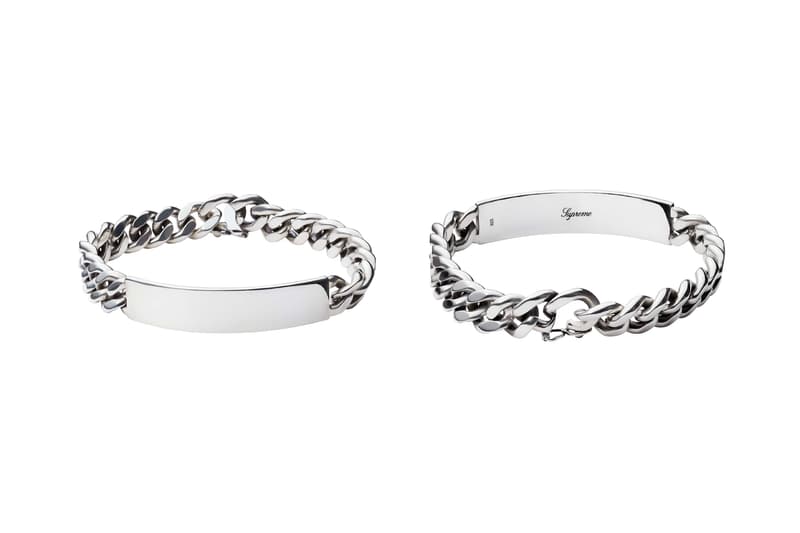 3 of 11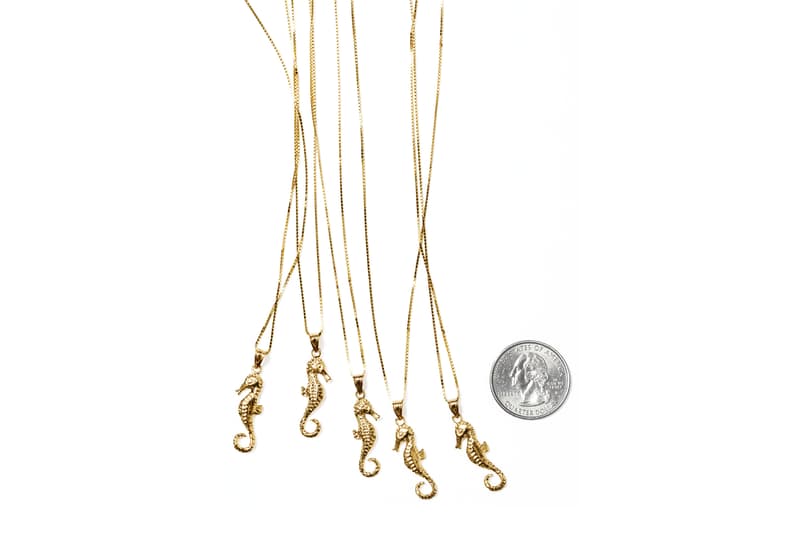 4 of 11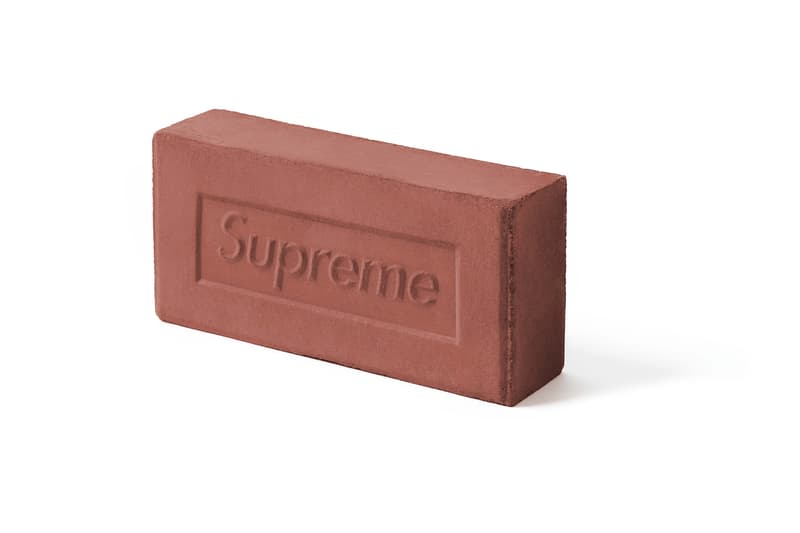 5 of 11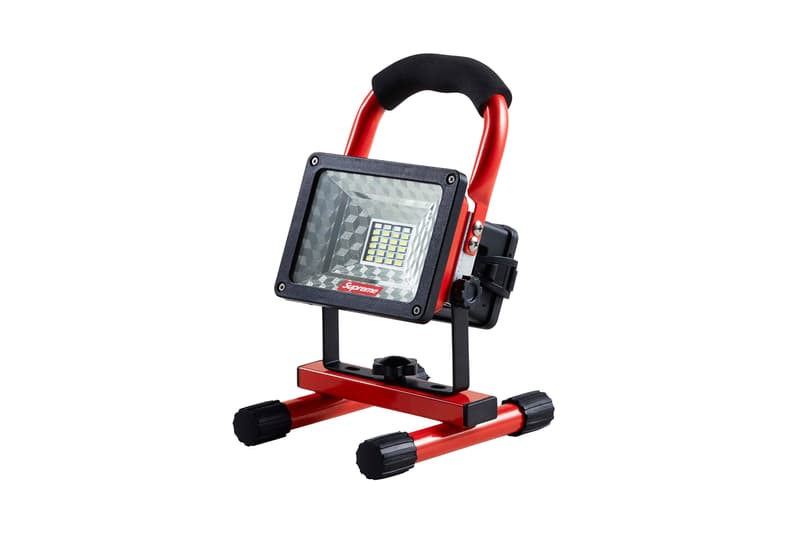 6 of 11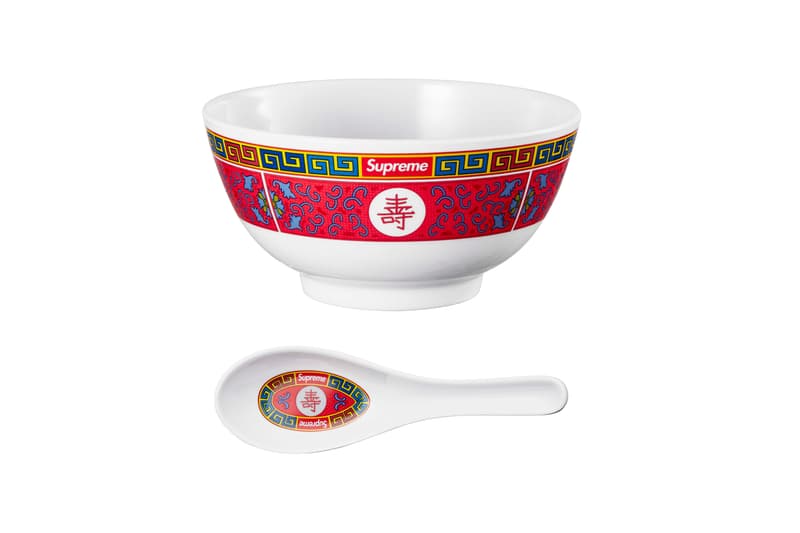 7 of 11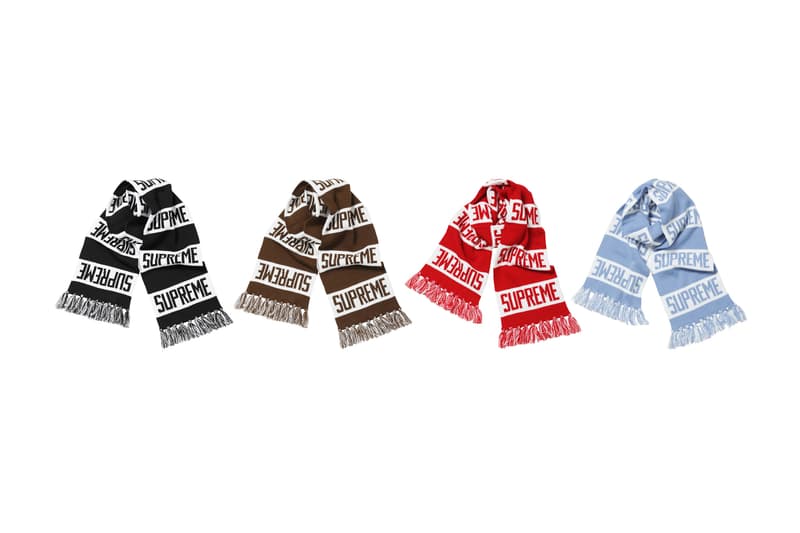 8 of 11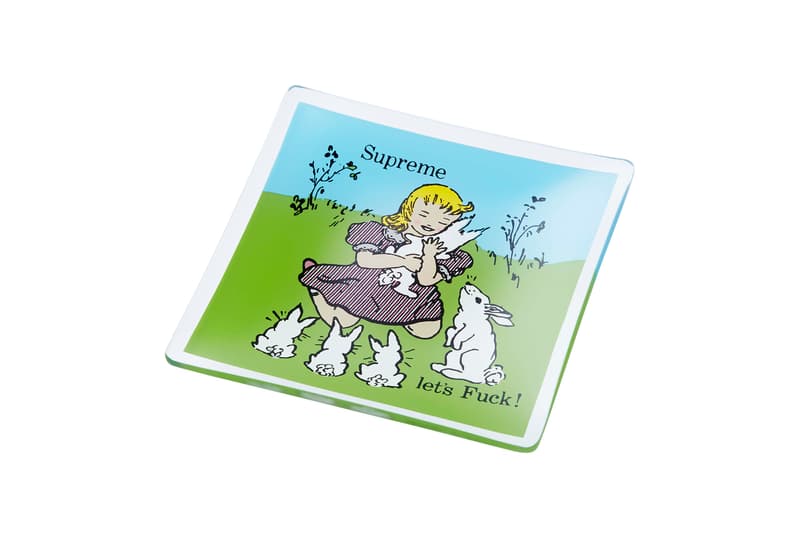 9 of 11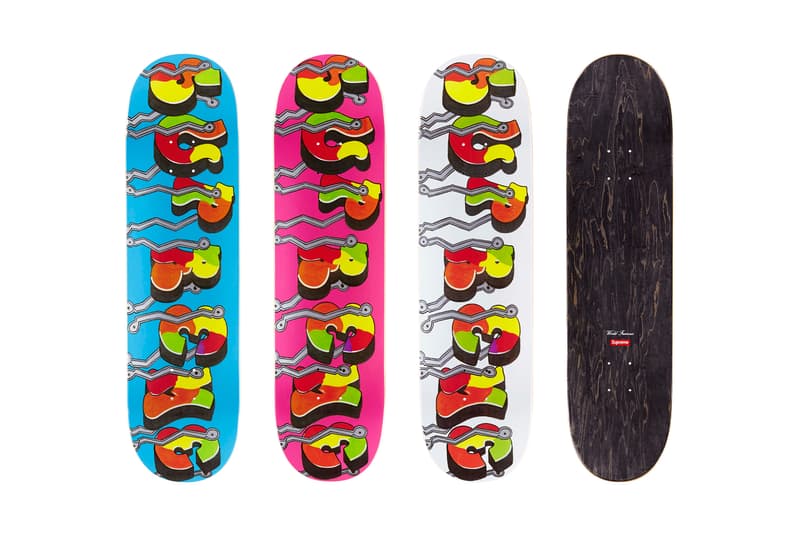 10 of 11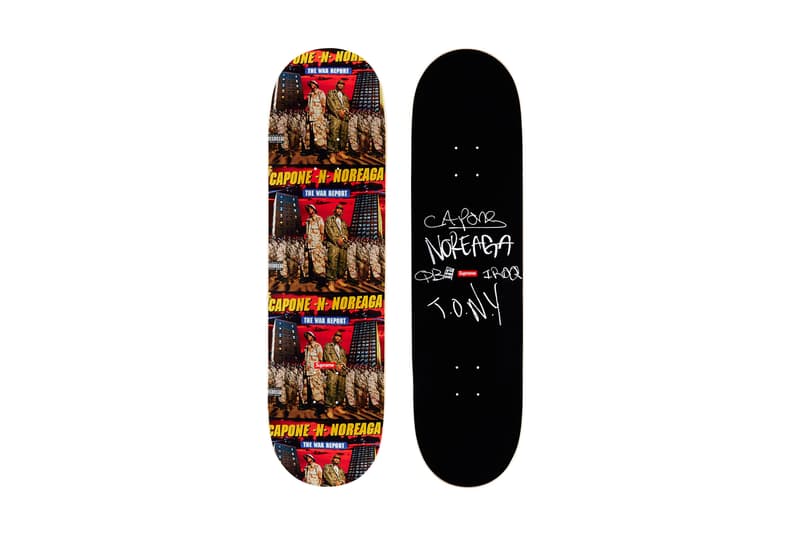 11 of 11
Supreme's 2016 fall/winter collection does not fail to amaze this season in the area of accessories, offering a combination of some fairly random items branded in the signature red and black. Featuring a Simpson helmet in the popular 'Street Bandit' model, a portable BeoPlay A2 speaker by Bang & Olufsen, as well as a portable light that can be used to illuminate any skate location. The jewelry offered this season includes a silver Cuban link bracelet and a gold micro seahorse pendant. Two skate decks are included with the artist collaborations, most notably a tribute to Capone-N-Noreaga's 1997 debut album, The War Report. Lastly, one of the most unique items this season may just be the branded Supreme brick, something that brick collectors would pull from the rubbish of demolished buildings. The Supreme fall/winter collection will be available on August 18 at the NY, LA, London and Paris stores, and August 20th in Japan. The online shop will re-open on August 25.