Lil Uzi Vert Drops Zaytoven-Produced Track, "Buy It"
"They keep hittin' my iPhone, 'bout to get a sidekick."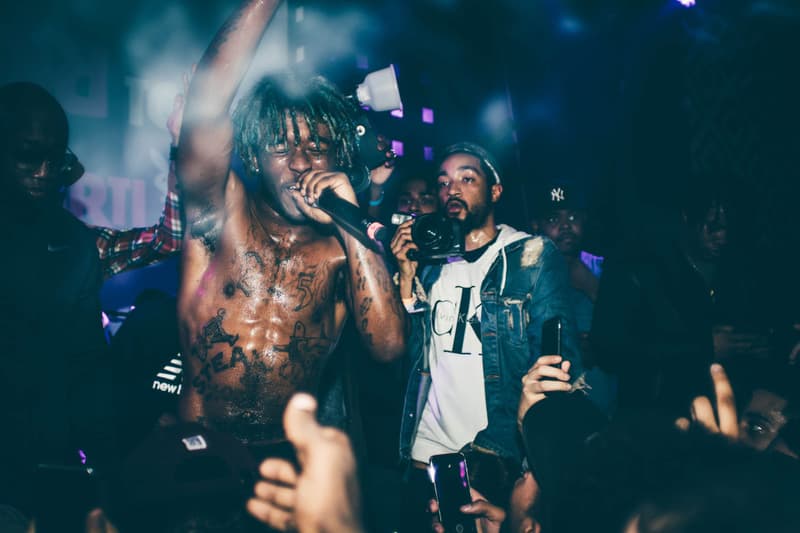 Not too long after dropping his recent project The Perfect LUV Tape, Lil Uzi Vert is back with a brand new track. He's known to preview upcoming tracks/projects via his social media accounts as he sings along to his own lyrics and the latest drop is a cut produced by Zaytoven. Dubbed "Buy It," Lil Uzi Vert drops some brands that many streetwear lovers will be familiar with along with a catchy hook that'll certainly stick in your head for quite some time.
Check out Lil Uzi's latest drop below and let us know your thoughts.