Copenhagen's Fashion Circle Shares Upcoming Trend Forecast
We spoke to designers and buyers to get a feel for what's coming up.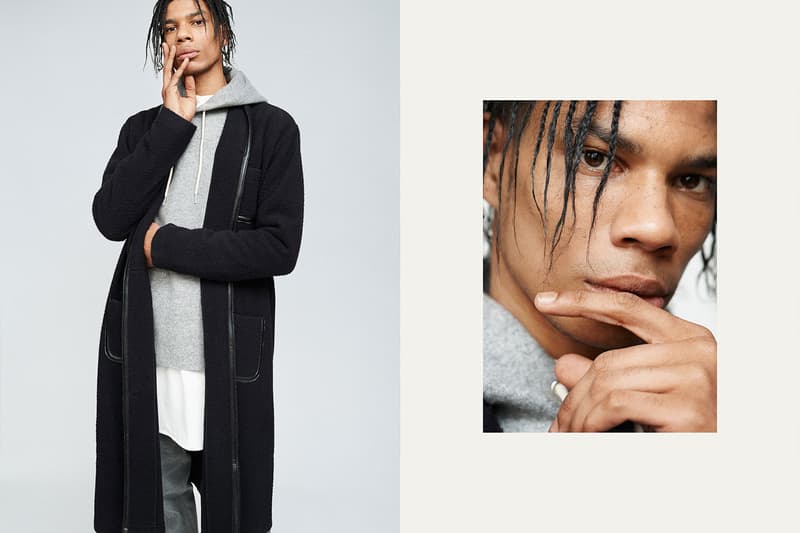 Denmark often serves as the hub for Scandinavian fashion, a place for Northern European designers to show off their latest and greatest. Known for a minimalistic design ethos, Scandinavian style is practical and simple, as anything loud and extraneous only takes focus away from quality craftsmanship and the functional elements needed to combat of the Nordic cold. The region's bleak and chilly days, mirrored in the aesthetic borne from these designers — a stark contrast from the bright and bold graphics originating from sunny California. This longstanding mindset has resulted in brands that favor quality over quantity, and good, simple design over zany trend-driven pieces. With minimalism dominating the fashion landscape, Northern European creators have been getting the limelight they deserve.
At the forefront of Denmark's fashion scene is the Copenhagen International Fashion Festival (CIFF), a trade show that exhibits both the best and up-and-coming names making waves in Scandinavia and around the world. This year's festival runs from August 10-12, and we've taken the opportunity to interview some of Copenhagen's top designers and buyers from the likes of Soulland, Storm, TONSURE, Les Deux and BLS Hafnia – picking their brains on what's coming up next in fashion.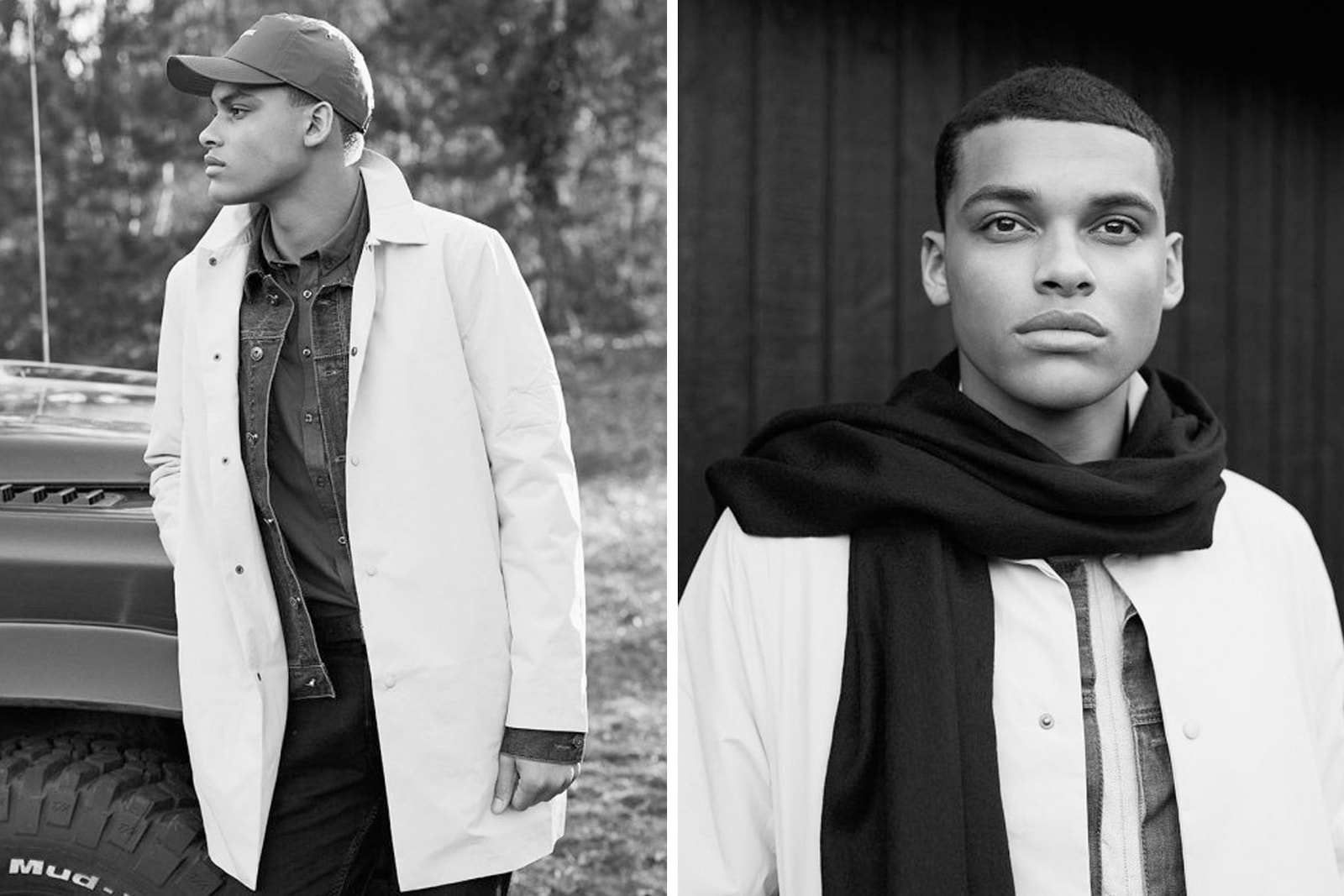 The '90s Revival Is Here to Stay
They say trends cycle back every 20-30 years, and that seems to be the case as the '90s is making a comeback in modern day. From high-waisted jeans, army-inspired looks, velour and satin fabrics and more, it seems as if these vintage looks aren't going anywhere. According to Besnik Miftari from BLS Hafnia, "The '90s sweatsuits but in a more fitted version, colourful synthetics and velour and tear-away basketball pants, those are going to be huge!" Similarly, Mathias Jensen from Les Deux thinks that "mid-90's London is coming back. Sort of an misfit army look."
Say Bye to Oversized Silhouettes
While the '90s is experiencing a resurgence, looks from early to mid '00s are not getting as much love. Back then, Karl Kani and JNCO jeans ruled the denim world, but don't expect these extravagantly oversized silhouettes to make a comeback anytime soon. "A trend I do not want to see again are the super baggy jeans with giant back pockets," says BLF Hafnia's Besnik Miftari. Oversized to the point where it impedes movement and functionality is another no, with Miftari continuing on to say, "The over-sized or odd shaped clothes, like short baggy pants and sweatshirts with sleeves so long you can't use your hands. I'm all for artistic expression in clothes design but if you can't perform normal daily tasks, then it's stupid."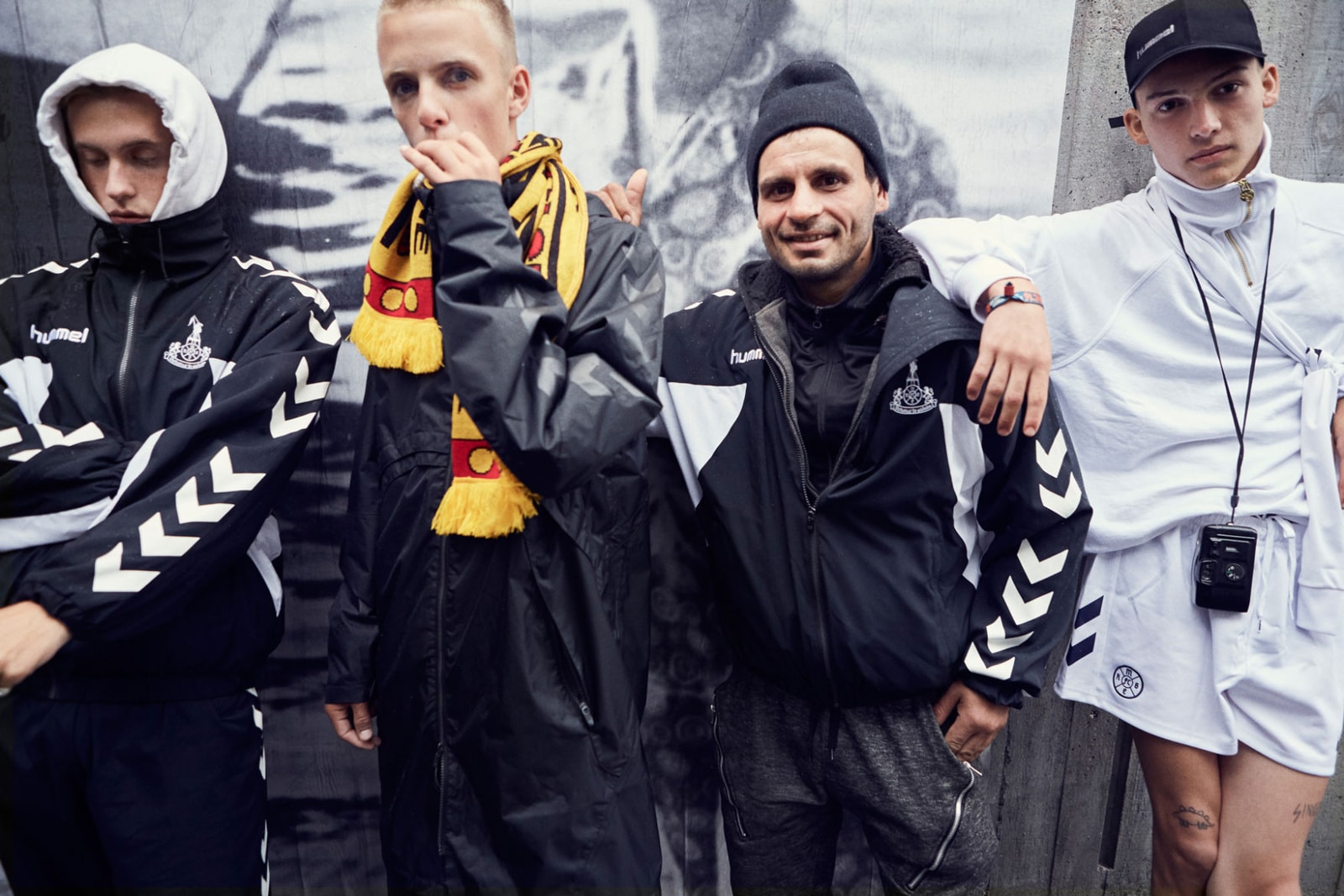 White T-Shirts Are Always a Necessity
"A lot of people buy really low quality basics. I think that is very odd. I think that your basics are the most important items in your wardrobe, so they should be high quality!" says Mathias Jensen of Les Deux. In terms of wardrobe must-haves, a high quality white T-shirt is the most important. According to Soulland's Silas Adler, "A white button down, a white T-shirt should both be staples."
Less is Always More
Scandinavian style is almost synonymous with minimalism, and these Northern European brands seem to understand this design aesthetic better than anyone else in the world. Rightfully so, as the design ethos has its roots in functionality. "The Scandinavian style has long been determined both by practicality, due to the Nordic climate, as well as the Law of Jante. Scandinavians generally prefer not to stand out too much, especially when it comes to fashion," says Rasmus of STORM. However, newer designers are looking to expand from minimalism and experiment a little more. "Designers are now translating this minimalistic language into something broader. The accessibility and outlook on the world has changed so everything is far more global," says Malte Flagstad of Tonsure. Silas Adler of Soulland echoes this sentiment, suggesting that it's a welcome change, as "the new generation is more out there and experimenting. Which is nice!"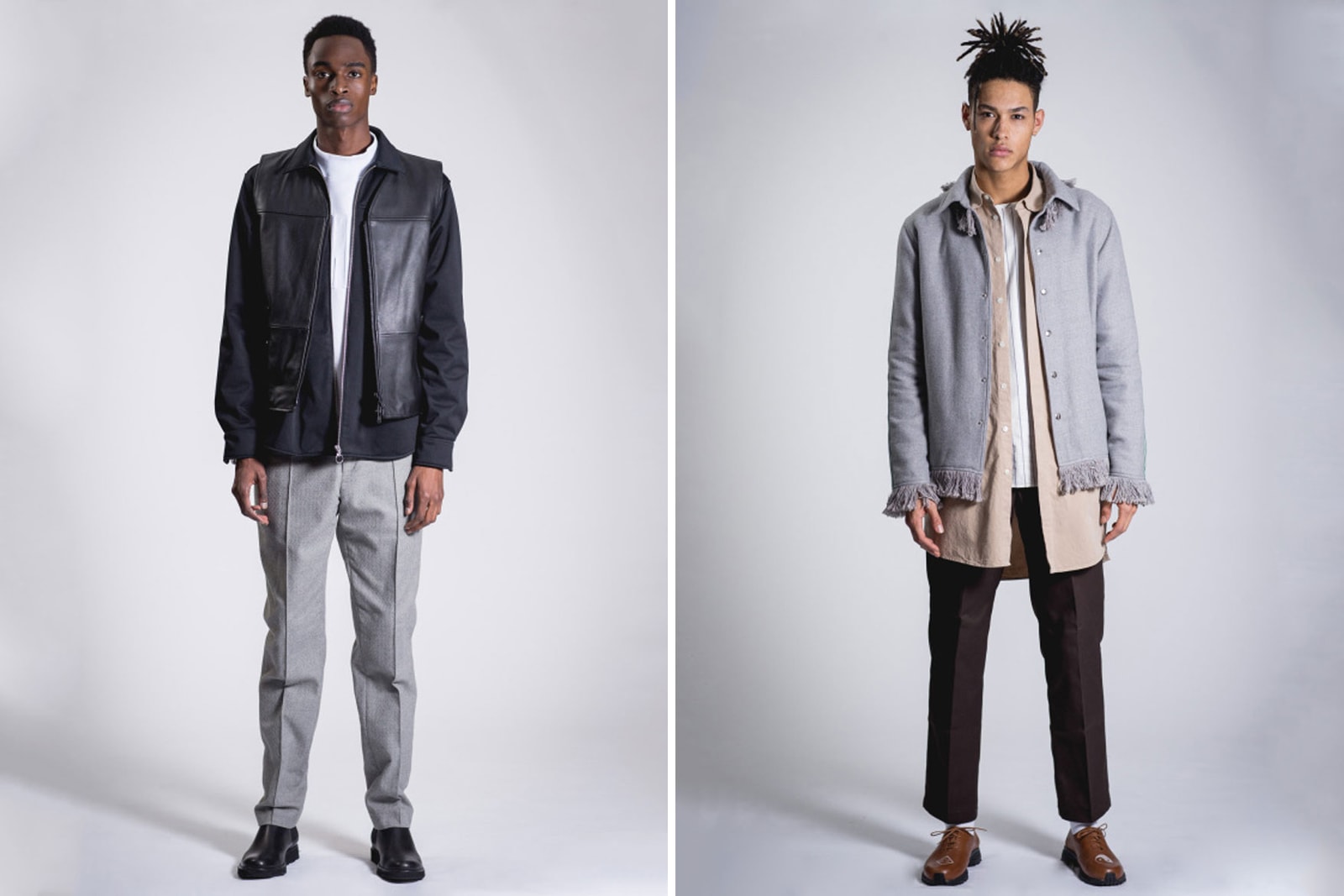 The Future Is Also Ambivalent
"We are living in a time where the world keeps getting smaller and every kind of style is in play, so I think that the concept of 'the next big trend' is dead," says Rasmus from STORM. Similarly, Silas Adler of Soulland believes that this influx of many different trends at the same time allows people to mix and match what they like. Malte Flagstad also believes that "it is left to the consumer to edit his or hers own eclectic style from what is on offer."