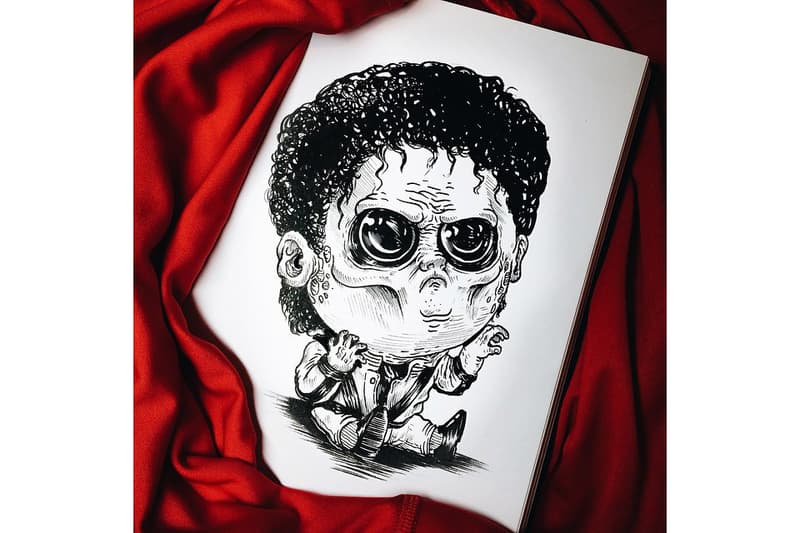 1 of 10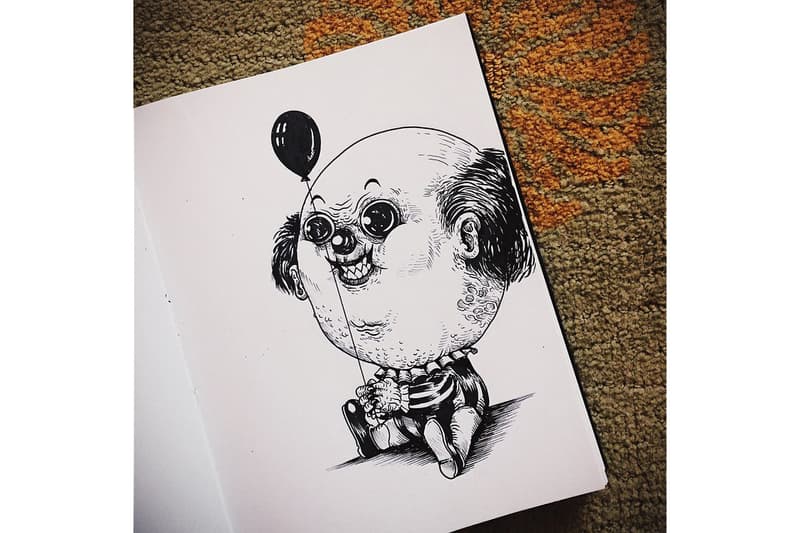 2 of 10
3 of 10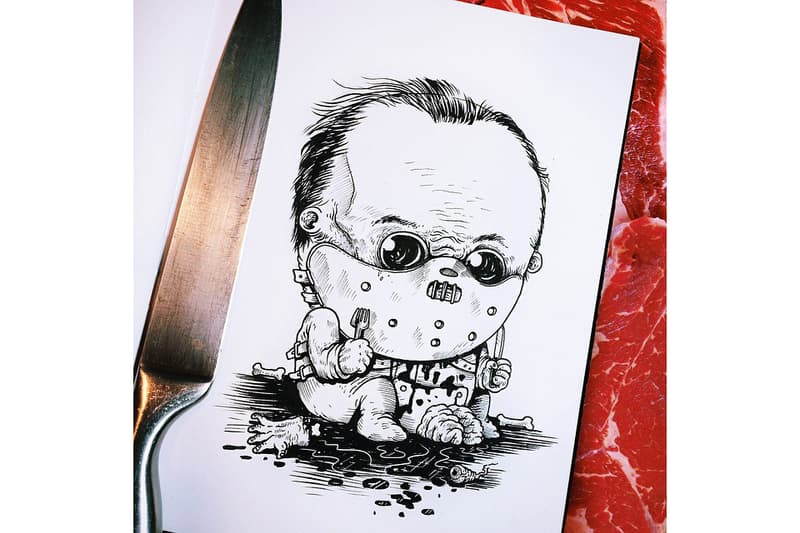 4 of 10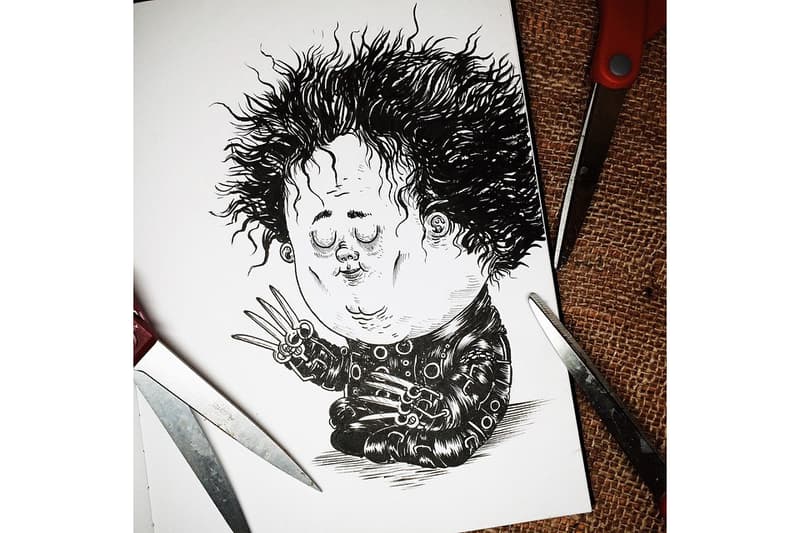 5 of 10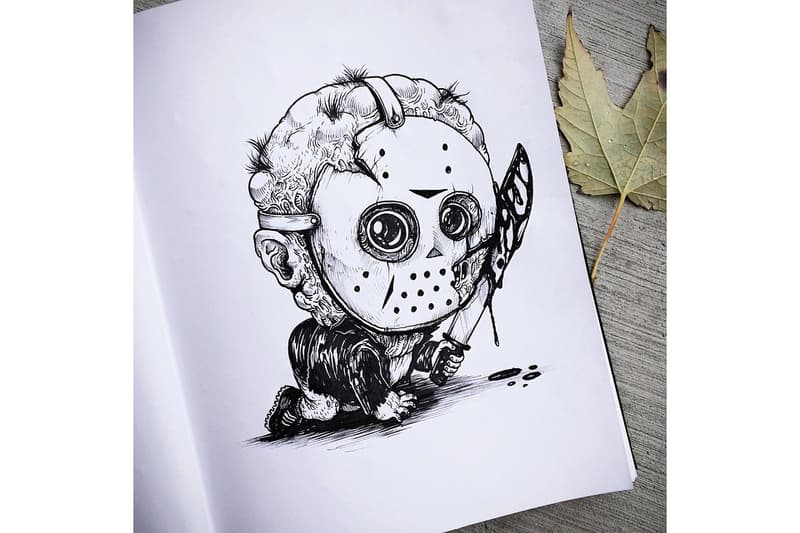 6 of 10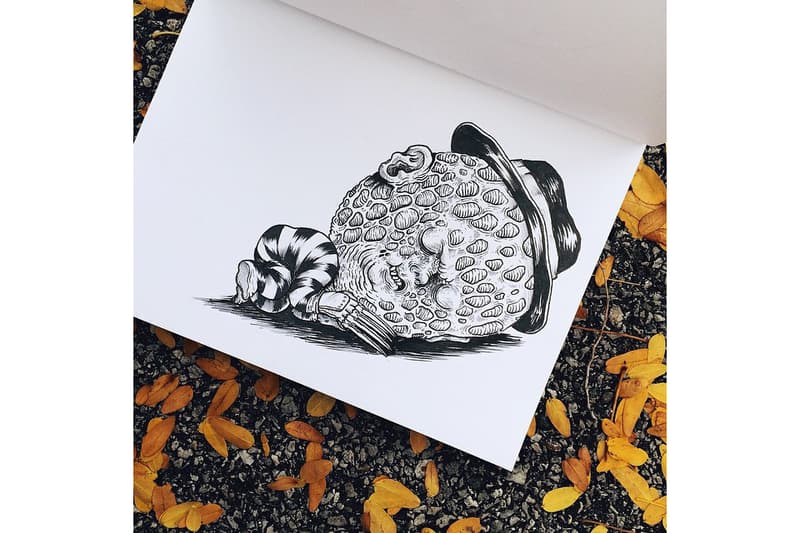 7 of 10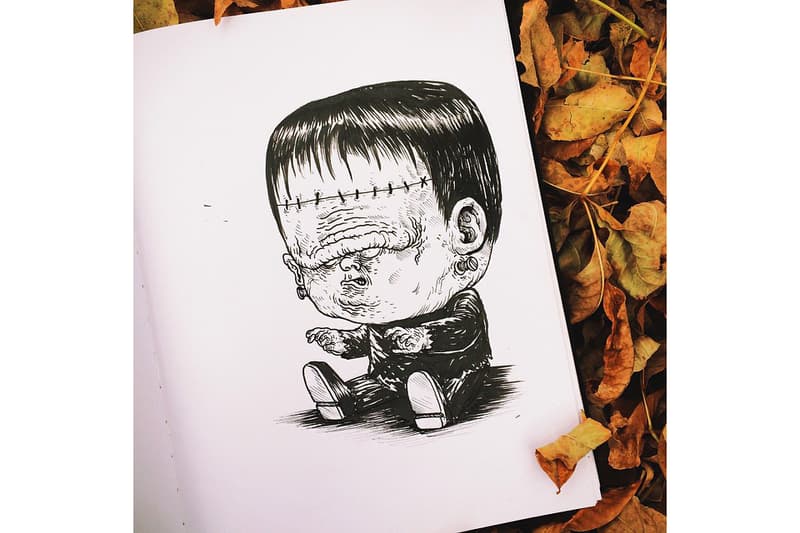 8 of 10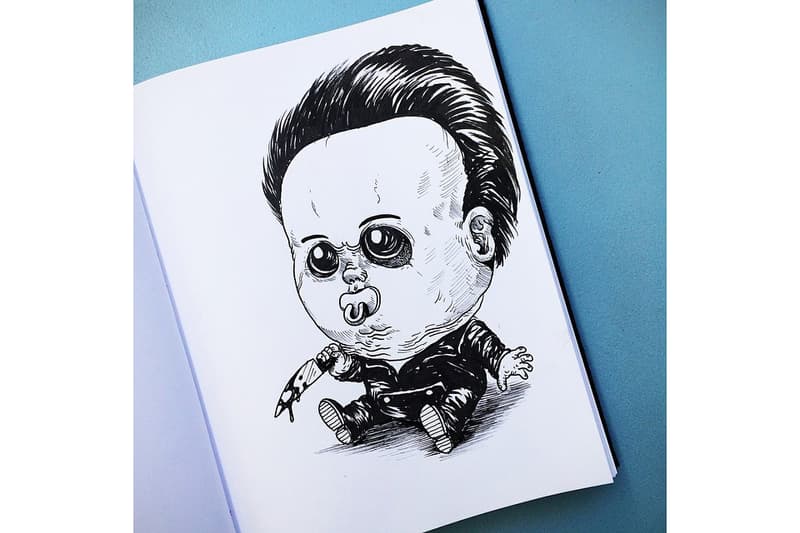 9 of 10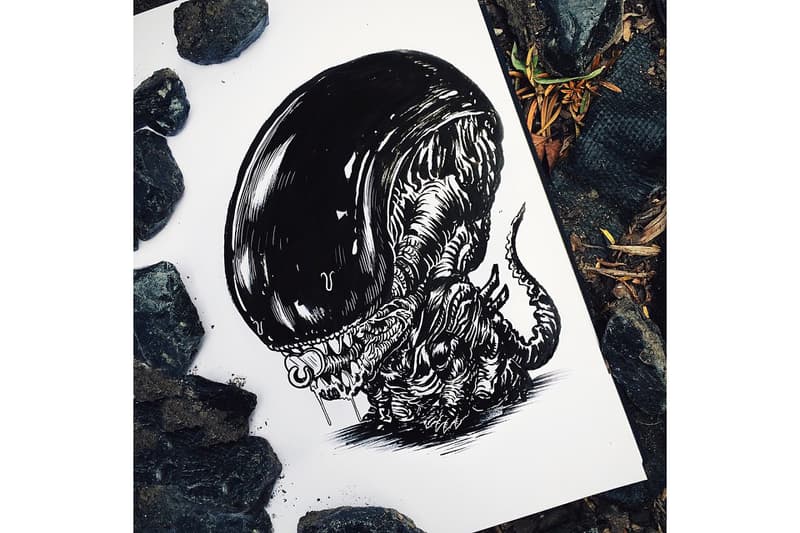 10 of 10
"Baby Terrors" Can't Even Bring out the Cuteness in Some of These Horror Characters
Far worse than terrible twos.
---
After providing a unique twist to some of our favorite characters of entertainment via the "Icons Unmasked" collection, Alex Solis is back again with another intriguing set of interpretations. This time around Solis delivers a series of horror/thriller characters as little munchkins, dubbed the "Baby Terrors" series. Within the range of artwork you'll find the likes of Michael Myers, Chucky, Frankenstein, Pennywise, Hannibal Lector and much more depicted as babies. Interestingly creepy, one can only imagine the chaos these characters would create if this were their size during their respective films.
Check out some of Solis's illustrations above with more here and let us know your opinion.