Apple's Upcoming iPhone 7 Said to Incorporate New "Pressure-Sensitive" Home Button
Under pressure.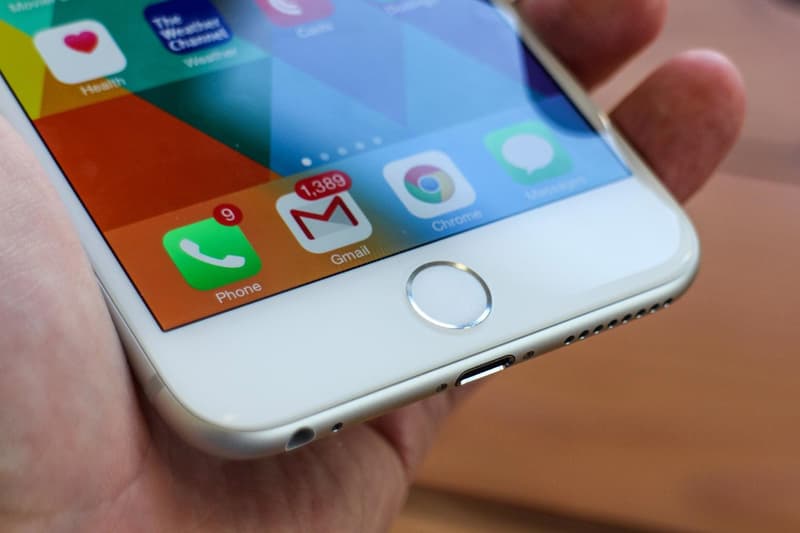 In addition to a recent unboxing which revealed new color options as well as latest news regarding its possible lightning cable earphones, some new developments have surfaced in regards to the iPhone 7. According to Bloomberg Technology, Apple will be updating its physical, TouchID home button; rumors are flying about the feature transitioning from physically pressing the circular section to owners possibly only needing to touch it instead with a pressure-sensitive button. Similar to some MacBooks, this new feature is set to provide haptic feedback with vibration after the touch, much like the Force Touch trackpads found in Apple's latest laptops. This new feature not only will incorporate new technologies for the smart device, a pressure sensitive button will also cut back on repair issues that some may have faced in the past as well as increase the phone's water resistance.
Apple fans can expect the iPhone 7 to release this September, per sources. What are your thoughts in reference to its surfaced upgrades?