Zaha Hadid Design Teams up With Porcelanosa for a Luxe Bathroom Collection of the Finest Quality
Must-have pieces for the bathroom of your dreams.
Zaha Hadid Design joined forces with Porcelanosa to release their Vitae bathroom line that consists of nine pieces, including: a bidet, toilet, faucets, shelving washbasins, mirrors, and a bathtub. The Spanish manufacturer meticulously made each piece using the finest porcelain while taking design cues from famed architect Zaha Hadid's iconic structures. The most notable product out of this three-year-long collaboration is a double sink setup that touts a basin with accentuated extensions meant to resemble soap dishes. Underneath the sink, one will find a towel rack as well as an extra shelf.
Each product in the Vitae collection is available in chrome or white powder-coated aluminum. Watch the video above and browse through the photos below to get a closer look at the capsule.
1 of 4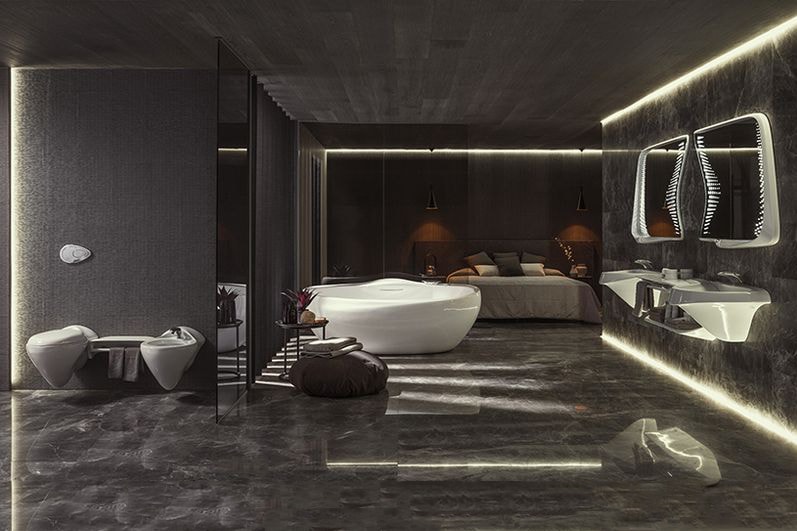 2 of 4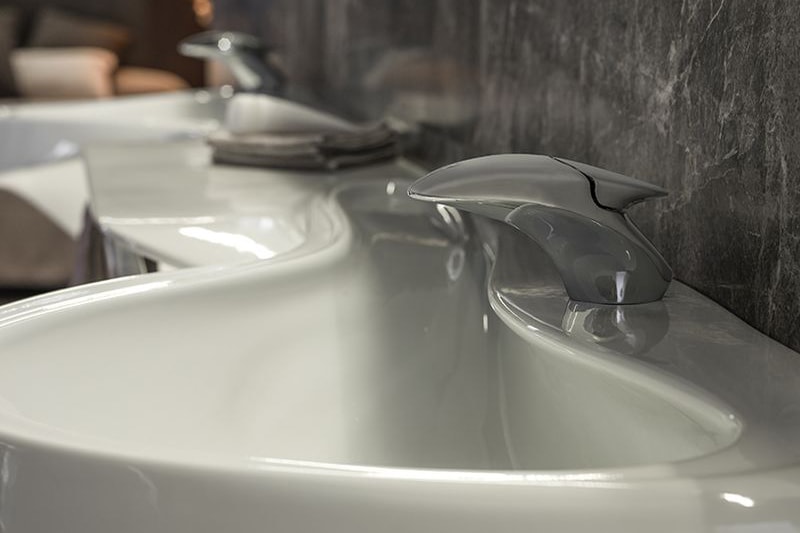 3 of 4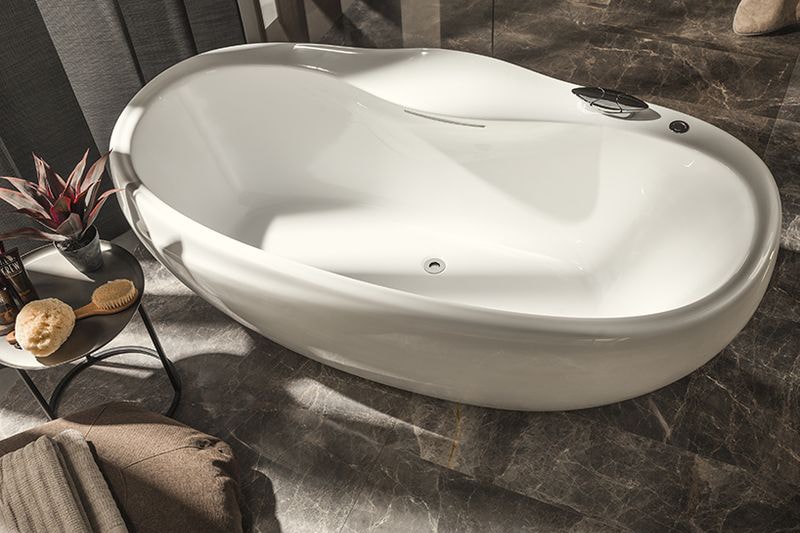 4 of 4