Let su na's Tranquil Remix of BASECAMP's "esc" Soothe Your Soul
Hold out for his signature drop.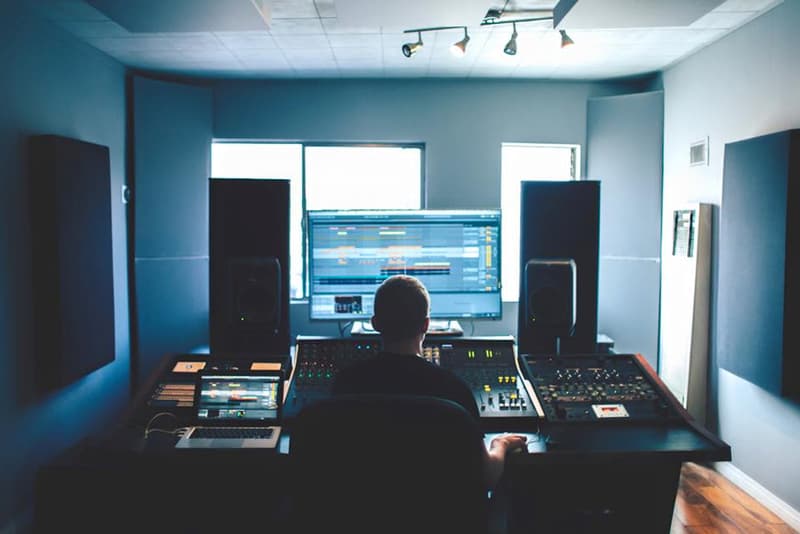 su na has been revealed as the next artist to take on Nashville trio BASECAMP's banger "esc." Following in the footsteps of Swindail, josh pan and X&G, the Minneapolis-based producer switches it up only slightly on the pace and palette, maintaining the floating quality of the original while still adding a sprawling new drop and an extra dose of adventurous synth and vocal tandems. su na included a brief description with the upload:
"I stretched "esc" into this evolving piece that eventually lands in a drum-forward groove, filled with syncopation, playing off the rhythm of the original."
Stream the remix below.