Oshi & Nova Share Rough Version of New Song, "Before"
Dancehall meets electronic music.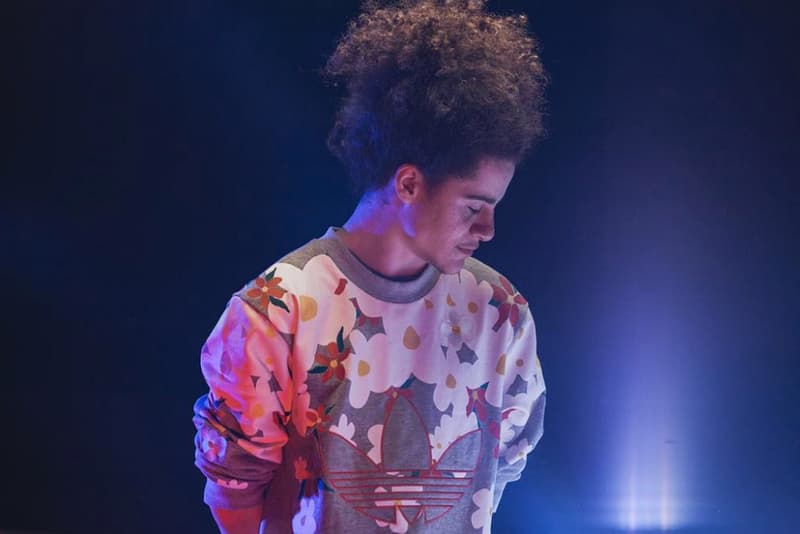 After a three-month hiatus, Oshi just took to SoundCloud to drop a rough version of a new song. We don't blame him for being missing-in-action; the rising electronic music artist has been busy doing big things in the studio and on the road. He shares via track description: "I haven't uploaded a track I like in ages, this is a rough on something I'm working on." The track's a dancehall record blended with electronic elements and additional production and ideation from Nova. Listen to it below and stay tuned for more from the young producer.