A Crying Kanye West and Kim Kardashian Star in Balmain's 2016 Fall/Winter Campaign
Will a teary-eyed Yeezy be the next crying Jordan meme?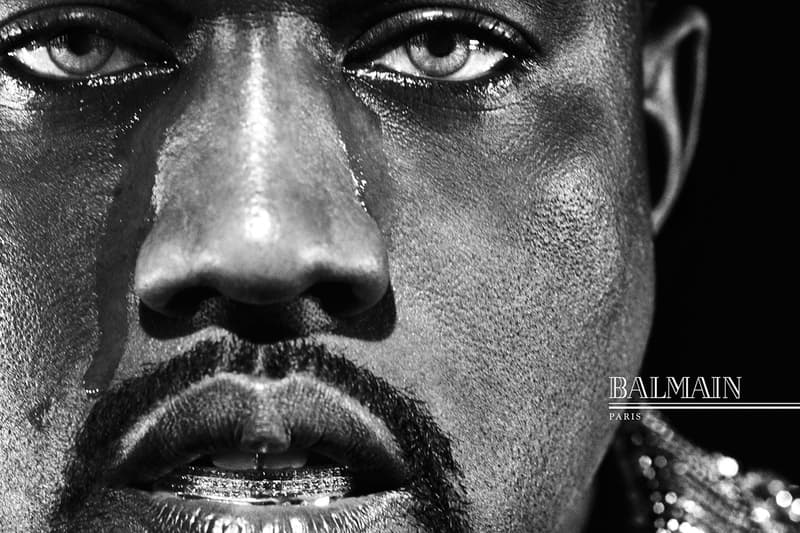 1 of 19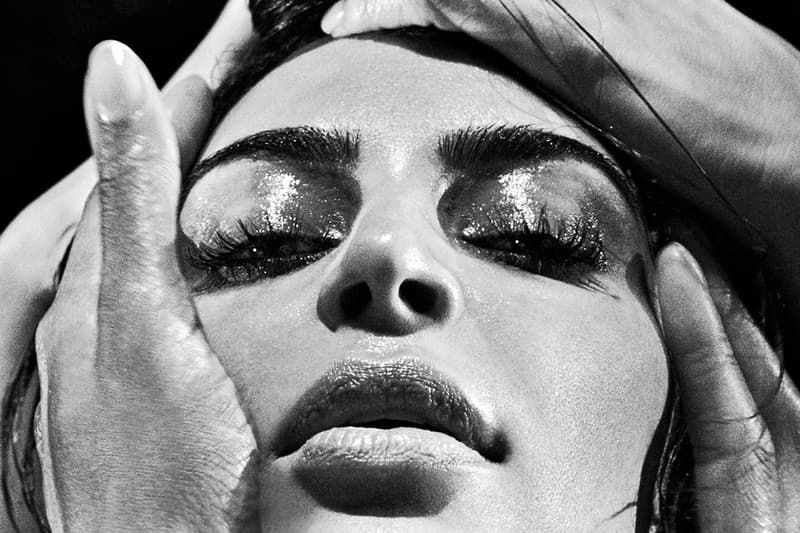 2 of 19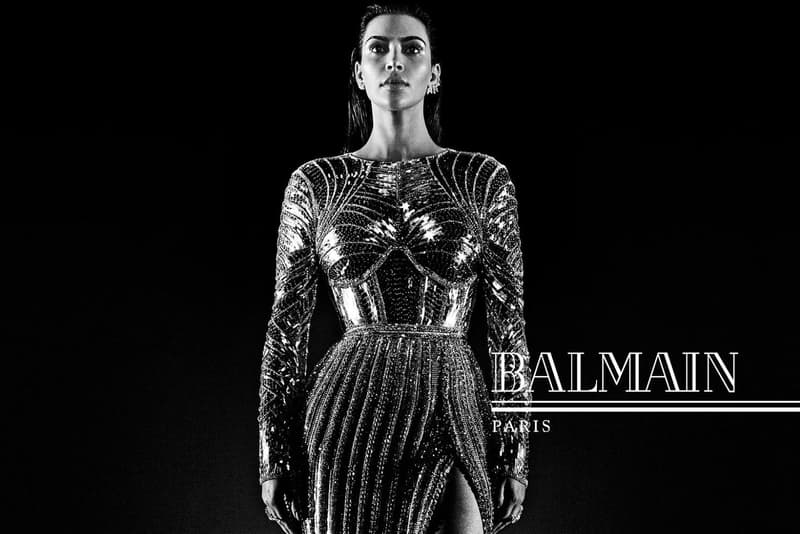 3 of 19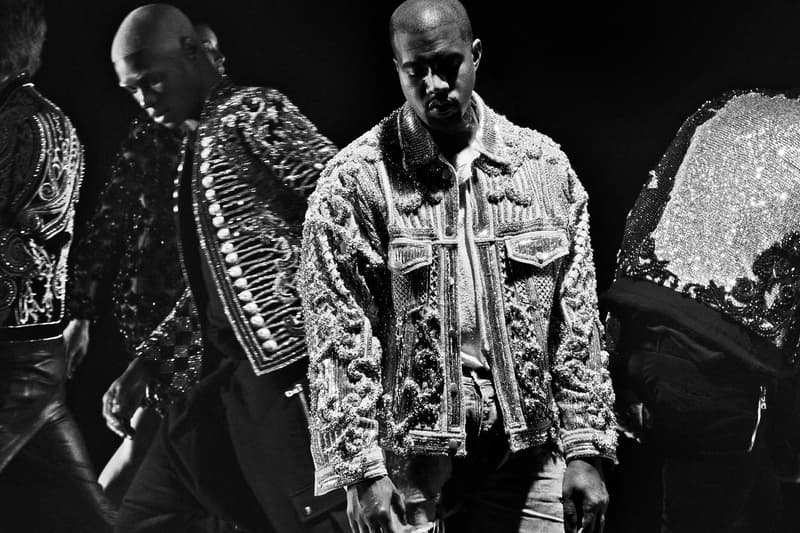 4 of 19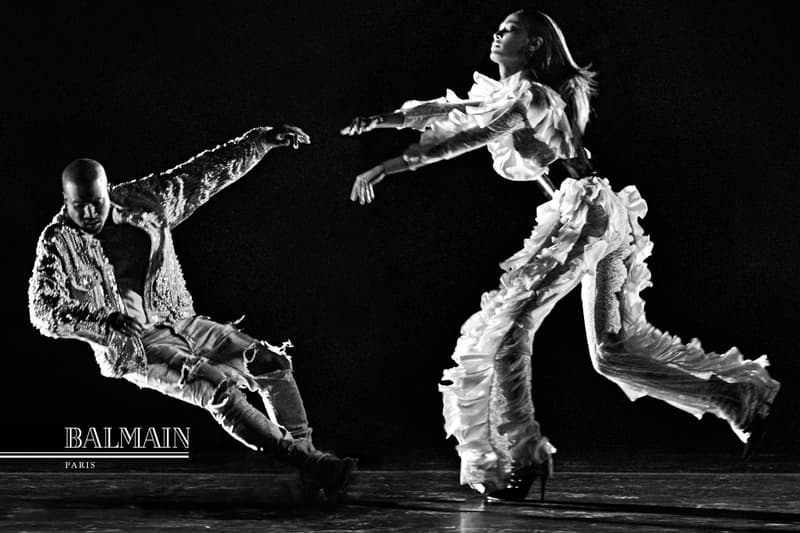 5 of 19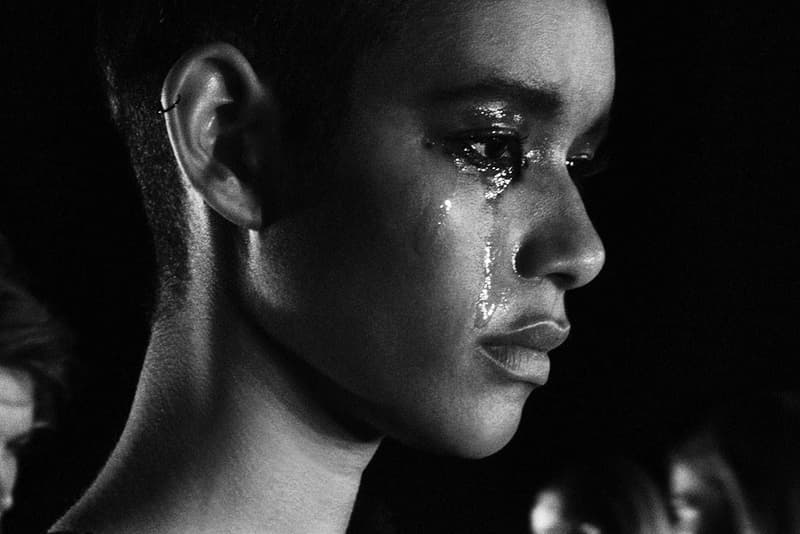 6 of 19
7 of 19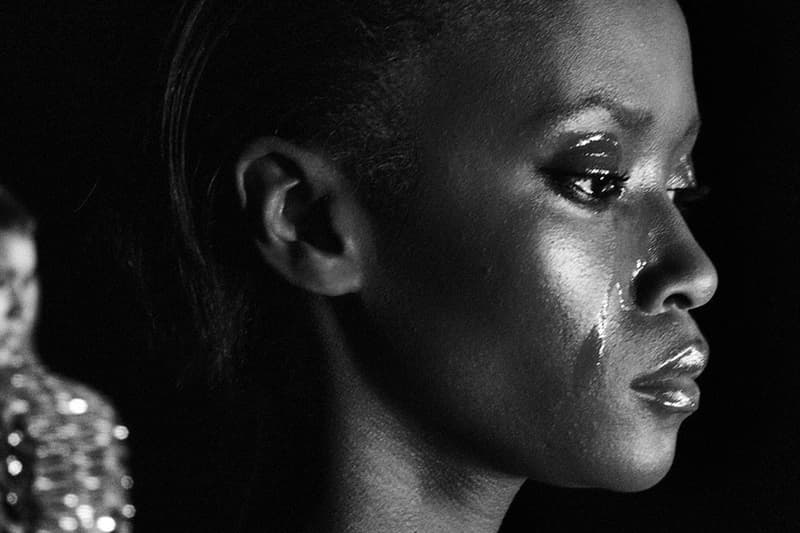 8 of 19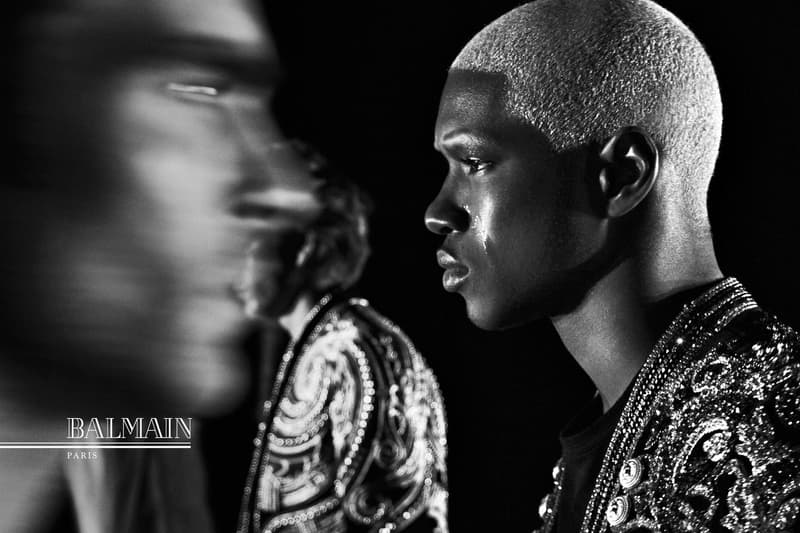 9 of 19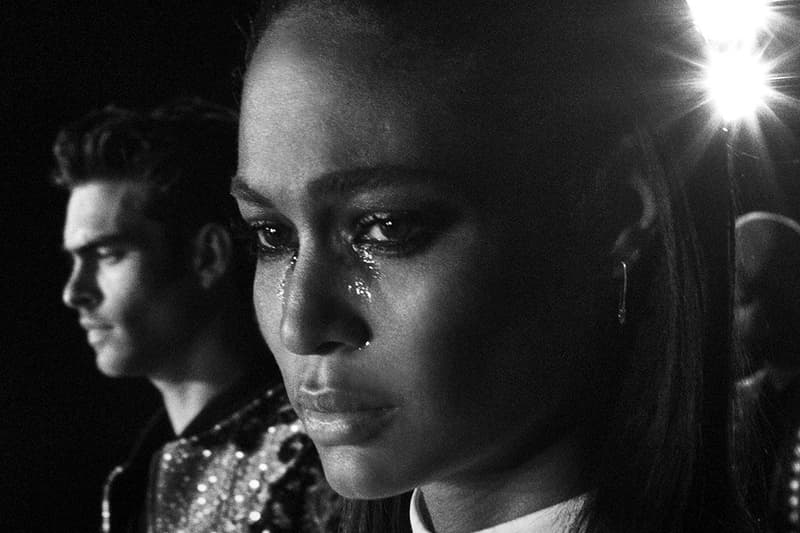 10 of 19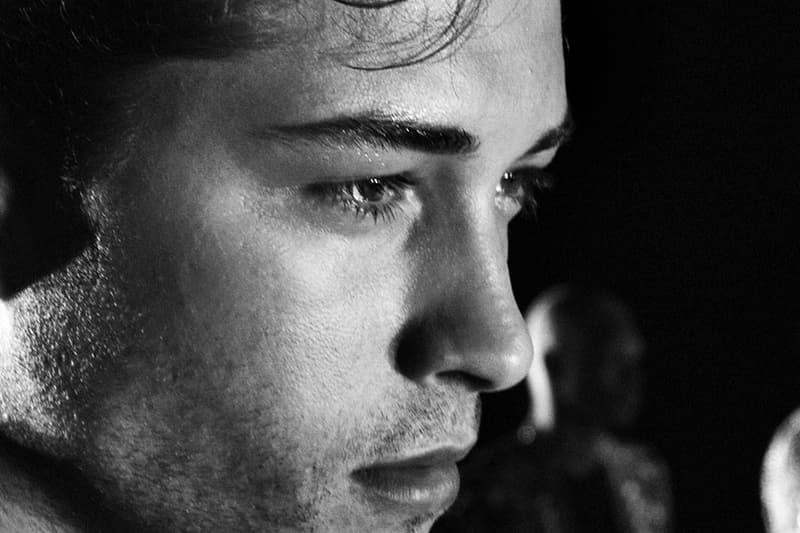 11 of 19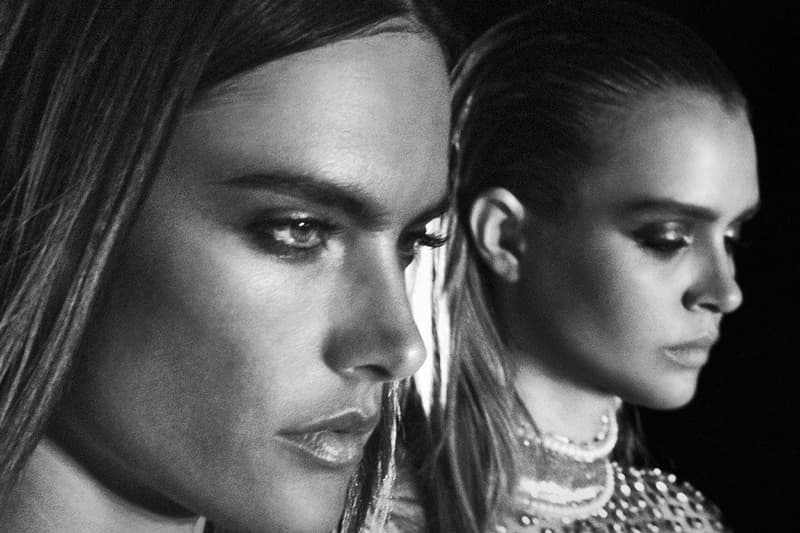 12 of 19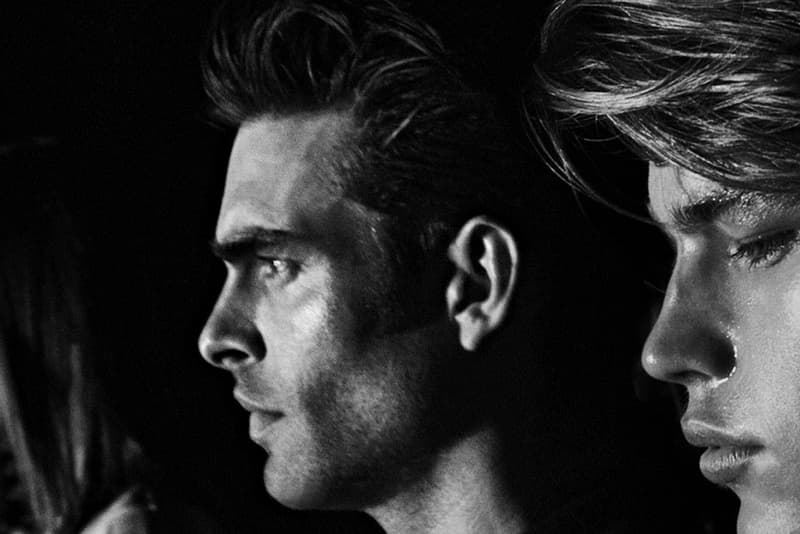 13 of 19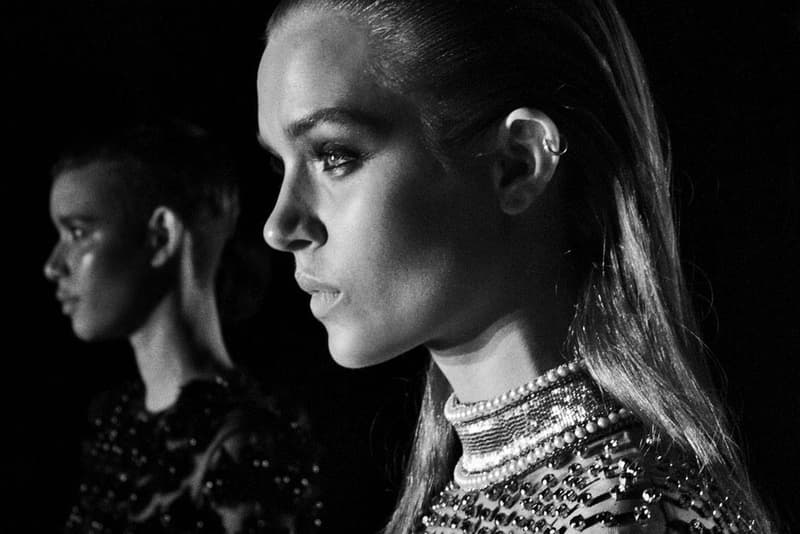 14 of 19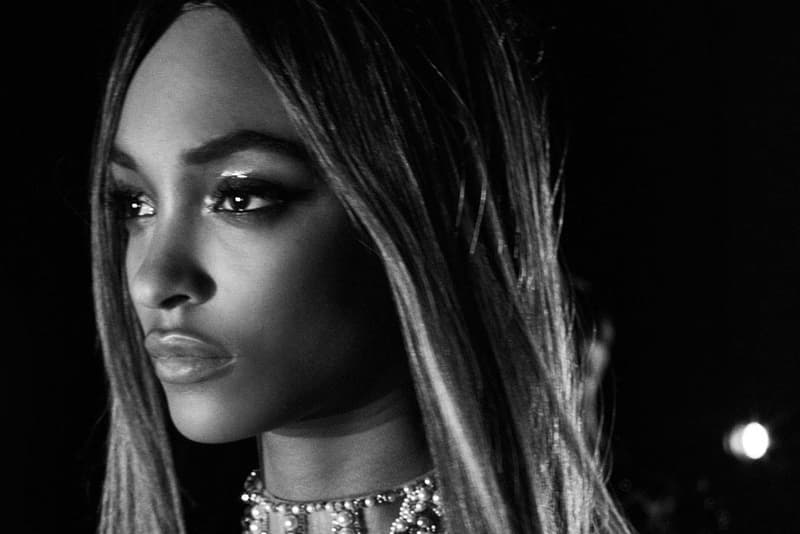 15 of 19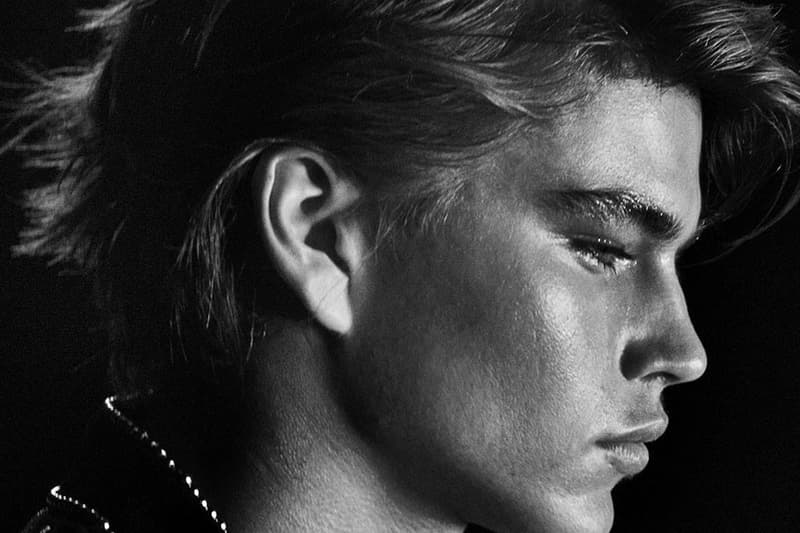 16 of 19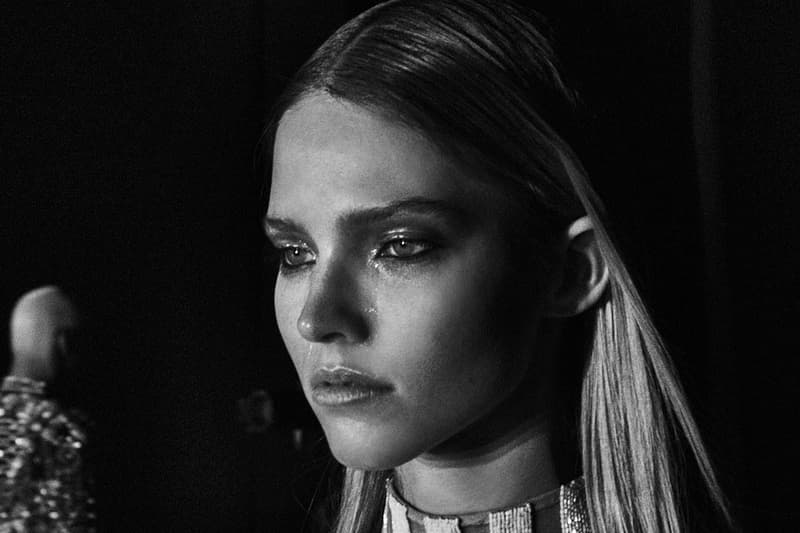 17 of 19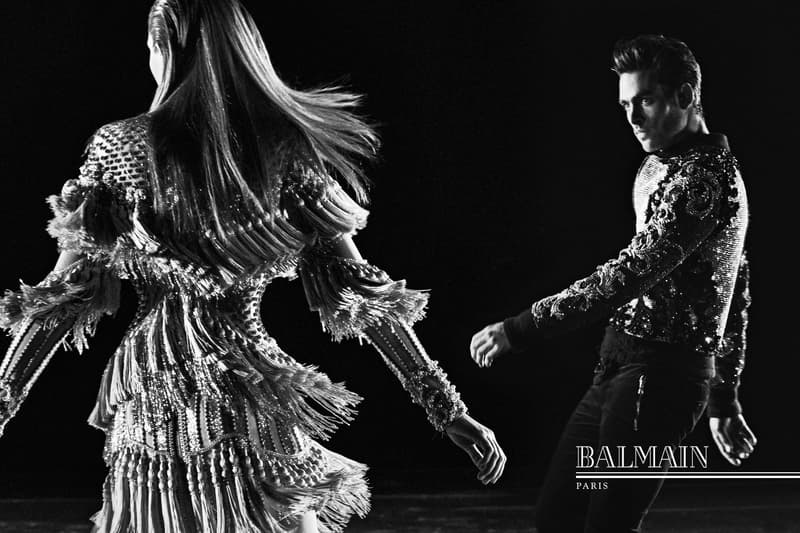 18 of 19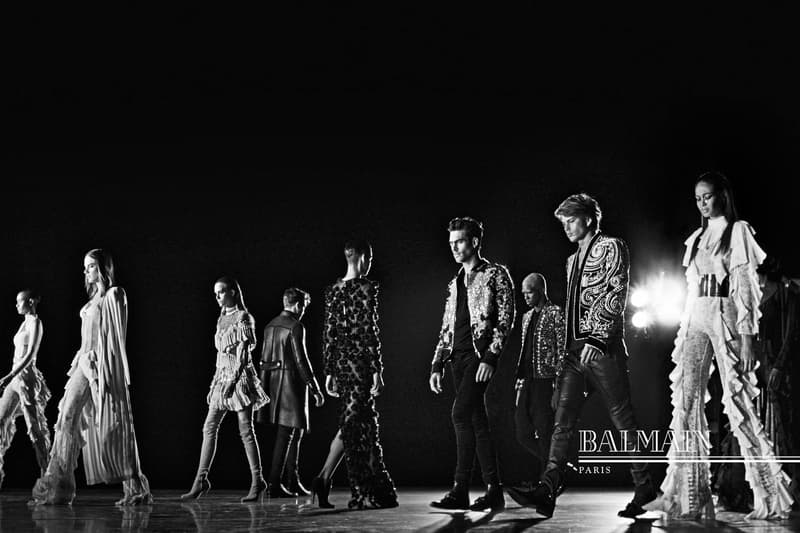 19 of 19
We recently revealed a few images and snippets of Balmain's 2016 fall/winter campaign that stars the T.L.O.P. rapper, Kanye West. Now the French fashion house has rolled out the complete images of the spread and it reveals Kim Kardashian as well. We see here Kanye West donning the jacket he wore for the recent Met Gala and Kim Kardashian wearing the same dress from that night too. As expected from Balmain, the campaign shows off the label's intricately-detailed pieces, reminiscent of the traje de luces (suit of lights) that bullfighters wear. What's most striking about the imagery is that most of the models are crying, including Kanye West himself. What could they be tearing-up about? No one knows exactly, but a crying Yeezy could be the next Jordan meme.