Samsung Wants to Have Bendable, Foldable Smartphone Screens Sooner Than You Think
The future of smartphones may be flip phones.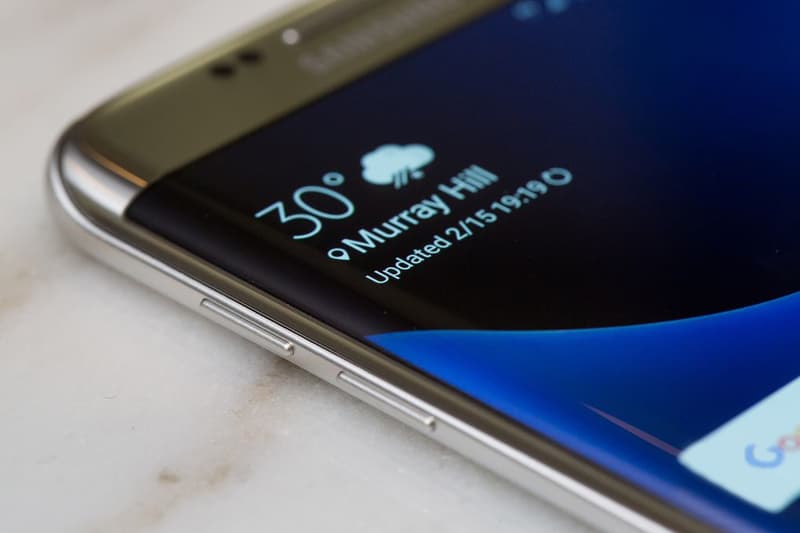 Samsung hopes to have two new phones on the market next year, both featuring bendable displays. Constructed from OLED screens, the phones will include one that folds like a compact, and another, larger model that unfolds to become a tablet. Samsung has been a leader in OLED panels and is a pioneer in innovative screen formats, an example being its line of Edge smartphones. Bendable screens have been on the company's agenda for awhile, having featured in a video from 2013's CES, which you can view below.
The South Korean tech giant also supplies products to other companies, and most recently signed a deal to provide OLED panels to Apple. If Samsung is able to release these screens early next year, the company will be able to get a head-start on Apple's iPhone using OLED screens that may release later in 2017.
Click here to check out the Samsung X foldable display.