Here's The Original McDonald's Jingle Written By Pusha T
A familiar voice pops up at the 0:10-second mark.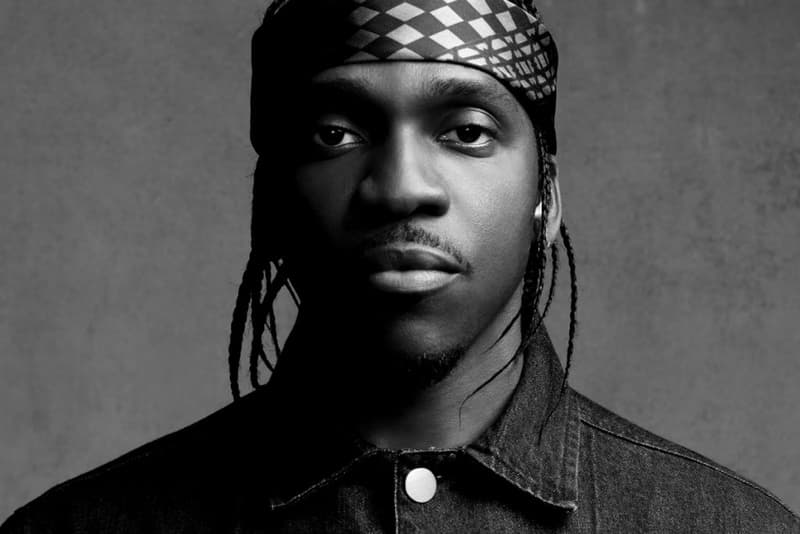 Yesterday, news arrived that Pusha T is possibly the songwriter behind McDonald's ubiquitous "I'm Lovin' It" jingle. Below, you can check out the original song. While Justin Timberlake and Pharrell have been thought to be the minds behind the piece, the clip offers further proof that the Virginia emcee at least contributed to the song. You be the judge.