Hasselblad's New Mirrorless Camera Hides a Medium Format Sensor
A first of its kind.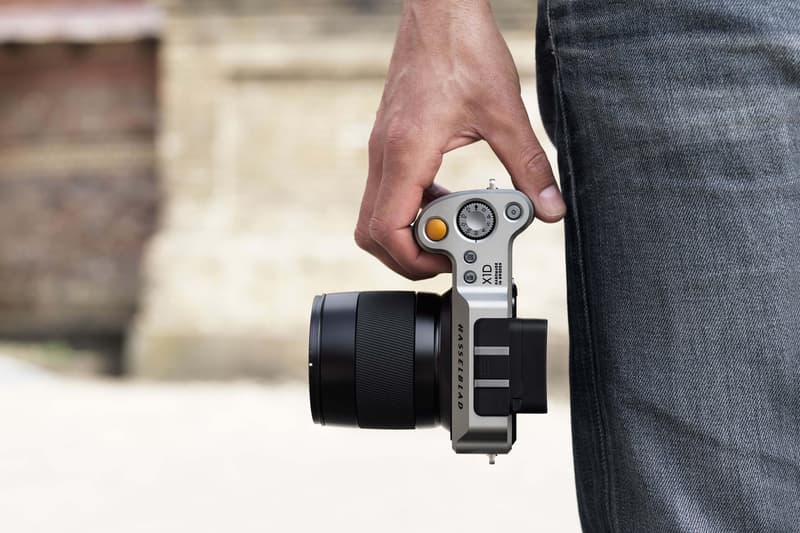 1 of 3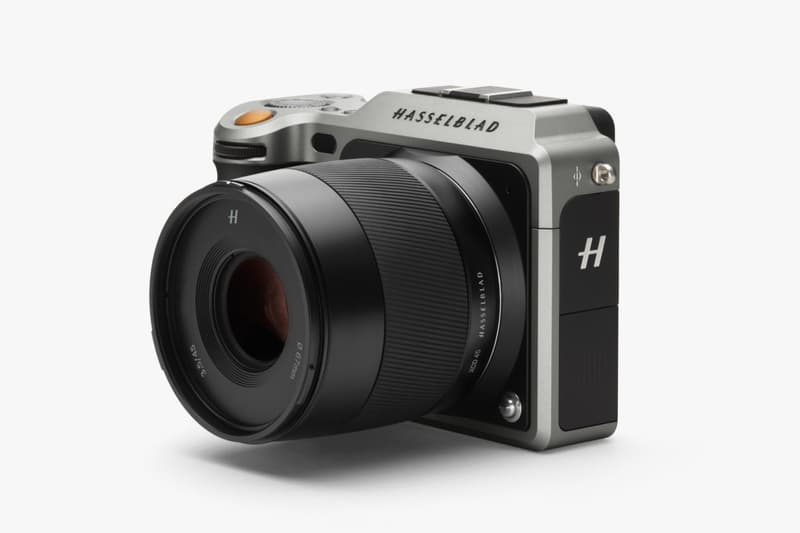 2 of 3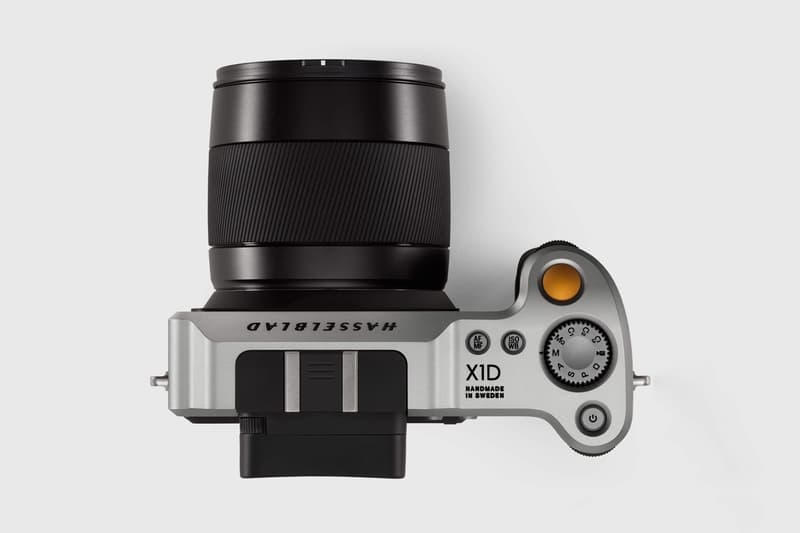 3 of 3
Micro four-thirds, APS-C, full frame and now medium format.
Say hello to the Hasselblad X1D, the world's first mirrorless camera built with a medium format sensor. Following along the lines of the generations of post-point-and-shoot era cameras, the leaked images of the upcoming X1D features a boxy-designed exterior that mimics more of a Black Magic video camera than a DSLR. Of course this is not meant to shoot video — Hasselblad's newest contender would allow for an enormous amount of resolution to hit the large sensor pane for the highest image quality available in a mirrorless design. The pros are clear; no more dealing with expensive 120 film, lugging around a gigantic H6D to your shoots, or investing in digital backs to add onto medium format film cameras that cost well within the $10k-$30k USD range. Lastly, the sensor has been rumored to be of the CCD variety; while this will mean lower usable ISO values in difficult low-light situations, benefits in color reproduction, contrast and clarity will be apparent.
The leak also has given insight into the lenses that would be offered at launch as well: two prime lenses in 45mm and 90mm lengths, with apertures of f/3.5 and f/3.2 respectively.
The X1D is listed at a pre-order price of $8,995 USD, while the lenses are slated to hit the market at $2,295 USD and $2,695 USD. Hasselblad's official announcement is set for June 22.