GROSS Magazine Is Looking to Showcase Artists' Beginnings With Stickers
With the likes of Aaron De La Cruz, A-Trak, Barney Cools and Jasper Wong.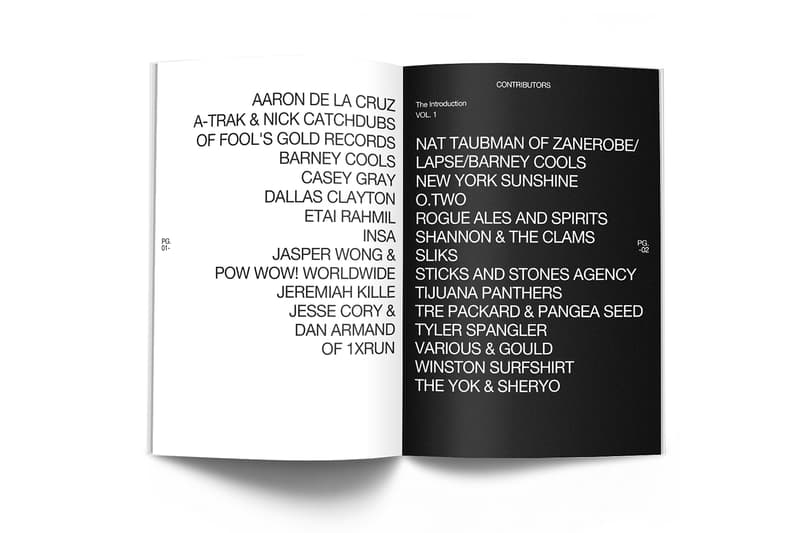 1 of 2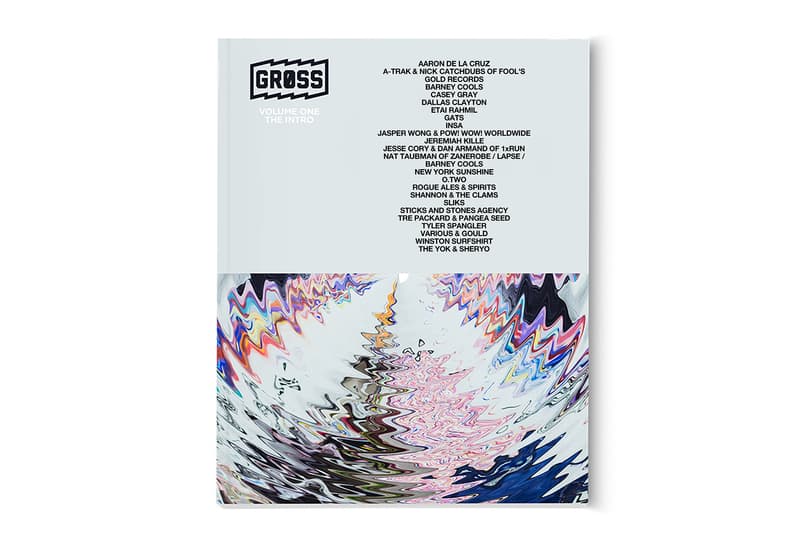 2 of 2
GROSS Magazine is a new publication of stickers that is hoping to keep the craft alive and kicking. Its first volume is inspired by the beginnings of artists, when creatives were still wide-eyed and had no clue what they were doing. The founders have rounded up contributions from a range of diverse creatives, including the likes of Aaron De La Cruz, Barney Cools, A-Trak and more. "We've been puttin' in work on this sucker for almost two years, and it's always been our goal to recognize and highlight the amazing minds and creativity of artists in the most visually intoxicating way possible," says Victor Gonzalez, director of operations at GROSS. The 60-page issue is available for pre-order on its Kickstarter page, alongside a variety of packages.