Apple Music Taps Alexander Wang to Debut Its Designer-Curated Playlists
"Chill," Hype" and "Vibe" playlists from fashion's favorite partymaker.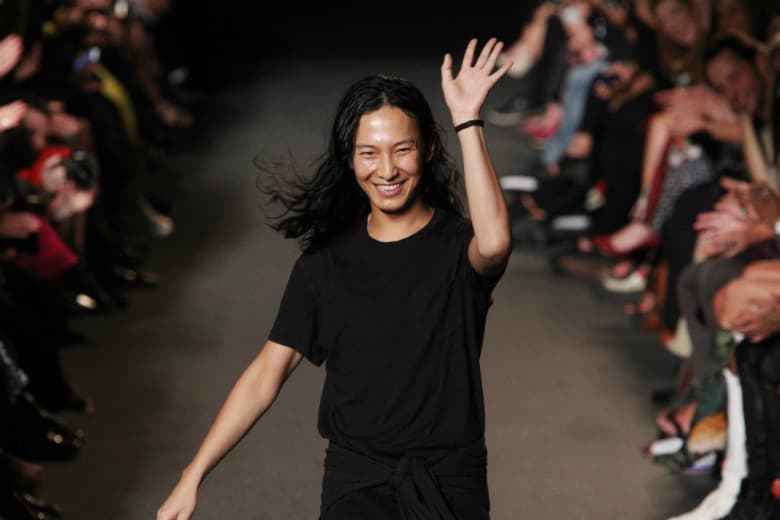 Apple Music is no stranger to fashion, having teamed up with Vogue earlier this year to produce the star-studded Met Gala. Today, the streaming service has announced the launch of a fashion curator program, with one designer each month curating a playlist in addition to creating editorial content and custom artwork. The first designer in line is naturally Alexander Wang, who has long collaborated with musicians such as The Weeknd. He's also known for throwing great parties, which served as the topic of Wang's teaser video from Apple Music. Currently, there are three playlists categorized into "Chill," "Hype" and "Vibe," featuring a mix of Rihanna, Dillon Francis, Diplo, Skrillex, A$AP Ferg and more. Listen to the playlists here.