China Is Actually Trying to Ban the Apple iPhone 6 and 6 Plus
Do you think it's warranted?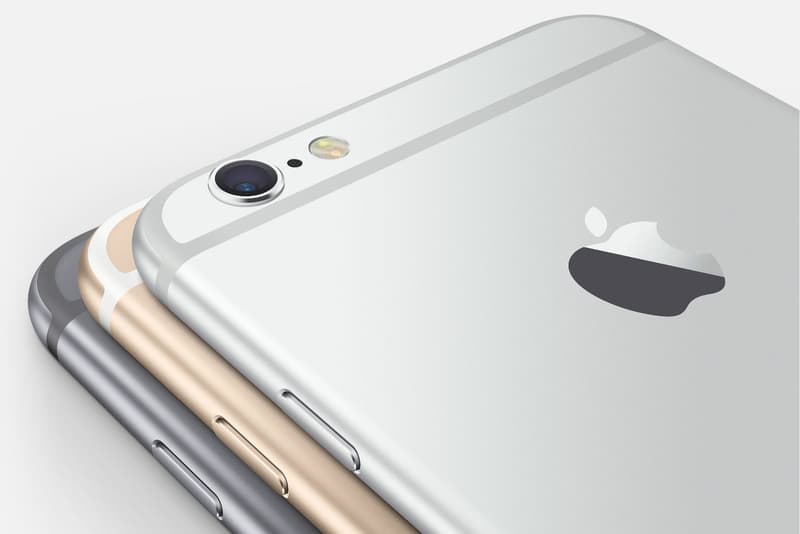 While everyone was buzzing at WWDC's announcement of iOS 10 for the latest devices, China was busy trying to put a ban on the iPhone 6 and 6 Plus. The Beijing Intellectual Property Bureau agreed with Chinese company Shenzhen Baili, whose latest design — the 5.5 inch 100c that runs Android OS — apparently too closely resembled the larger iPhone 6 Plus when it released two years prior. The display and exterior mold (albeit plastic) does fairly compare to the Apple flagship from 2014, down to even the "Space Grey"-ish color scheme and curved edges.
Apple however replied to press and stated the following:
iPhone 6 and iPhone 6 Plus as well as iPhone 6s, iPhone 6S Plus and iPhone SE models are all available for sale today in China. We appealed an administrative order from a regional patent tribunal in Beijing last month and as a result the order has been stayed pending review by the Beijing IP Court.
See below for a video showing off the 100c. What do you think; are the 6 Plus and 100c similar enough to warrant a claim? Let us know in the comments below.