ZAYN's "Pillowtalk" Gets a Bearson & Wheathin Remix
What a collaboration.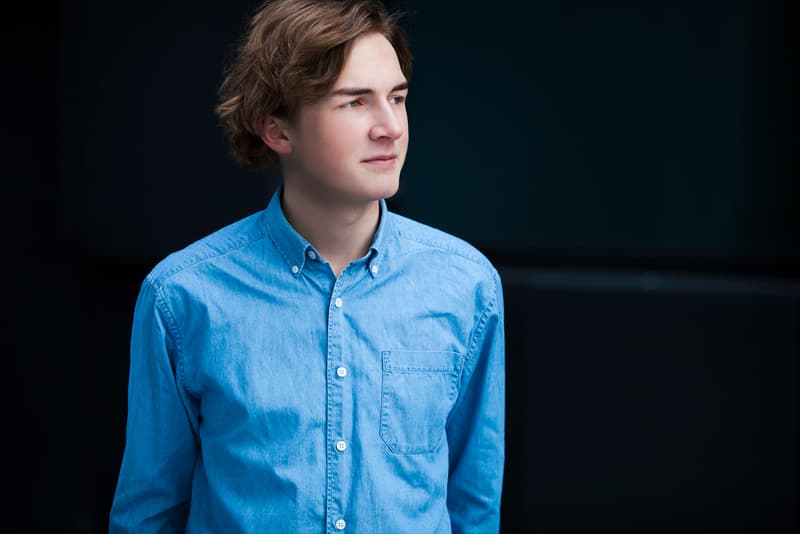 Here's a great track to get your week started. Recently, Bearson linked up with Wheathin and created a remix to ZAYN's single "Pillowtalk." You can hear both artist's unique sound in the flip; Wheathin's signature low-end and percussion collides with Bearson's melodies and chops. Listen to the track below.